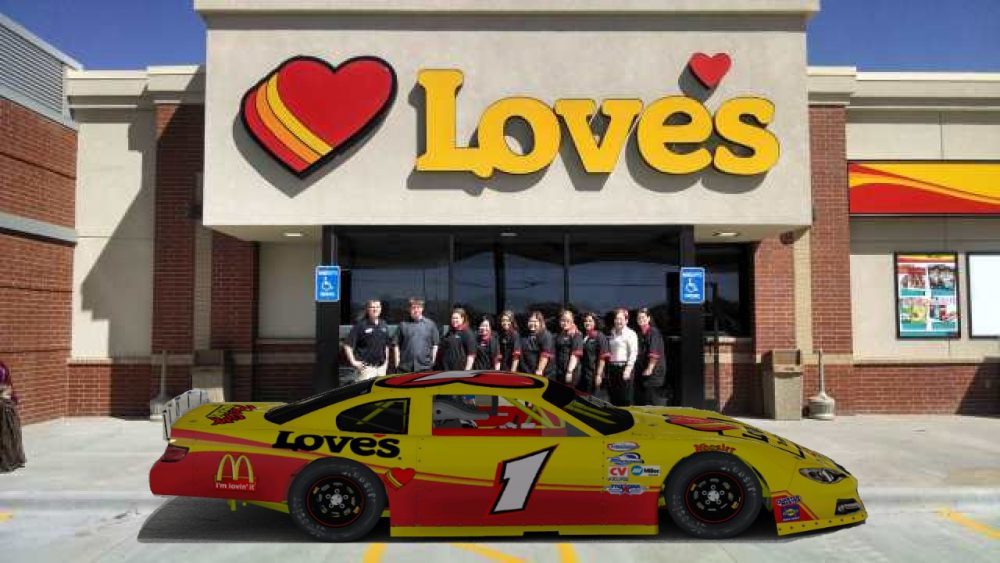 Love's Travel Stops & Country Stores will establish a new location on State Highway 19/South Hillcrest Dr., across the street from the Pilot Travel Center. The 20-acre land transaction had hinged on an agreement regarding signage, according to sources.
The Waite Family Trust, owner of the remaining 67 acres of Old Tyler Estate had the property rezoned about 15 years ago. The Trust will continue to manage the remaining 47 acres of the original 180 plus acres Tyler Family farm.  The original farm included land in all four corners of the intersection.
Love's Travel Stops & Country Stores, founded in 1964, is headquartered in Oklahoma City and has more than 410 locations in 40 states. They currently have a location in Mt Vernon, Paris and in Rockwall.
Work on the local Love's is expected to begin in 60 days.