A traffic stop made in the 1400 block of East Industrial resulted in 11.2-grams of methamphetamine found in the trunk of a 1995 Lincoln Town Car driven by Billy Joe Thomas, 36, of Sulphur Springs.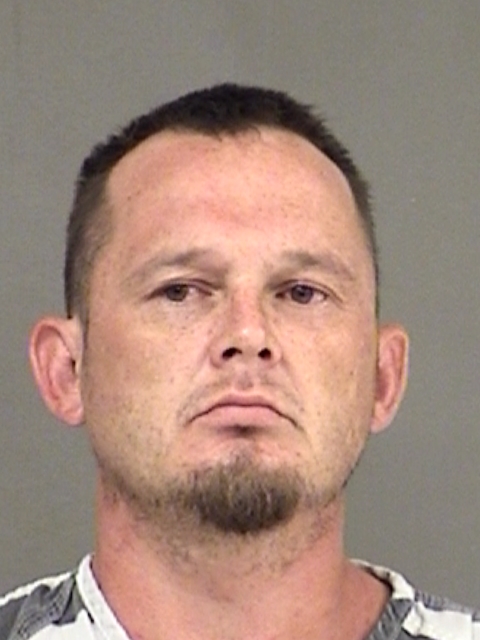 Thomas appeared nervous to the Sulphur Springs Police officer making the stop. Thomas gave consent to search the vehicle. The contraband was located in a white Beats Headphone case along with scale, clear plastic baggies and needles.
Thomas is charged with Possession of a Controlled Substance Penalty Group 1 more than 4-grams but less than 200-grams, a Felony 2. He is being held in Hopkins County Jail on a $45,000 bond.