A Hopkins County Grand Jury handed up 76 criminal indictments Thursday, September 8, 2017. A number of indictments were for Aggravated Assault but the largest number of reported indictments was for possession of controlled substances. Among those named in indictments are: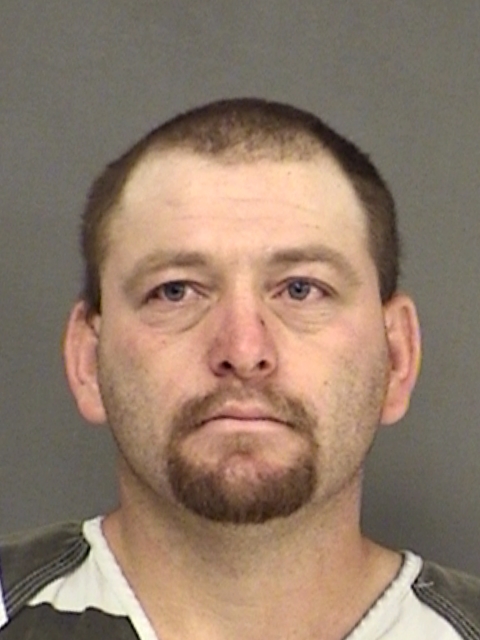 Jonathan Ray Weems was indicted on three counts of Aggravated Assault Date/Family/House with a Deadly Weapon. When Hopkins County Deputies arrived at the location of a disturbance at a residence on State Highway 11E, they were told by the resident that Weems, 37, of Winnsboro had brandished a knife and stated he was going to kill them. The complainant also stated that Weems had vandalized the inside of their residence. The arresting officer also noted that it was his belief Weems was under the influence of methamphetamine at the time of the arrest.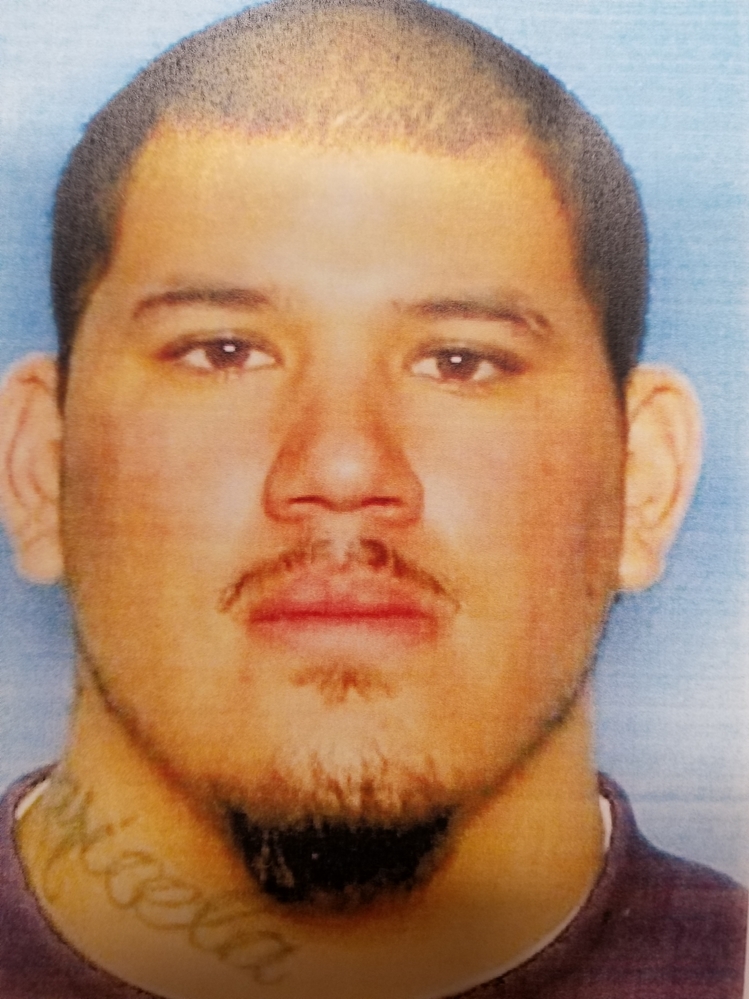 Jimmy Villa, Jr. was indicted for Aggravated Assault with a Deadly Weapon. Villa, 26, of Sulphur Springs allegedly shot into a crowd of people who were sitting outside the Ferrari Inn in an area where they commonly hang out. As a result of several shots fired, two residents were struck by pellets causing minor injuries to arms and abdomen. Under investigation for a week and a half, the warrant for Aggravated Assault with a Deadly Weapon was issued.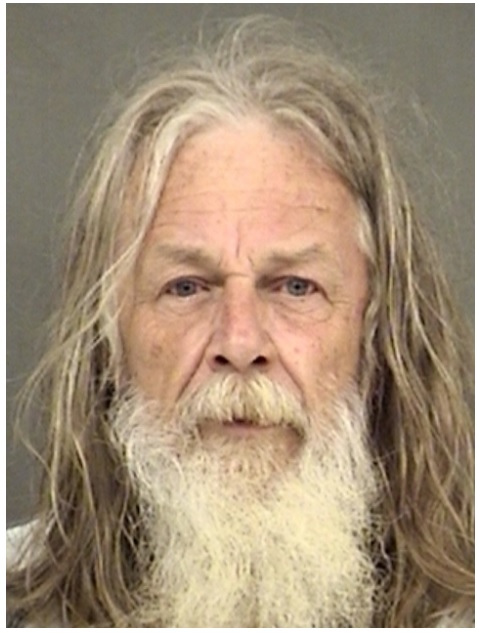 Teddy Ray Emmons was indicted for Aggravated Assault Date/Family/House with a Deadly Weapon and for Deadly Conduct Discharge Firearm. Hopkins County Deputies responded to a disturbance on FM 900. When they arrived they found that Teddy Ray Emmons, 58, had used a weapon during the commission of a family confrontation. During the confrontation between Emmons and deputies, he ran into and barricaded himself with a weapon inside a shop building. The S.W.A.T. team was called. The SWAT team and negotiators worked with him for an hour. However, no sustained contact was initiated. Using special tactics and weapons, the SWAT team was able to get Emmons to exit the building and obey verbal commands given once he was outside, according to Sheriff's Investigator Corley Weatherford.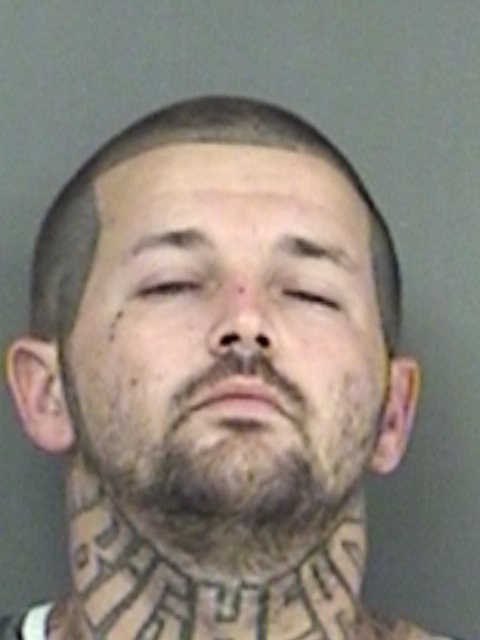 Cody Blaine Gregg was indicted for Aggravated Assault with Deadly Weapon.Cody Blaine Gregg, 30, of Como was arrested on FM 1567E for a July 25, 2017 Aggravated Assault with a Deadly Weapon warrant. Gregg was indicted in August for injury to a child with intent of bodily harm after a one (1) year old child in his custody tested positive for methamphetamine on June 28. After a lengthy investigation by CPS, the case was forwarded to SCU. A felony warrant was issued for Gregg and for the mother of the child who had checked herself into a drug rehabilitation program in Dallas.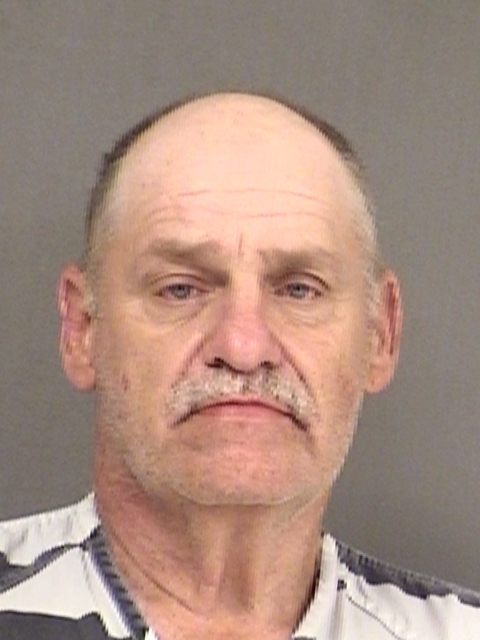 Jimmy De Odell was indicted for Stalking and for Possession of a Controlled Substance Penalty Group 1 more than 4-grams but less than 200-grams. Odell was arrested after a Hopkins County Deputy made a traffic stop on the 2008 Chevrolet pickup he was driving. It was found the he was within 696 feet from the place of employment of the victim of his August 8, 2017 stalking charge. He was in violation of the protective order than had been issued at that time. In July, Hopkins County Deputies responded to a disturbance on CR 2335 Monday evening around 6 p.m. where they found Odell, 59, had knowingly pulled a trailer which held another individual. That individual had fallen inside the trailer. Odell was arrested for simple assault. However, the arresting officer noted bruxism, a clinching of the jaw muscles which is associated with methamphetamine use. The deputy was given consent to search Odell's residence by the other person who is also an occupant of the residence. In the bedroom of the residence shared by both parties, 4.68-grams of methamphetamine were found.
Michael Raynal Blackmon was indicted for Injury Child/Elderly/Disable with Intent Bodily Injury.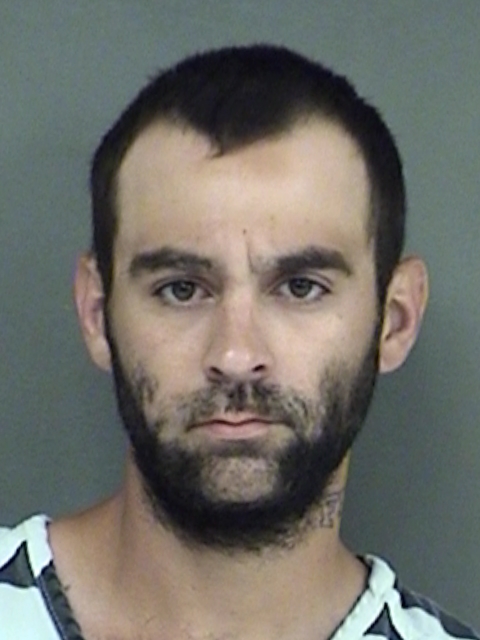 Brett William Owsley was indicted for Abandon Endanger Child Criminal Negligence. An investigation by Child Protective Services regarding a 1-year old child that tested positive for methamphetamine has led to the arrest of the child's father, Owsley, 27, of Sulphur Springs. Both Owsley and the child tested positive for meth and marijuana.
Darin Lee Gibson was indicted for Burglary of a Building.
Daryl Christopher Simmons was indicted for Burglary of a Building.
Saschtity Kate Patton was indicted on six counts of Forgery Financial Instrument.
Bryan Scott Tennison was indicted for Forgery Financial Instrument.
Cole William Peterson was indicted for Credit Card or Debit Card Abuse.
Alton Jesters was indicted for Fraud Use/Possession of Identifying Information and for Unauthorized Use of a Vehicle.
Manuel Bernard Hardy was indicted for Fraud Use/Possession of Identifying Information (five items).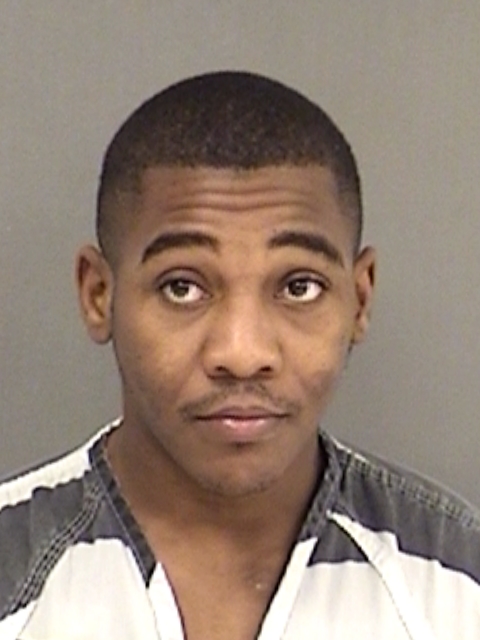 Kerry Renaldore Duffey, Jr. was incited for Theft of Property less than $2,500 with two or more previous convictions. Sulphur Springs Police were called to 1217 South Broadway in reference to a burglary. The officer watched a video and knew the offender, Duffey, on sight. The officer went to the last known address for Duffey in Sulphur Springs and spoke with Duffey's mother. Using her phone, the officer called Duffey and asked him to meet with the officer at the South Broadway location. However, Duffey was located in the 200 block of Parkins Street on foot. In his possession was the property stolen.
Rodolfo Isauro Cruz-Segura was indicted for Evading Arrest Detention with Vehicle.
Juan Carlos Barbosa-Hernandez was indicted for Driving While Intoxicated with Child under 15-years of age.
Oswaldo Reyes was indicted for Money Laundering more than $2,500 but less than $30,000.
Luiz Longoria was indicted for Money Laundering more than $2,500 but less than $30,000.
Todd Ray Parnell was indicted for Tamper/Fabricate Physical Evidence with Intent to Impair.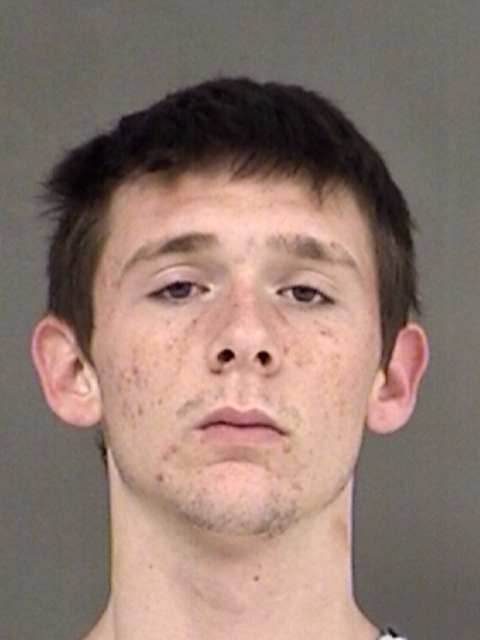 Corey Allen Duvall was indicted on two counts of Manufacture Delivery of a Controlled Substance Penalty Group 1 more than 1-gram but less than 4-grams in a Drug Free Zone, one count of Manufacture Delivery of a Controlled Substance Penalty Group 3, less than 28-grams in a Drug Free Zone and one count of Possession of Controlled Substance Penalty Group 1 more than 1-gram but less than 4-grams. Duvall, 19, of Sulphur Springs was arrested at his residence on Ninth Street when a Sulphur Springs Police officer performed a pat down for weapons. The officer discovered a clear crystal like substance believed to be methamphetamine along with a glass pipe commonly used for smoking methamphetamine and discovered a large amount of needles.After a lengthy investigation by the Special Crimes Unit three additional charges of Manufacture Delivery Controlled Substance Penalty Group 1 more than 1-gram but less than 4-grams in a Drug Free Zone and one charge of Manufacture Delivery of Controlled Substance Penalty Group 3 less than 28-grams in a Drug Free Zone have been added to charges
Marco Antonio Favela-Puga was indicted for Possession of a Controlled Substance Penalty Group 1 more than 400-grams
Those indicted for Possession of a Controlled Substance Penalty Group 1 less than 1-gram but more than 4-grams include:
Marsha Deean McRight
Crystal Gail Hayes; Hayes was also indicted for one count under 1-gram
Michael Carl Spradling
Cody Ray Self
Christopher Lee Skeen
Christopher Corey Connally
Michael Anthony Huckabay
Those indicted for Possession of a Controlled Substance Penalty Group 1 less than 1-gram were:
Robert Charles Matthews
Damian Demarcus Williams
John Michael Lopez
Christian Edward Bryant
Jeffery Edward Mowrer, Jr
Marcus Wayne Jones
Sky Lynn Hargett (two counts)
Michael Wade Mauldin
Jessie Wayne Petrea
Jack Michael Seaman
Jason Williams Helmholtz; Helmholtz was also indicted for Possession Penalty Group 2 less than 1-gram
Those indicted for Possession of a Controlled Substance Penalty Group 2 less than one gram include:
Jacqueline Mary Helmholtz
Willie Edward Black, III
Gregory Mack
Those indicted for Possession of Marijuana more than 4 oz but less than 5 lbs were:
David Gregoria Luna
Kelsey Layne McGowin