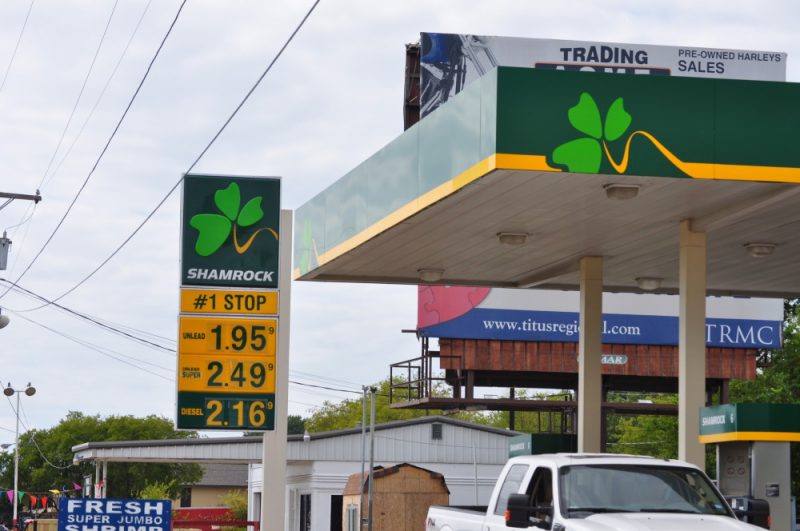 After the gas scare from Hurricane Harvey on August 30th and 31st, many people filled up their tanks. As a result, many Gas stations around Texas are out of gas. But KSST has you covered! Here are some gas stations in Sulphur Springs that have gas*:
Exxon-1700 South Broadway:
Price:
2.49-Diesel
Exxon-College St:
Price:
2.49-Regular
Brookshire's:
Price:
2.54-Regular
2.89-Unleaded+
3.05-Super Unleaded
Joe Bob's-Houston Street:
Price:
2.49-Unleaded
Pilot-Hillcrest:
Price:
2.49-Unleaded
2.65-Diesel
*Gas prices and availability subject to change. All prices and open gas stations are current as of 1:30 pm, September 1st, 2017.