Was the glass half empty or half full for the Wildcats Saturday morning after the Wildcats 18-13 win over Avalon of Maryland Friday night at the renovated Prim Stadium? It depends if you were talking to an offensive or defensive coach. On KSST and Channel 18 TV's Saturday Morning Coach's Show, Wildcats Football Coach Greg Owens said both defensive units were outstanding Friday night.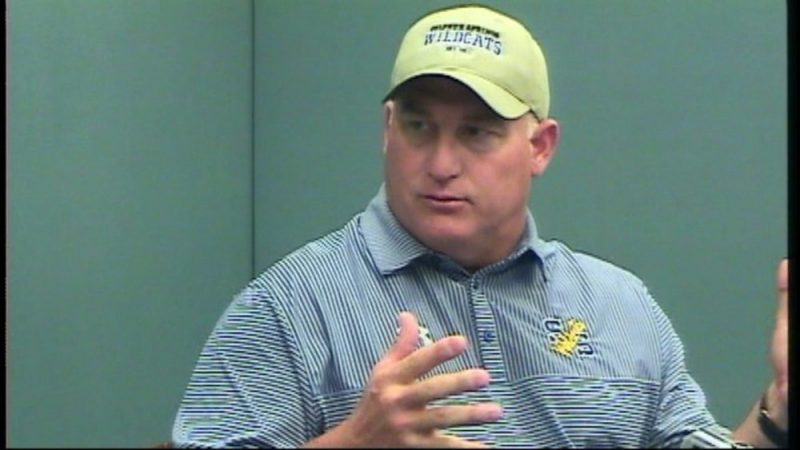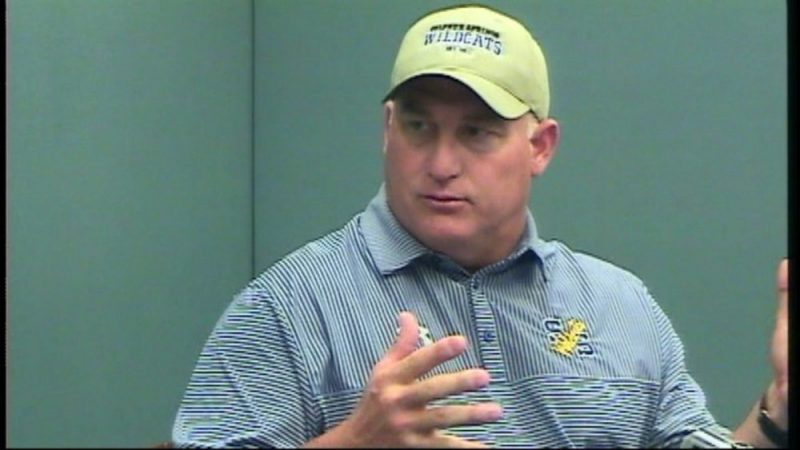 He added it was the best the Wildcats have played as a unit in a long time. Coach Owens said a lot of it was effort. He gave special credit to defensive linemen D'Idre Dugan, Jose Rodriguez and Calvin Echert and to the Wildcats secondary.
Coach Owens also had praise for the offense. He said they kept playing and did not give up showing their perseverance. Coach Owens said he was not sure Wildcats receivers have blocked better in a long time than they did Friday night. He said since the Wildcats were unable to run between the tackles, the game turned into a quick game outside. Coach Owens said he could tell by watching the game video that the Wildcats played hard.
He cited a couple of areas of concern. Footwork by offensive lineman and the kicking game with two missed field goals.
The Wildcats will play old foe Paris Friday at The Prim for Homecoming. Paris is 1-1 with a win over Terrell and a loss to Pleasant Grove. Coach Owens said Paris has some athletes. Paris rallied to win last year's game at home.