Cindy Burkett announced her candidacy for the Republican nomination for Texas Senate saying she will work hard to turn the conservative values "we share into the principles our State lives by." She will challenge Republican State Senator Bob Hall. (see video below)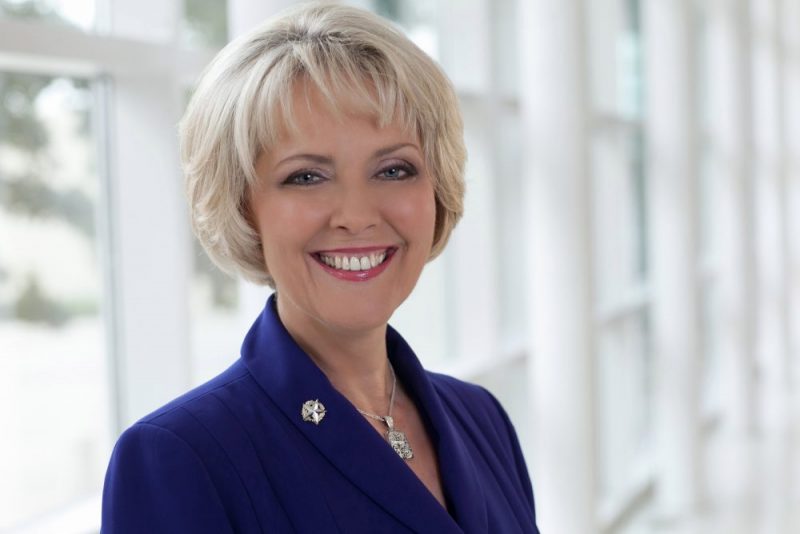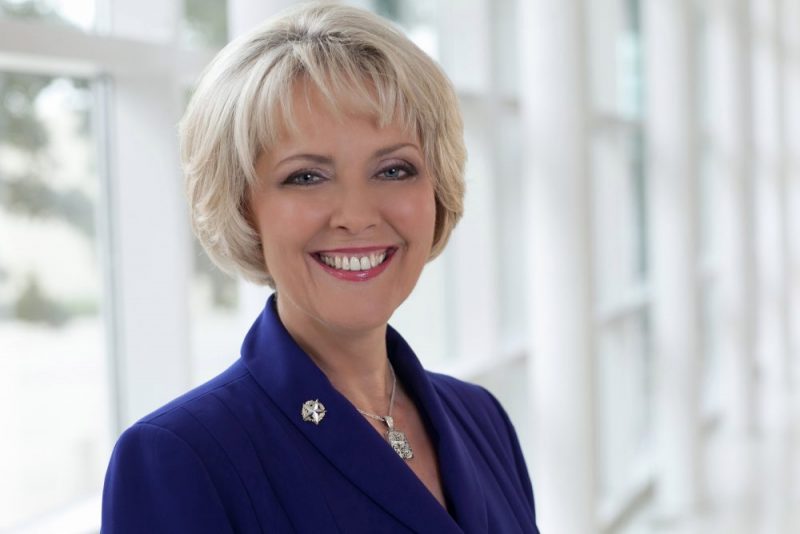 She says, "Our families need property tax relief. I will deliver results. Our kids need us to fix our broken school finance system. I can get it done. Liberal courts are now trying to undo the Sanctuary City Ban and every part of my groundbreaking pro-life legislation. But I am more confident than ever that we will prevail.
"My Christian values, my hard work, and my love of family have set the course for my life. I am proud of where they have led me. But I am now undertaking one more important challenge.
As a conservative state representative in Texas House District 113, Cindy helped balance the State budget, passed the largest border security plan in Texas history, banned sanctuary cities, defunded Planned Parenthood, passed Open Carry, cut taxes by $5 billion, and helped make Texas the best."