By Savannah Owens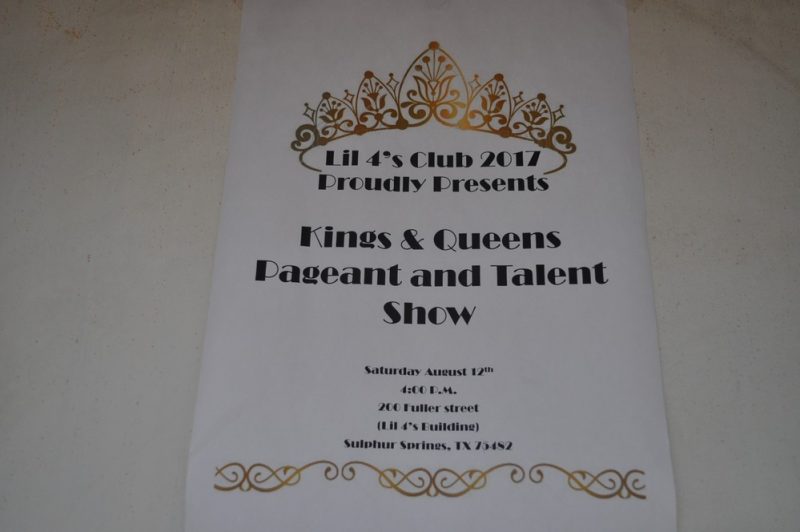 The Lil' 4's club is hosting their Annual Kings and Queens Ball on Saturday August 12th at 4:00 pm. The Ball is a dinner as well as a talent show and pageant put on by the kids. It will be held at 200 Fuller street (Lil' 4's Building), and everyone is welcome to attend. This is a black tie event (no jeans or sneakers) and parents are requested to come.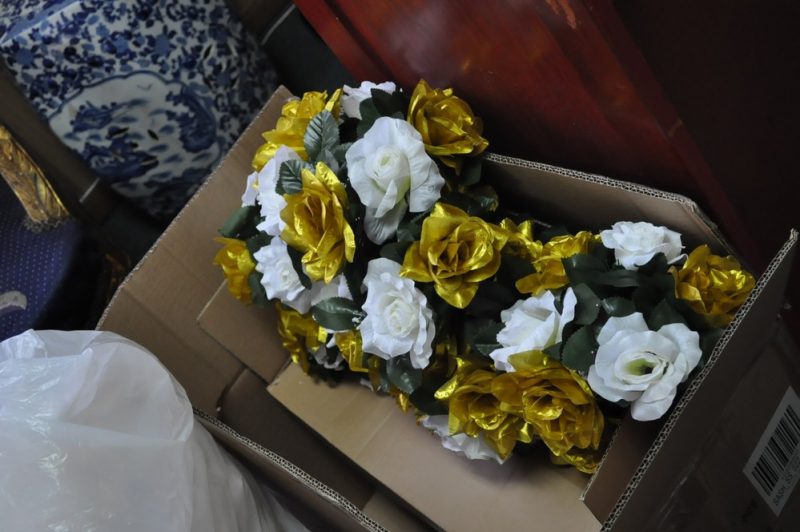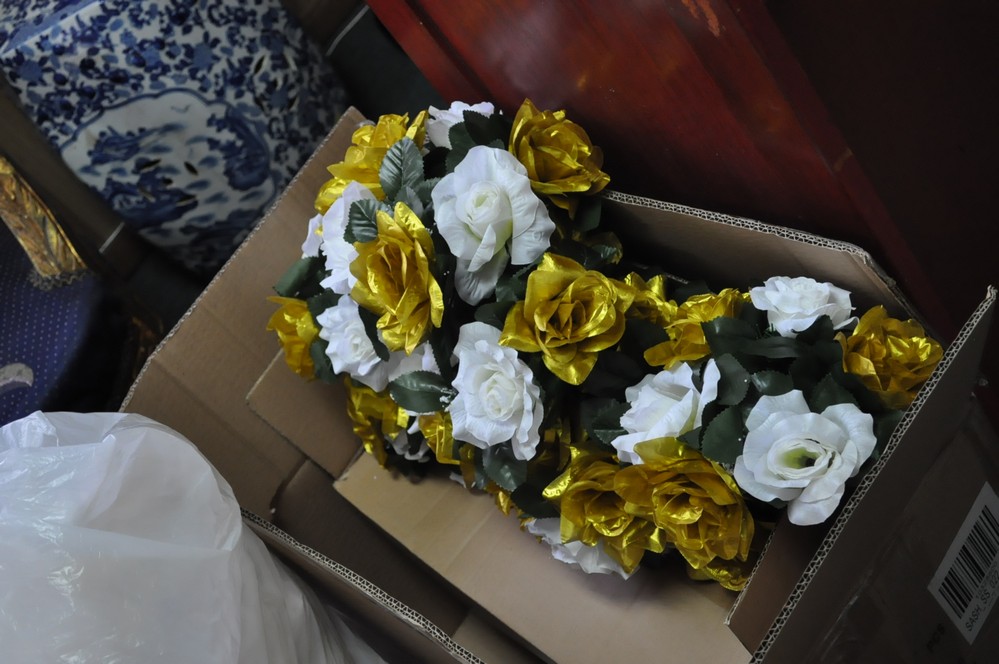 This is Lil 4's 8th year of hosting the ball. This year's colors are gold and white. Letitia Conliffe, president of the Lil' 4's, says she starts planning early and stocks up on the decorations. "I make a lot [of the decorations] myself. I spray paint and make it look elegant…You can't go wrong with white and gold! We're using actual place settings; no plastic and real glasses, and gold silverware…everything is formal."
The Ball will include dinner with steak, ribs, and ham for adults, and Salisbury steak for the kids. The kids will be doing skits, a talent show, and a fashion show. Some of the boys are doing a special tribute to their moms. There is no cost to attend this exciting and family fun event, but donations will be accepted.
Special guests to look for include: Colby Savage, Mr. Brown, and Evelyn Fullbright.
The ball will crown 3 kings and 3 queens for different age groups. Four judges will pick the new royals based on fashion and talent throughout the night. The selected kings and queens will represent the Lil' 4's in events around town. "They'll come out to the nursing homes to sing and represent the club, they even get a float in parades that is separate from the Lil' 4's float."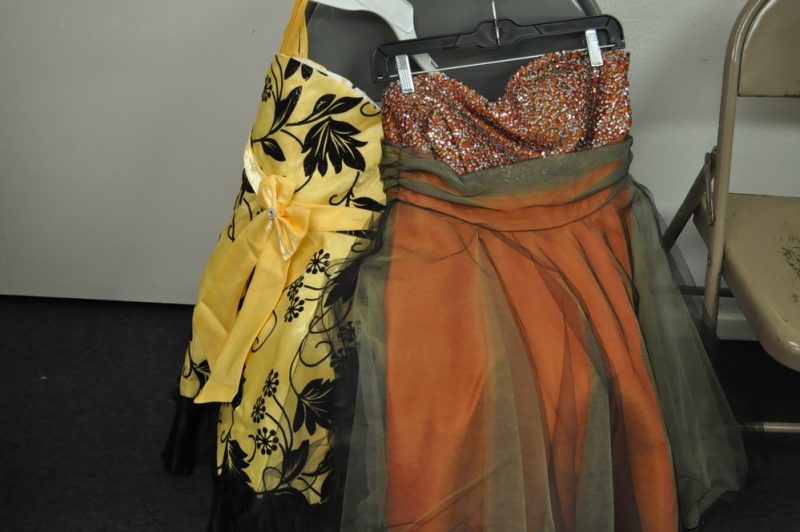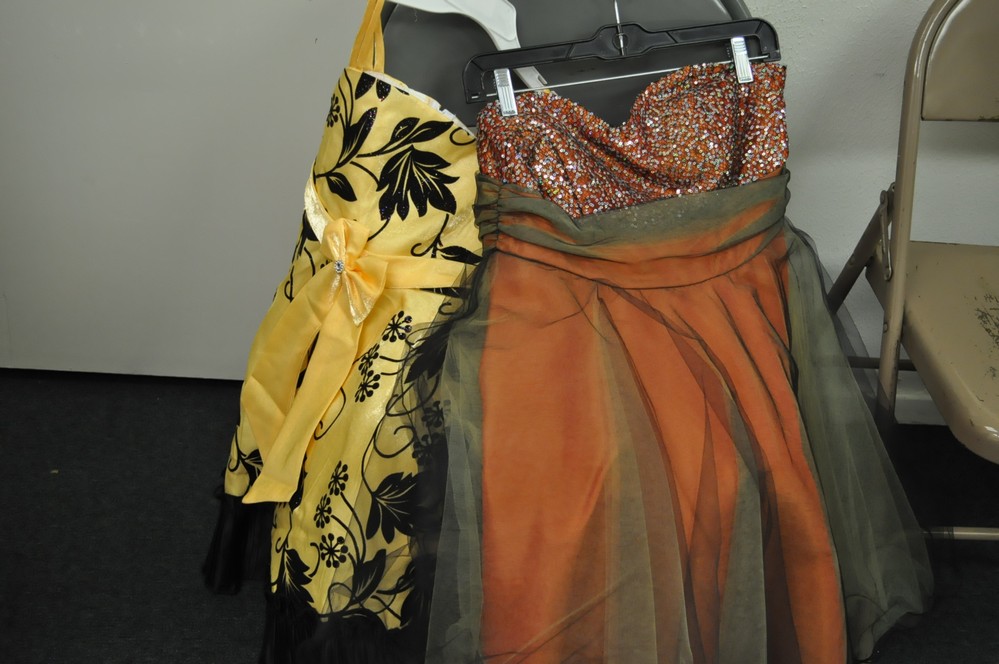 "This is one of the Lil' 4's big events, It lets the kids feel special. A lot of underprivileged kids want to feel special and girls want to feel pretty. It's like Prom or a Quinceanera for the ladies and very debonair for the young men!" Letitia explained. She gets the dresses, suits, and nice shoes for kids who can't afford them from garage sales, CANHelp, and second-hand stores. "These kids have never been able to dress up, I do everything to let the kids know someone loves them…They want to participate, and I want them all to [be able to participate and not have to worry about their clothes]." The kids are extremely grateful for the new outfits and the entire event. Their anticipation is obvious as they smile and talk about their new clothes and their talents. Letitia said. "They don't ask for much."
Some kids are nervous about performing, but "they still dress up and walk out." Letitia described how typically the girls walk into the ball with a father figure, and everyone stands and cheers as they enter. "It lets the girls feel proud and happy." She explained. "A lot of drugs have taken this town; 75% of girls don't have dads around," which makes things difficult for the girls to be escorted to the ballroom by their fathers. Men in the community are requested to walk with the ladies who's fathers are unavailable to attend. If you would like to walk with one of the girls, contact Letitia Conliffe at 903-440-5546.
"The kids have beautiful voices and a bunch of talent." Letitia said.
Let's meet some of the performers!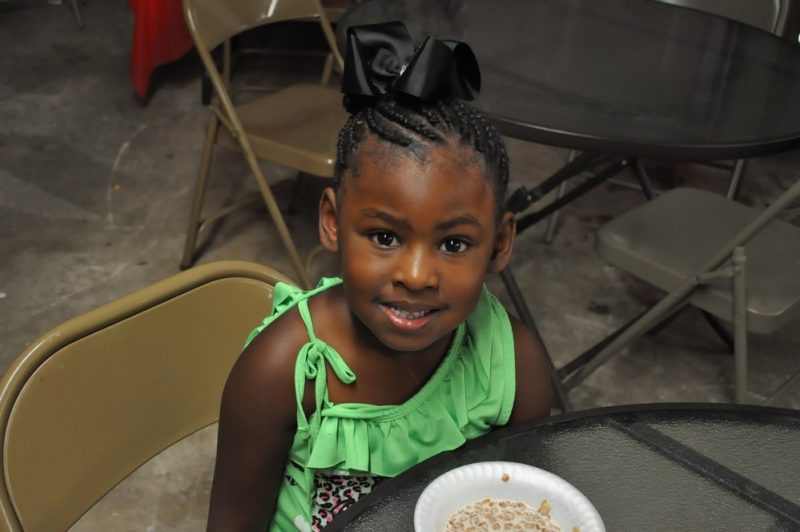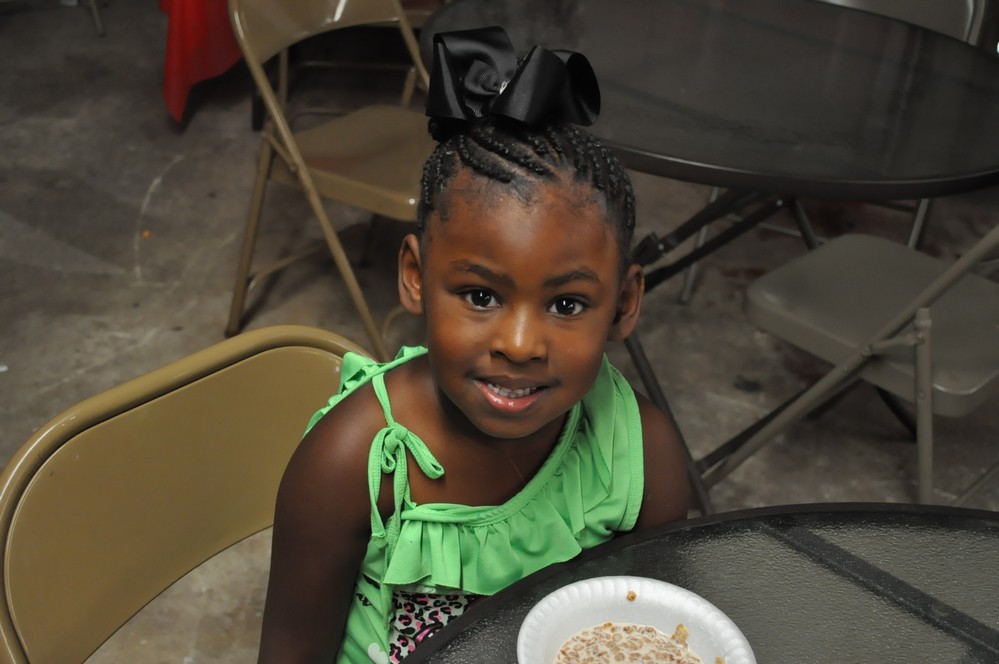 Zariyah Kates will sing and dance to "Walk With Me". "I like singing and wearing pretty dresses."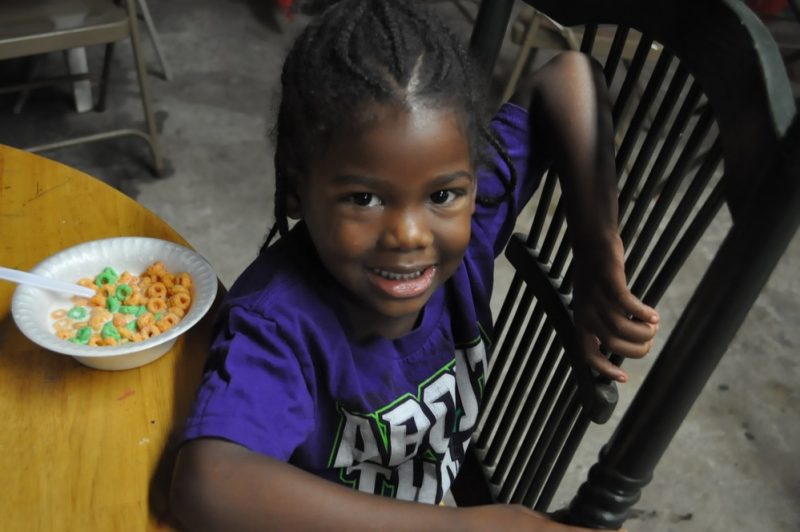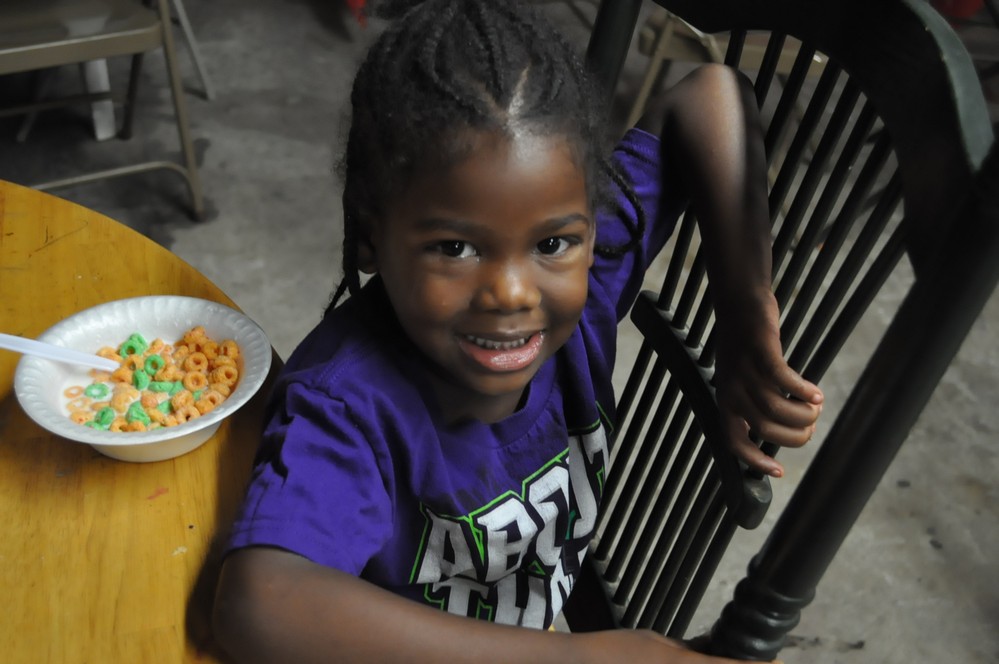 Ivanna Gotcher will sing "Oh Lord". "I like dancing and seeing everyone look pretty."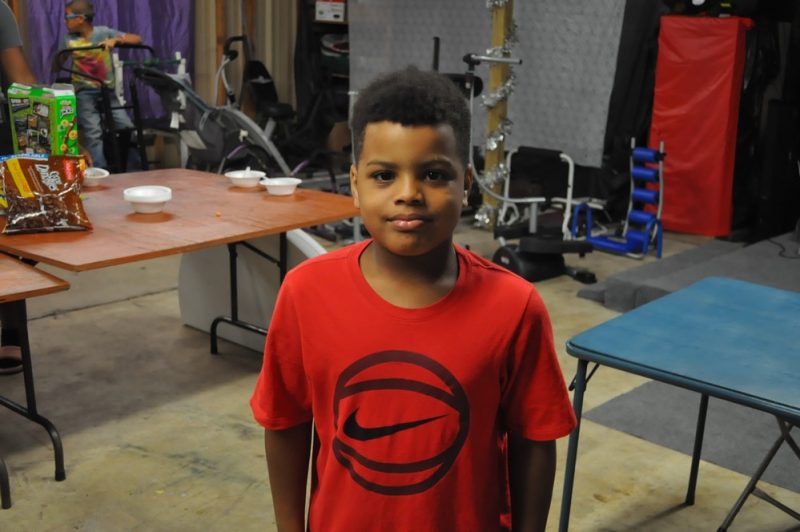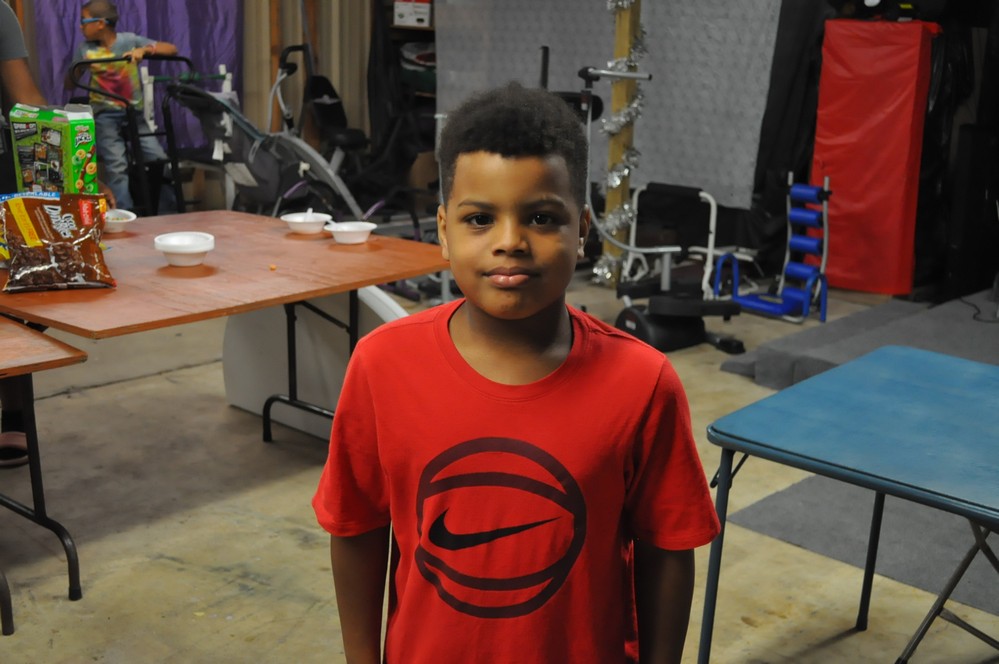 D'marien Macon will "sing 'I Spy' and [performing a dance] to my mom." "I like to dance."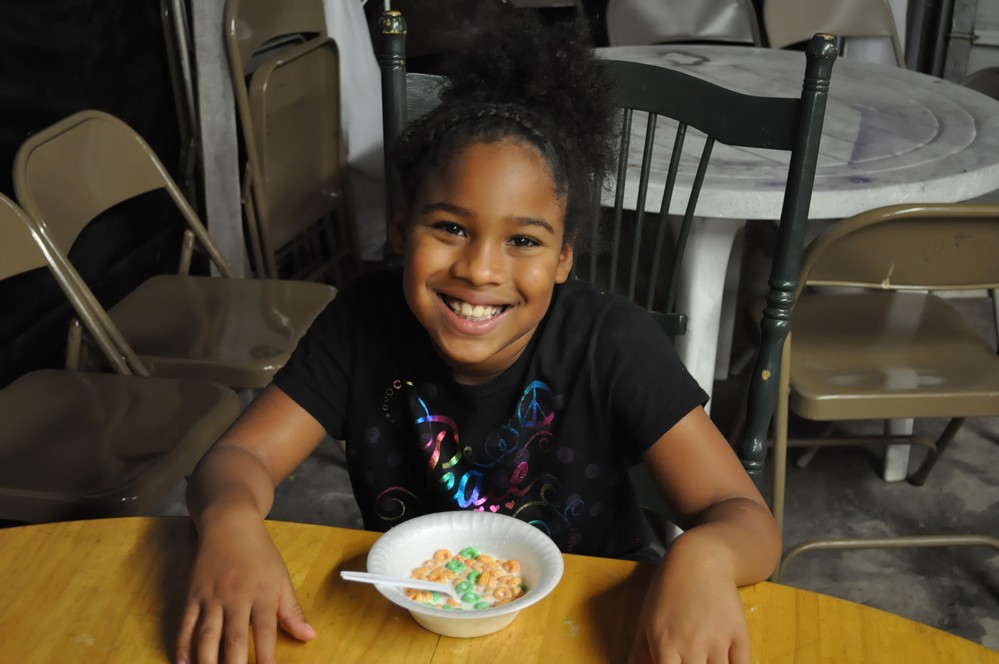 Aniayah Adeley will "dance in the praise dance, and dance by myself." "I like that I get to dance and sing and perform."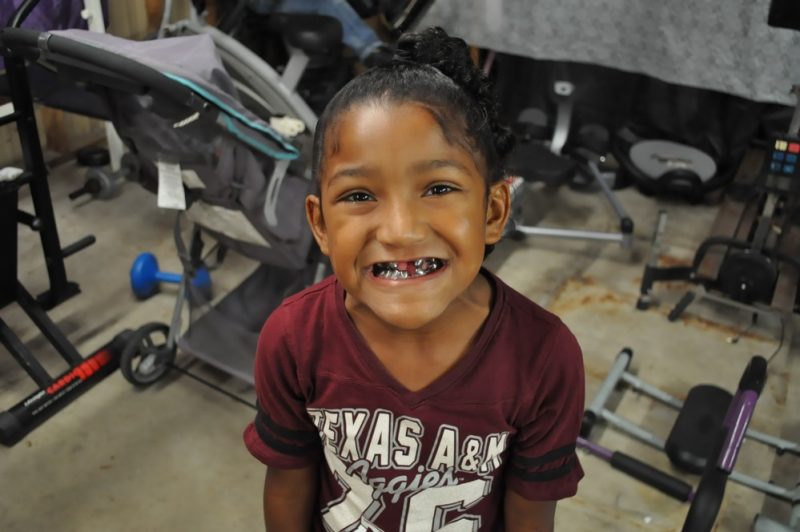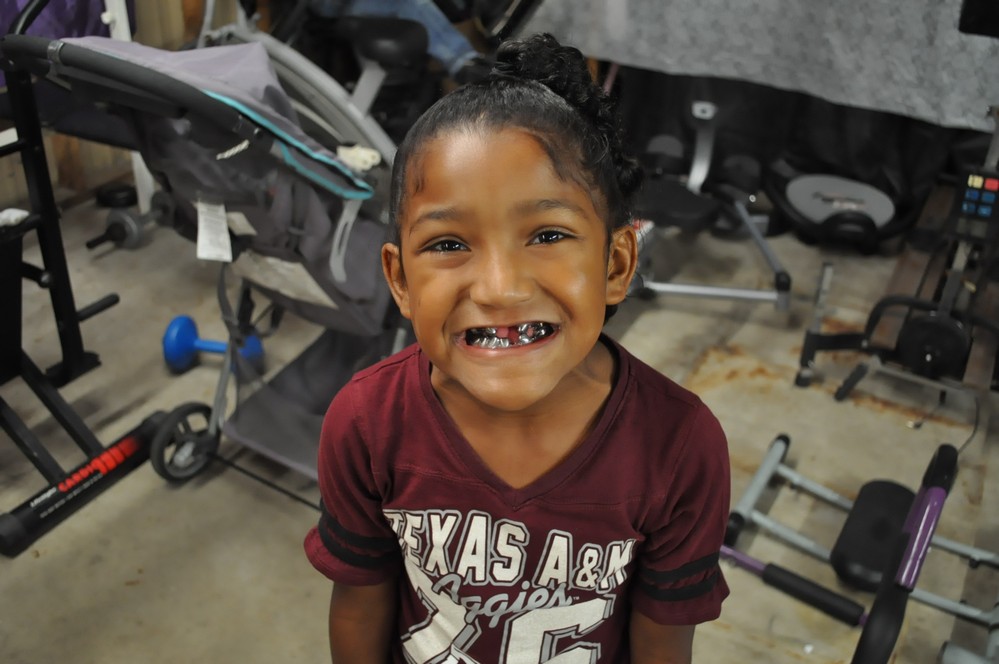 Dalia Johnson will "sing 'Ain't No Woman Like the One I Got'." Her favorite part is "being pretty."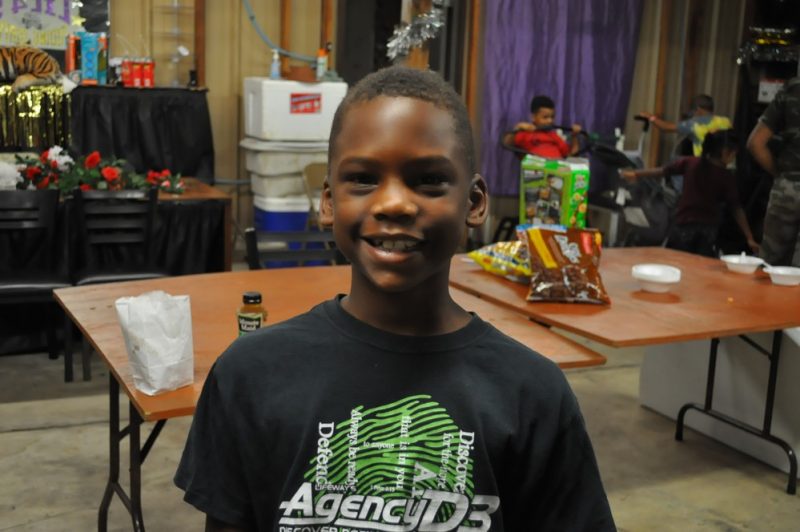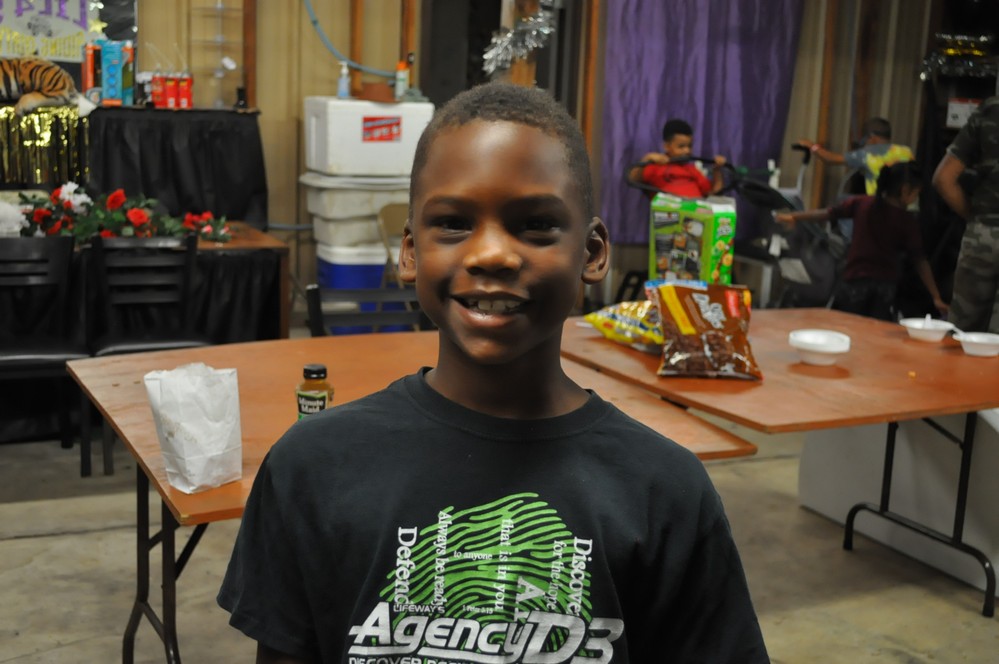 Rodney Harris will "dance and sing." He is excited for the Kings and Queens Ball.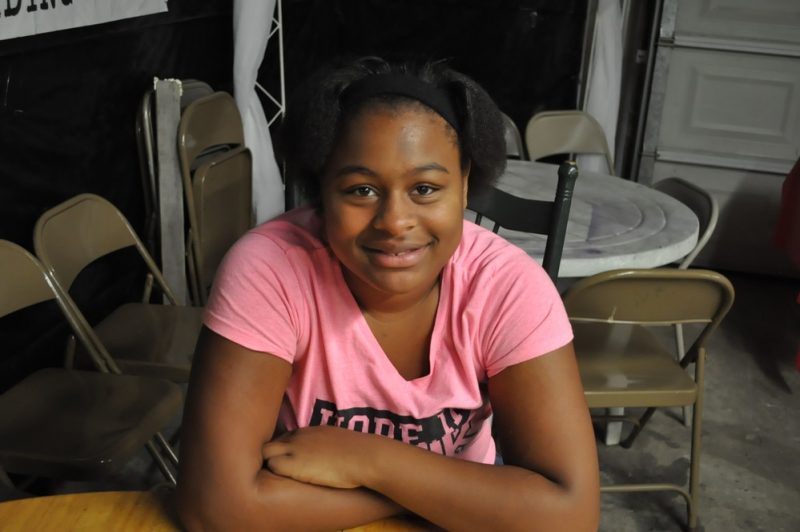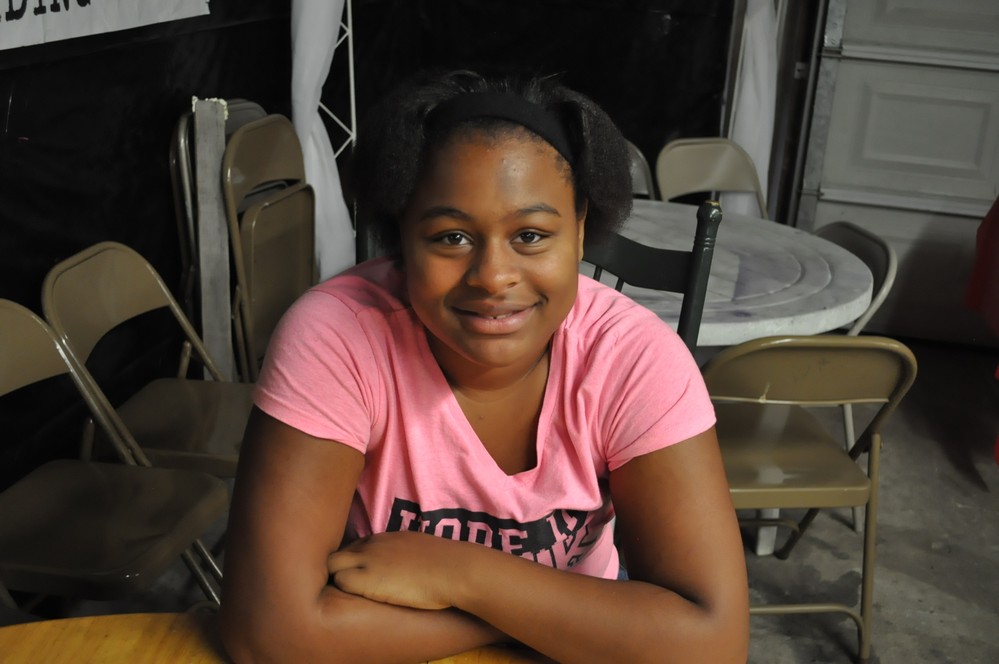 Breeanna Conliffe will participate in the fashion show and the praise dance. She likes seeing everyone in their dresses and suits, and if she is chosen as queen she will most look forward to "being in the parades."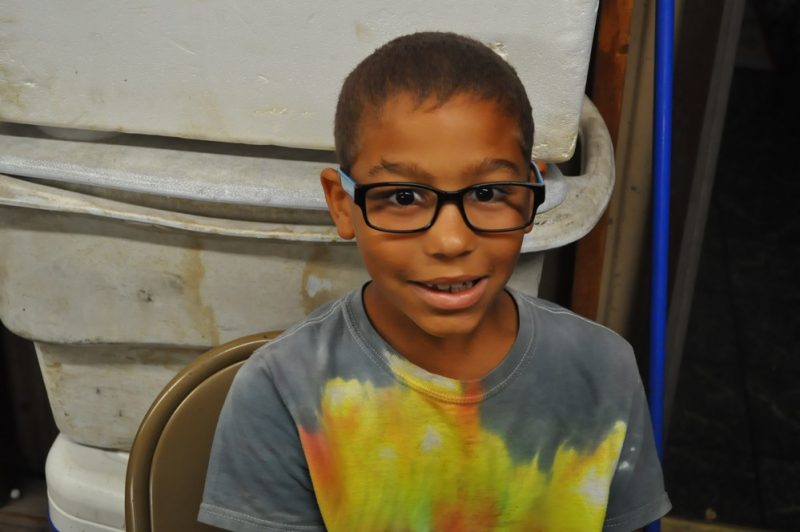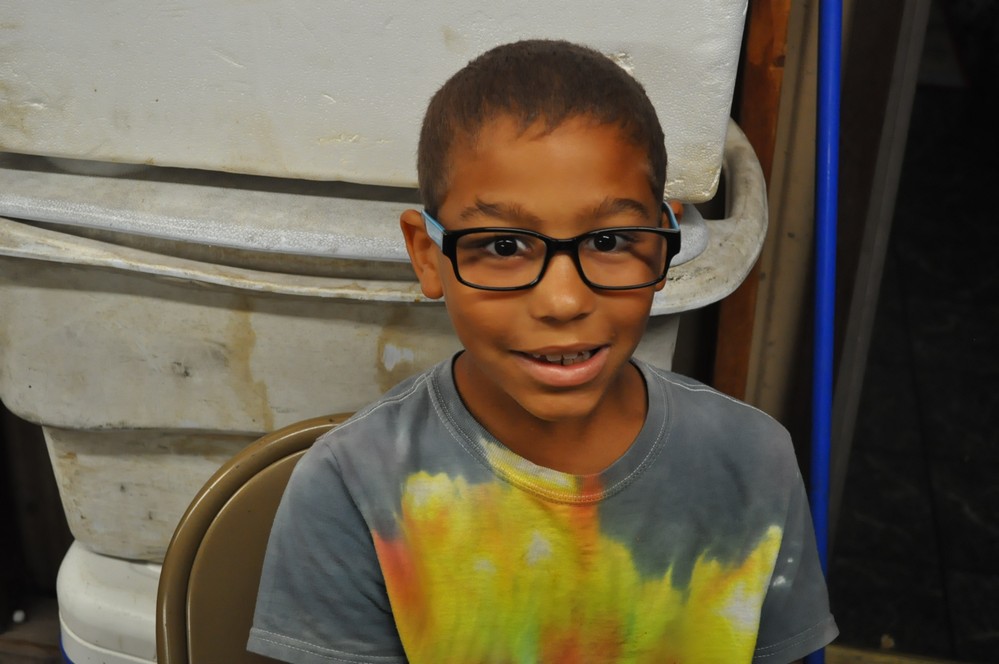 Chris Hamilton will "dance" a step dance to his mom. His favorite part about Lil' 4's is "going outside."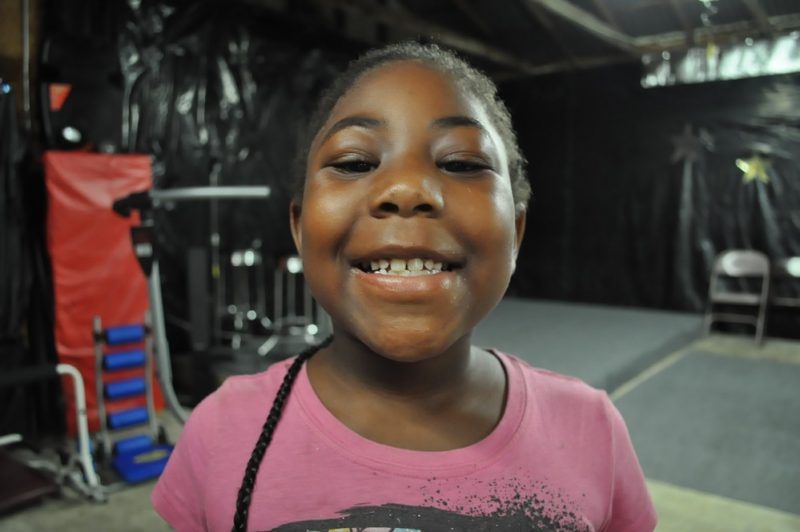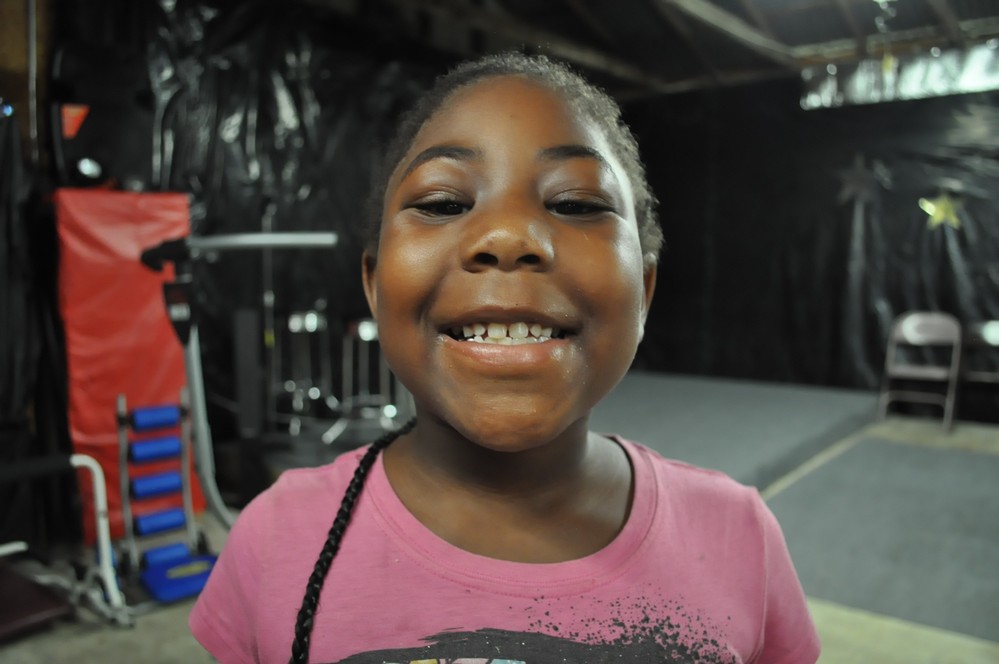 Shalice Green will "do a praise dance." She is excited about the Ball.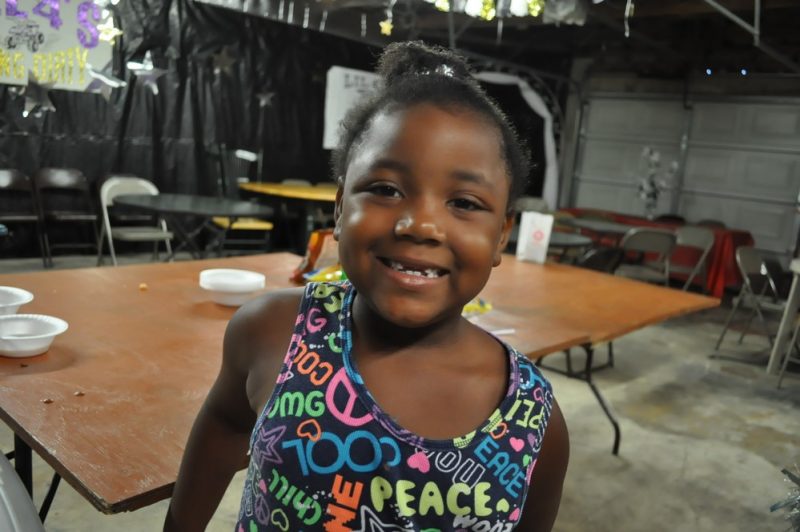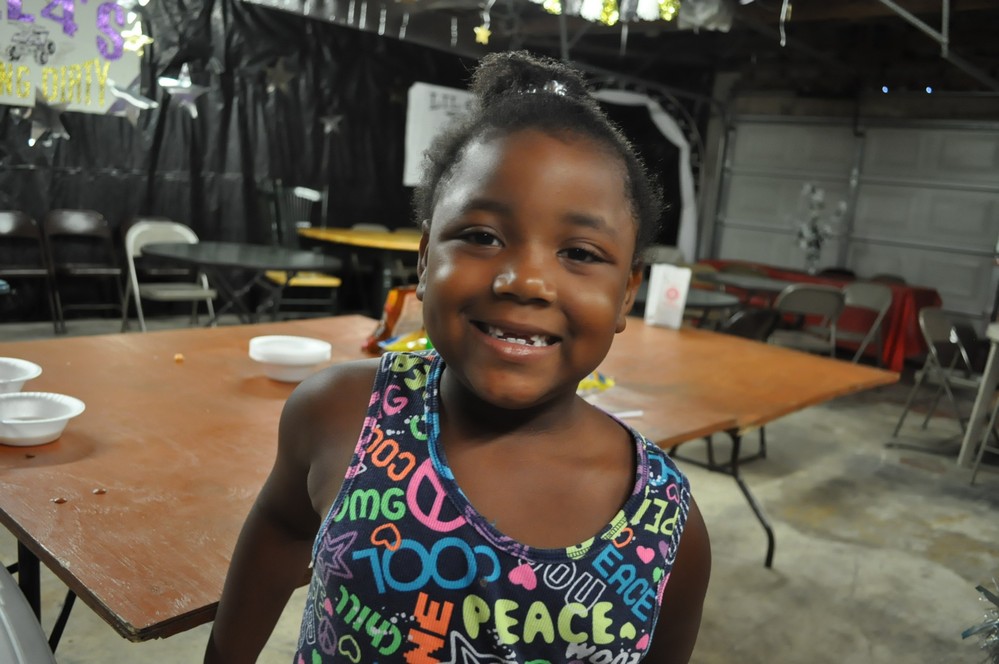 Zatirya Allen "likes to dance" and will dance in the talent portion of the event.
The Lil' 4's is a non-profit organization that keeps kids off the streets, while feeding and mentoring the kids. Letitia explained that the Lil' 4's receives very few donations from members in the community, and most everything comes from her own pocket. They only just recently had a donation of an A/C system from Lowe's. She mentioned Rita Taylor, Clint Beachum fondly known to the kids as "PaPa", Kenneth Courk, Terry Williams, Clebo, and Terrance, President of the Knights, as people who frequently help out around the club. Letitia explained she was disappointed that all of the churches except for the Church of Christ, don't seem to want to help.
"We don't get discouraged, we plan ahead and keep on having faith. God will guide us [as] we work together like a big family." Letitia frequently puts her life on hold to make sure these kids are fed and taken care of. She pays her own rent and the club's rent from her own pocket. She says while they have computers for the kids to work on their school work, they still don't have enough money to pay for WiFi. "It's like I had 50 kids given to me… I let them feel like home here…I didn't come to be a friend, I came to show them the love the community and parents don't give…Our kids are our future, you'd think we would come together as a community to help them."
To learn more about the Lil' 4's or the Kings and Queens Ball visit their Facebook page or go by 200 Fuller street.