Members of the Wildcats and Lady Cats' cross country teams spent some time this summer getting ready for the fall season. Cross Country Coach Ross Hicks says it found it very encouraging that a good number of boys and girls showed up to run during the summer months. Coach Hicks says he determined who is on the varsity based on results from a intersquad meet held last Saturday.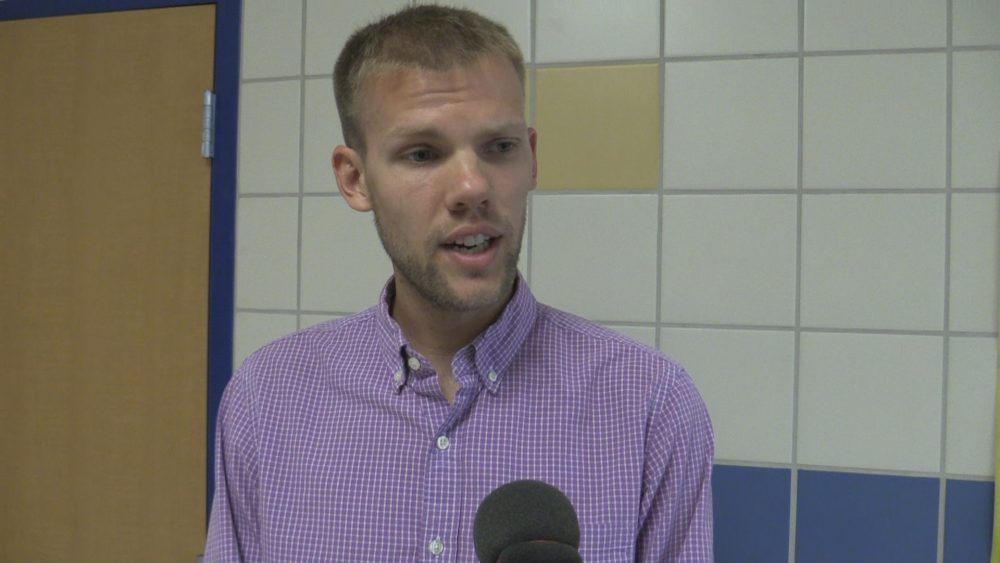 He says he will be taking his top eight boys and girls to a distance relay race, the 6 mile Greenhill Relay, coming up Saturday in Dallas. Each participant will run 1.5 miles. There will be two Wildcats and two Lady Cats teams entered. Coach Hicks says it is an older race. He calls it fun and different. There will be hay bales on the course along with other things to jump over. Coach Hicks says he expects to see competition that the Wildcats and Lady Cats may face in regional or hopefully state competition this year.
Following the Greenhill Relay, the Wildcats and Lady Cats will begin a traditional series of 5K races that make up their season. Coach Hicks say his teams this year are very committed. He says he is stressing to them consistency in workouts and in life in general.