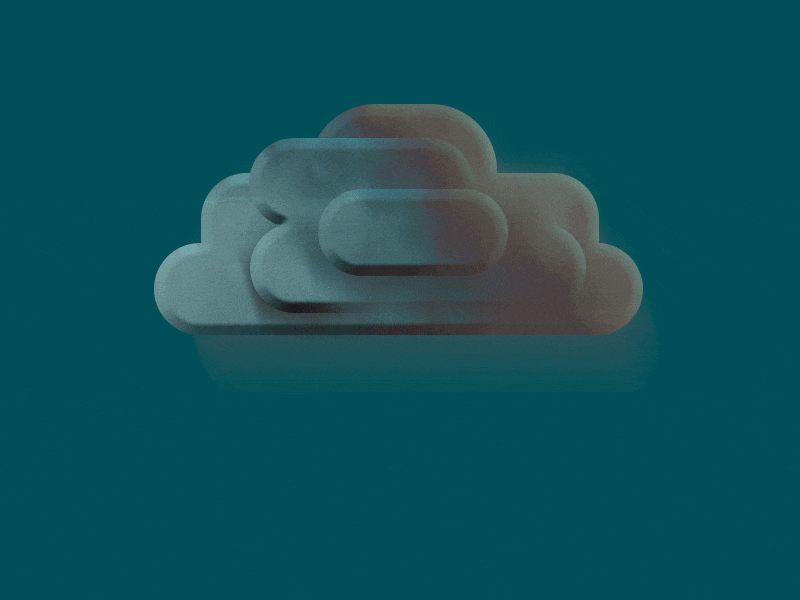 At 649 PM CDT, Doppler radar was tracking strong thunderstorms along
a line extending from Commerce to Lake Tawakoni to Wills Point.
Movement was east at 20 mph.
Wind gusts up to 50 mph will be possible with these storms.
Strong thunderstorms will be near…
Commerce around 655 PM CDT.
Cumby around 700 PM CDT.
Fruitvale around 710 PM CDT.
Grand Saline around 725 PM CDT.
Cooper Lake Park South Sulphur around 730 PM CDT.
Como around 745 PM CDT.
Other locations impacted by these storms include Lone Oak, Point and
Tira.
PRECAUTIONARY/PREPAREDNESS ACTIONS…
Torrential rainfall is also occurring with these storms, and may lead
to localized flooding. Do not drive your vehicle through flooded
roadways.
Frequent cloud to ground lightning is occurring with these storms.
Seek a safe shelter inside a building or vehicle.