An incident reported at the Ferrari Inn in Sulphur Springs in the early morning hours of August 12, 2017 has led to a warrant for the arrest of Jimmy Villa, Jr., 26, originally of Sulphur Springs, TX.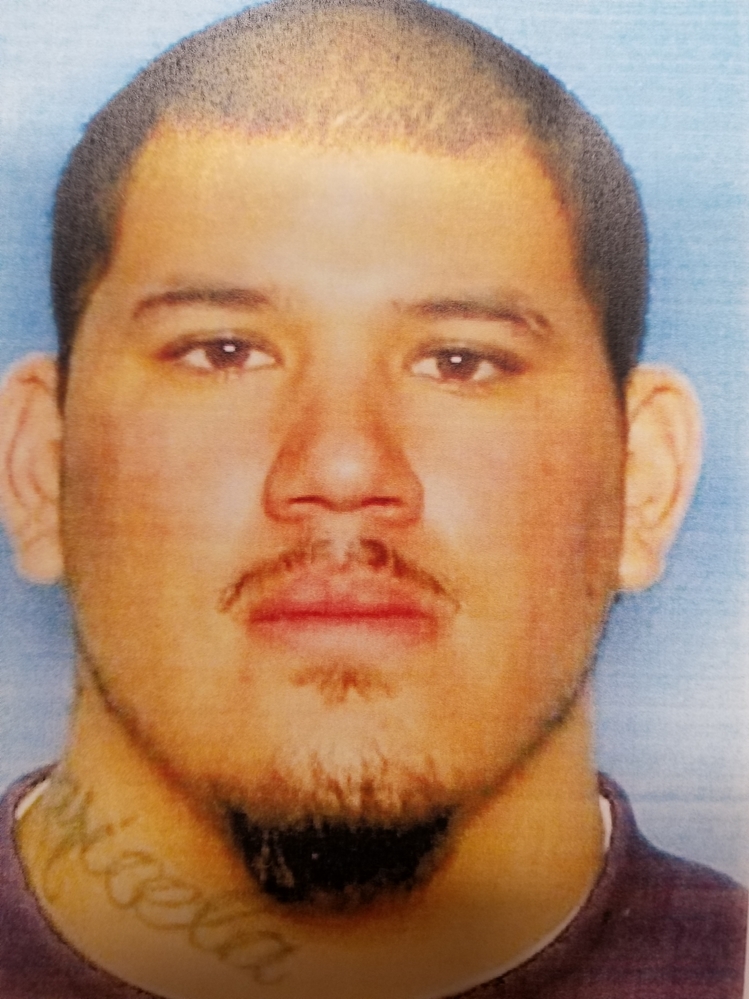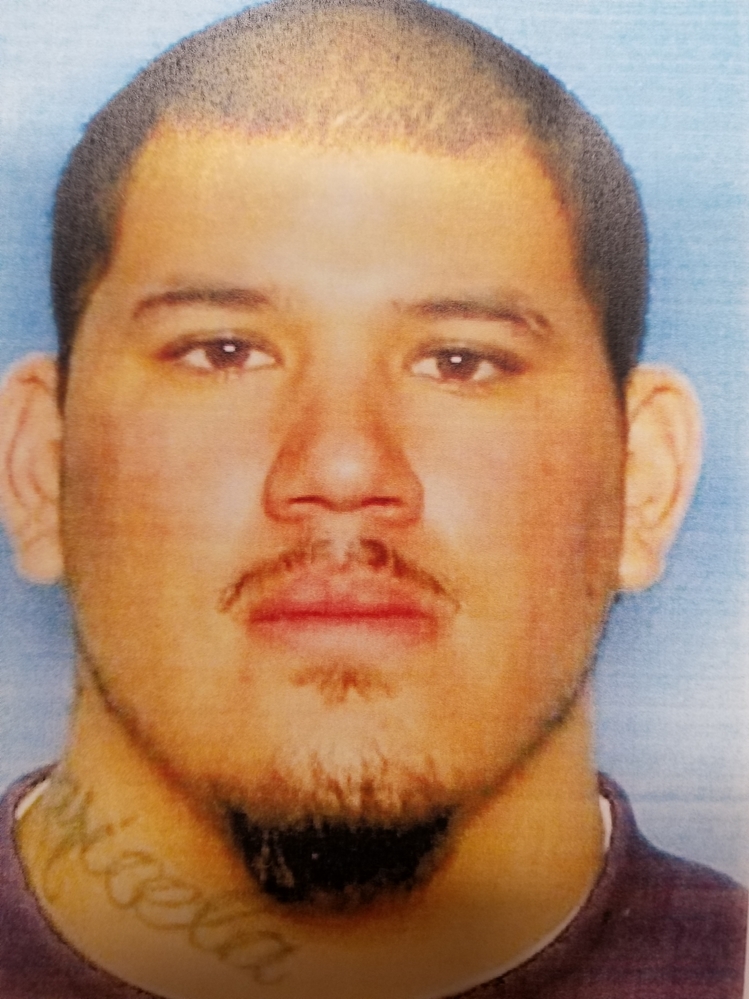 Villa allegedly shot into a crowd of people who were sitting outside the complex in an area where they commonly hang out. As a result of several shots fired, two residents were struck by pellets causing minor injuries to arms and abdomen. Under investigation for a week and a half, the warrant for Aggravated Assault with a Deadly Weapon has been issued.
He is now being sought by the SSPD. The public is asked to contact the SSPD or Crime Stoppers with any information as to his location.