Sulphur Springs Police were called to 1217 South Broadway in reference to a burglary. The officer watched a video and knew the offender, Kerry Renaldore Duffey, Jr. on sight.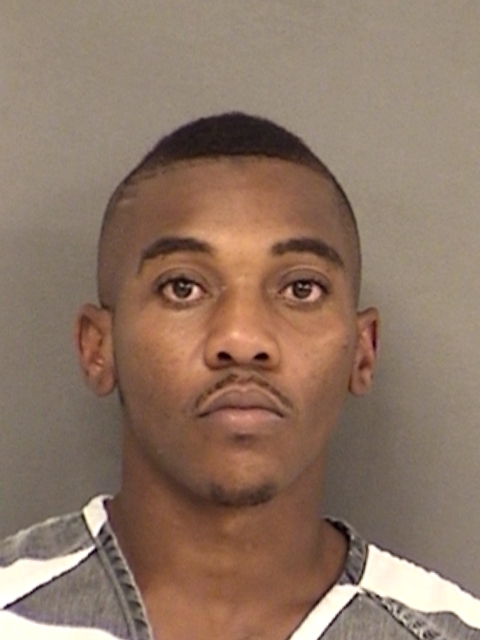 The officer went to the last known address for Duffey in Sulphur Springs and spoke with Duffey's mother. Using her phone, the officer called Duffey and asked him to meet with the officer at the South Broadway location. However, Duffey was located in the 200 block of Parkins Street on foot. In his possession was the property stolen.
Duffey is in Hopkins County Jail charged with Theft of Property less than $2,500 with 2 or more Previous Convictions, a State Jail Felony. He was previously arrested for theft in February, March and twice in May of this year.