The Sulphur Springs High School Blue Blazes Drill Team has been busy all this month getting ready for Friday night performances during football season. During the first week in August, the Blazes went to their annual boot camp. Blue Blazes Assistant Director Cammie McGraw said the 56th line of the Blue Blazes learned all of their football routines and pep rally routines. She said here were also team building sessions.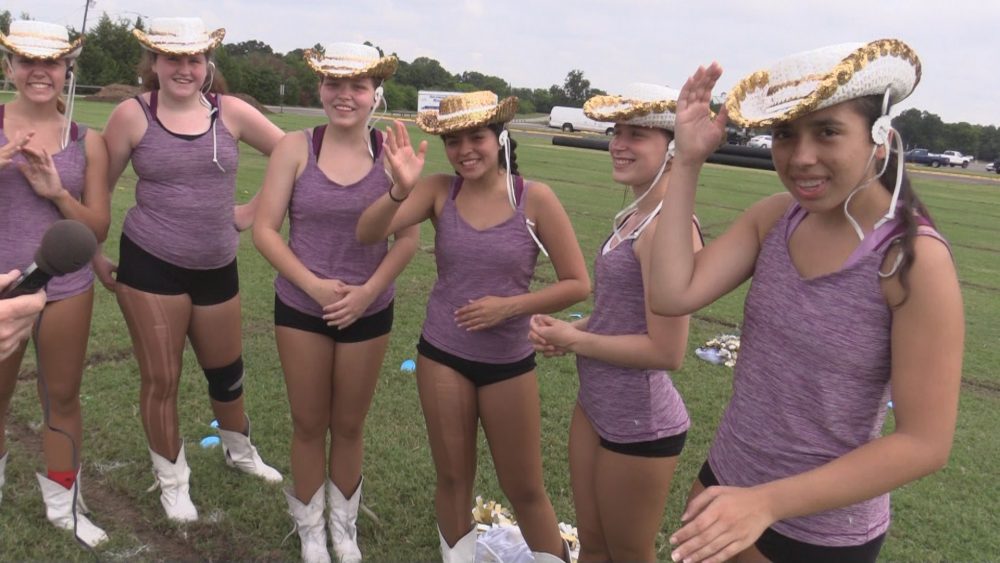 Ms. McGraw said this year's theme at boot camp was "extreme makeover". She said the drill team learned fundamentals of starting a new team this year, starting fresh and bonding with each other without cliques or drama. Wednesday morning (August 9), the Blue Blazes were on a practice field working on there first halftime routine as well as pregame responsibilities. Ms. McGraw said details of the Blue Blazes first routine at the new Prim Stadium before home fans is being kept secret. She said fans will need to show up at the stadium to see it.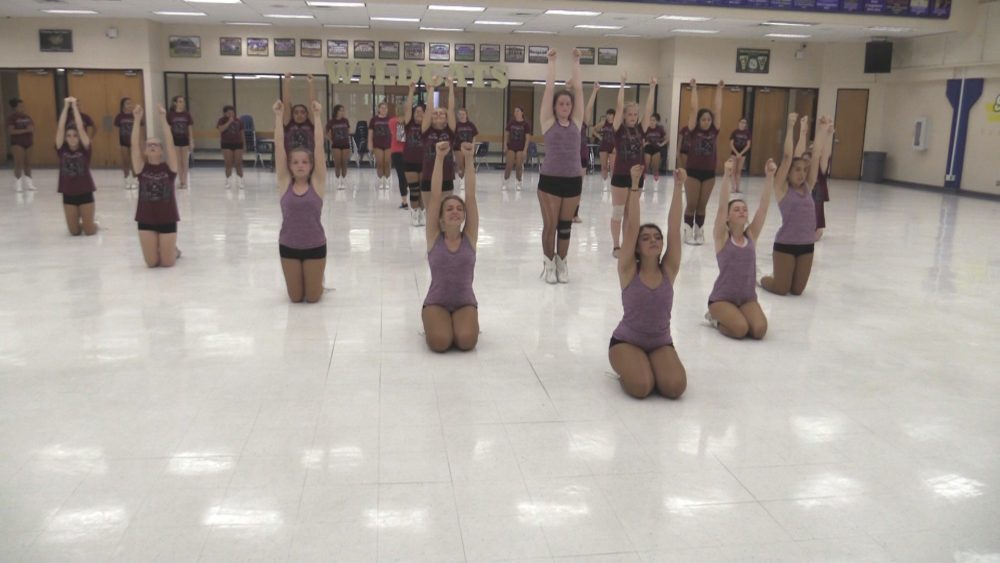 There are 32 members in the Blue Blazes Drill Team this year. They are led by senior Captain Natalie Contreras, a three-year veteran of the drill team.