Anthony Deshon Mackintrush, 17, of Little Rock, Arkansas is in Hopkins County Jail charged with Unlawful Possession of a Firearm by Felon and Tamper with Identification Numbers Personal Property.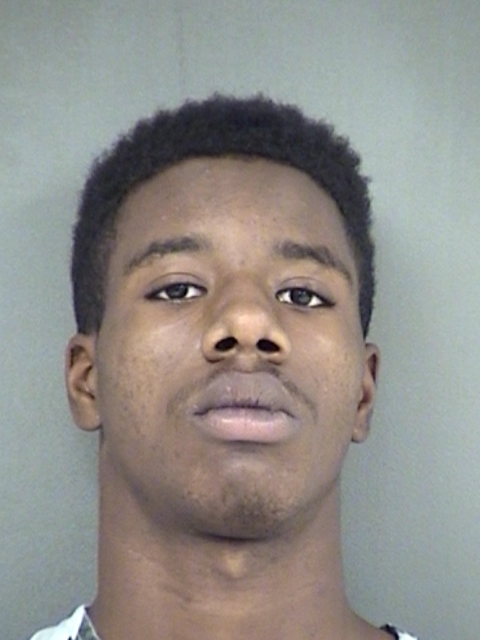 He was the driver of a vehicle stopped by DPS Thursday afternoon at 2:55 at the 130-mile marker on I-30. According to the Trooper's report he showed signs of nervousness and criminal activity. Mackintrush denied consent to search his vehicle. However, after a DPS K-9 detected the presence of narcotic odor in the vehicle, a probable cause search was initiated. Marijuana residue and two (2) handguns were located in the 2001 Crown Victoria. One of the handguns had a serial number that had partially been ground off. A records check showed Mackintrush to be a felon.
Mackintrush is in Hopkins County Jail.