An overturned ATV located at the corner of Church Street and Middle Street Wednesday afternoon was the end result of a burglary of a building on Middle Street.
Sulphur Springs Police responded to a call around 2 p.m. Wednesday in reference to three subjects attempting to commit a theft. When officers arrived on scene Cristian Alan Cortez, 17, of Sulphur Springs was located and detained. He admitted to being with two others that took the ATV.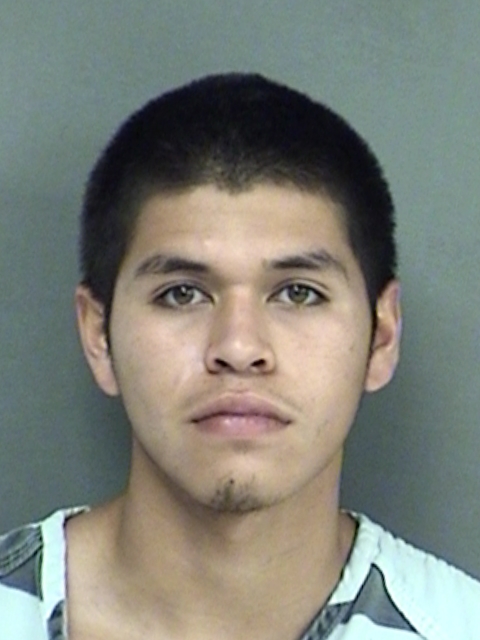 Cortez is in Hopkins County Jail charged with Burglary of a Building, a State Jail Felony.