Edward Moore and his family are proud to announce that Edward Moore, or as most know him as Ed Moore, is running in for the office of Commissioner Precinct 2 in Hopkins County.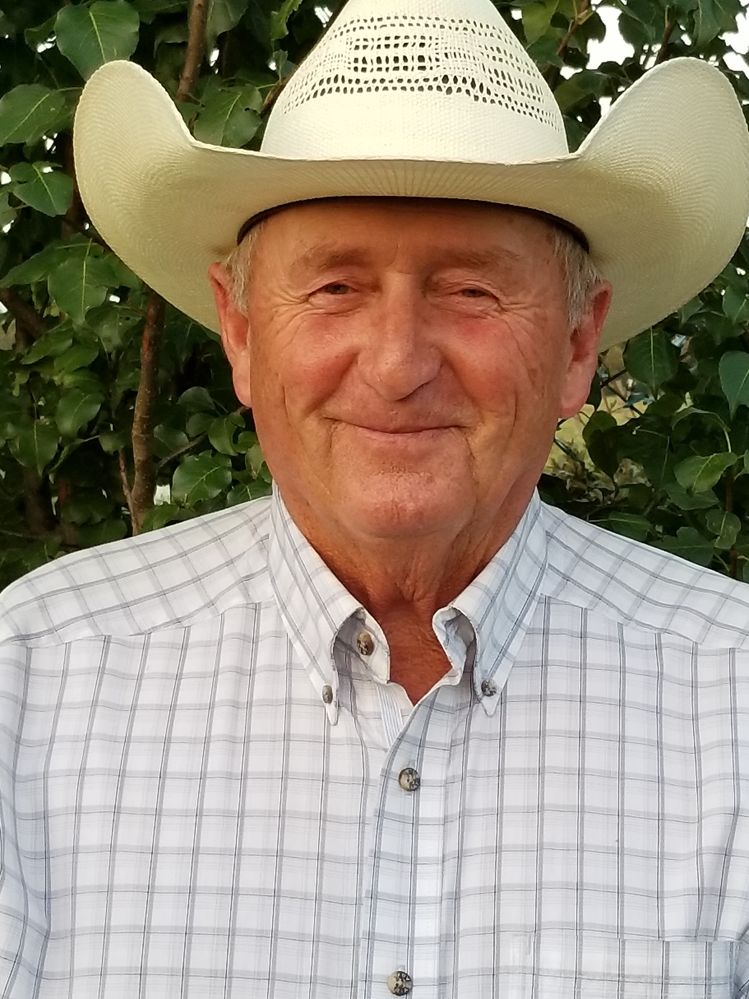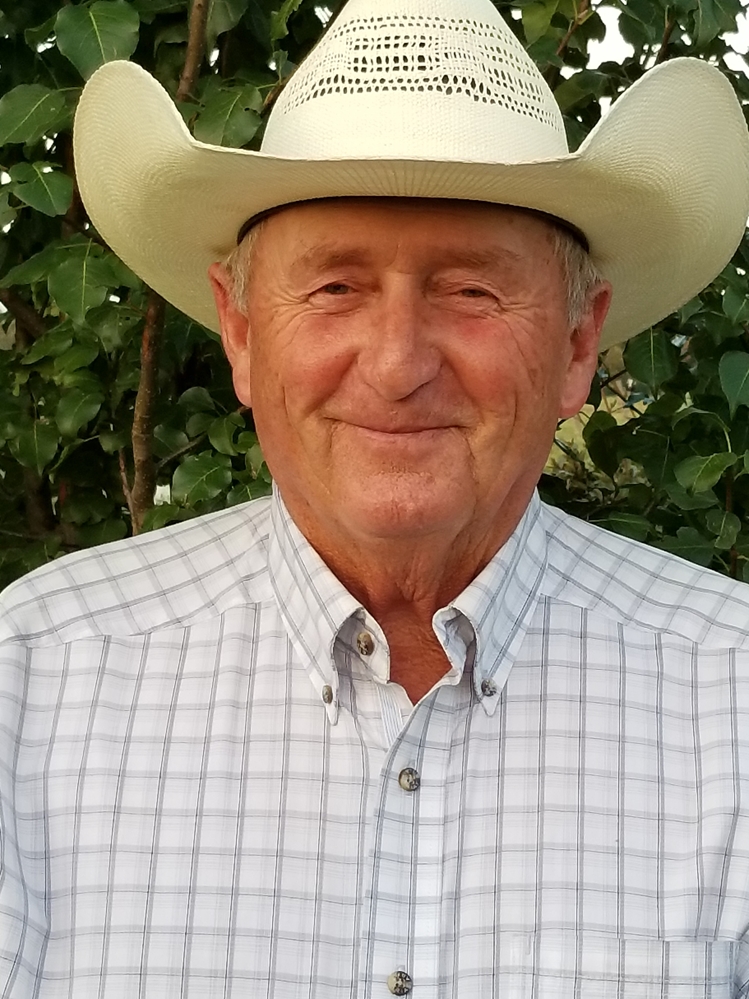 My parents are Fulton and Francis Moore of the community of Shiloh on Dog Town Road in Delta County.    My parents were life-long residents of Delta County.   I moved to Hopkins County after graduation from Cooper High School.  I attended ETSU and served in the National Guard.   I have worked for Campbell Soup, Rockwell International, been in the dairy business, worked at Jones Livestock Auction, and M&W Feed and Fertilizer.  As well as, I worked for Hopkins County Precinct 2 and Precinct 3 in the position of heavy equipment operator, truck driver, and lead man.   I worked for the County from 2000 to 2016 and retired after 16 years of service.  I am currently raising beef cattle, baling hay, and mowing lawns.
I am married to Barbara Jones Moore and we have been married almost 40 years.  She is the daughter of Arnold and Ann Jones of Sulphur Springs and they were life-long residents of Hopkins County.  My wife graduated from Sulphur Springs High School.  She works for Grocery Supply Company and has been with GSC over 35 years.   She is a big support in my life and she also works with me raising cattle, baling hay, and mowing.   We have 5 children Steven Moore, Scotty Moore, Stan Moore, Shelia Brown, and April Gammill, who is married to Heath Gammill.   We have 5 grandchildren Koby Ivey, who is married to Shelby Harris Ivey, Rawdy Brown, Hannah Moore, Kyle Gammill, and McKenna Gammill.   McKenna is a sophomore at Sulphur Springs High School and plays on the Sulphur Springs High School Wildcat Soccer Team.  We have 1 great-grand son, Grayson Lane Ivey, he is the son of Koby and Shelby Ivey.  Grayson just turned a year old in July.  All of our children and grandchildren attended SSISD, except Hannah, who attended Celeste High School. We have been supportive of the Hopkins County Boys Baseball, Hopkins County Girls Softball, FFA programs, SSISD sports, and traveling softball teams and soccer teams.  We attend The Way Bible Church Sulphur Springs.
Due to my many opportunities of employment over the years, I have gained a wealth of valuable knowledge and experience in many fields that will assist me in the position of Commissioner.  The years I spent working for the county in Precinct #2 and #3 have given me an insight to the day to day operation of the jobs that are required to be performed for building and maintaining the county roads and bridges.  I am passionate about my work and dedicated and look forward to continuing a career in Hopkins County by serving as Commissioner of Precinct 2.  I have knowledge and working experience to share with the members of the Commissioners Court.  I know the roads and many of the residents in Precinct 2 and understand the concerns of the residents that live in the country and drive on the county roads.   I am very aware of the challenges that face us to improve our county roads.  I live off on County Road # #2466, which is just off of #2321, in Precinct #2.   Please note that any statement made is not said in a derogative manner against the current commissioner.
I look forward to serving and representing Precinct #2 as well as all the citizens in Hopkins County.   I will work hands on with my crew and we will work diligently to improve and maintain the county roads and bridges.  I will not ask any of my employees to do anything that I would not do myself.  I will be understanding of all county employee needs and concerns not just my road crew.  I understand the need for a good and happy employee. I will uphold all the responsibilities of the position of Commissioner of Precinct 2 and the duties of serving on the Commissioner's court.  I will represent, support, and lend my service to the Sheriff and Fire Departments as well other departments that are represented in our commissioner's court.  As a member of the Commissioners court, we will work together on balancing a budget that is beneficial to all employees and in the best interest to all departments and to all residents of Hopkins County.   I will be very involved in the day to day issues any concerns that may arise and we will work to find a resolution that will solve  the problem.   I will serve and represent all the people the county and Precinct 2 to the best of my ability if I am elected as Commissioner of Precinct 2.