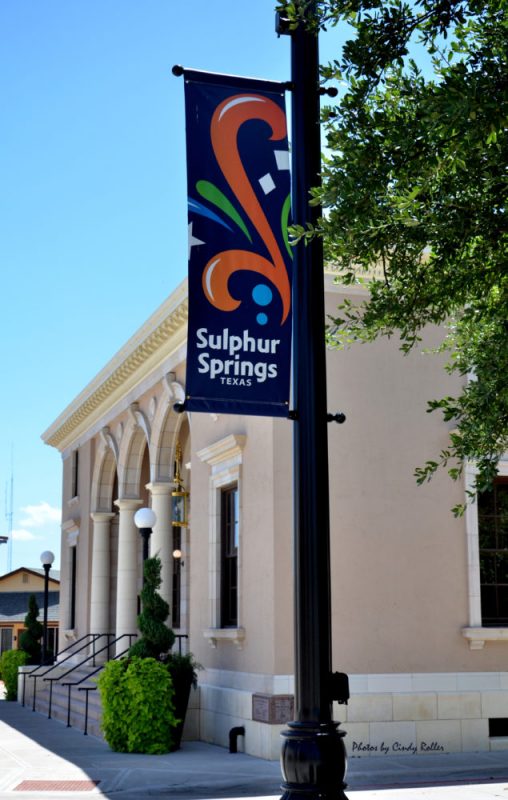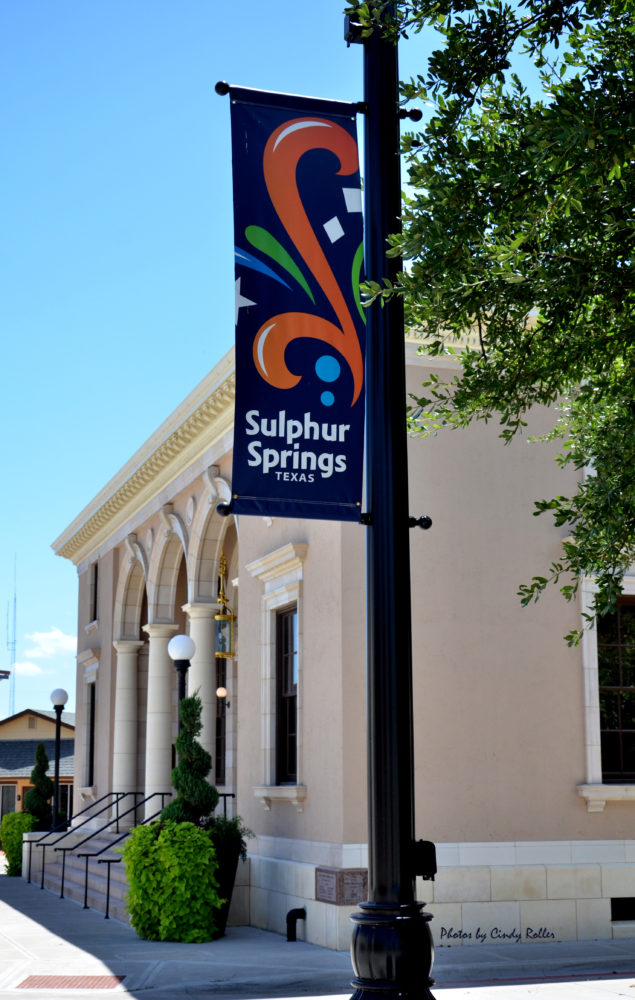 Dr. Scott McDearmont was named to the Downtown Revitalization Board Tuesday night during the Sulphur Springs City Council August meeting. The council also approved all items on their agenda. Among the items a resolution supporting BEF Foods application for an Enterprise Zone Project that will add additional equipment for a Macaroni and Cheese line. The council extended the case management contract and collections contract with GHS, a local company.
Property located at 792 Wildcat Way will be rezoned from Single Family to Heavy Commercial. According to a sign at the location, Landmark Storage will build additional storage units including climate controlled units. Properties on Jefferson Street and College Street were rezoned to single family to fit the traditional zoning in the areas where they are located.
Council also  approved the second and final reading for ordinances regarding Combination Tax and Surplus Revenue Certificates of Obligation and General Obligation Refunding Bond Series 2017.