Raykieston Deontay Lee, 20, of Sulphur Springs was arrested at a hotel room on East Industrial for Aggravated Assault With a Deadly Weapon after he, carrying a knife, went downstairs to the parking lot to confront his father.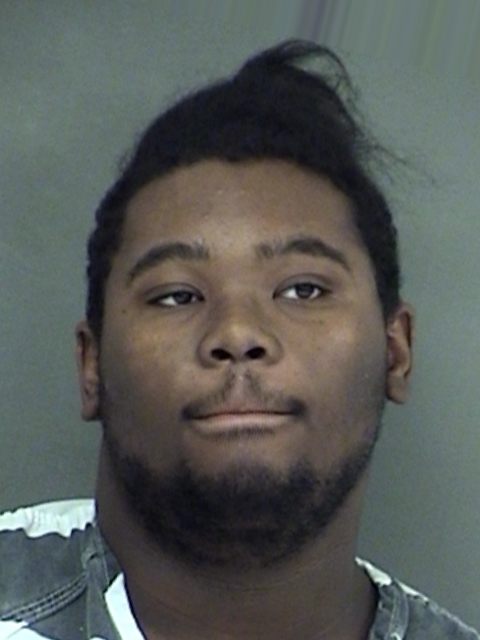 He put the knife to his father's throat while choking him after a verbal altercation had occurred in the room. Lee admitted to having the knife and "blacking out" while assaulting his father. Witnesses observed him choking his father.
Lee is in Hopkins County Jail being held on a $50,000 bond.