Hopkins County EMS AMBUS and the six paramedics that have been deployed to South Texas in preparation for Hurricane Harvey have already begun work in Victoria, Texas, where team members moved eight patients from a long term nursing facility. The AMBUS and crew are now on their way to Corpus Christi.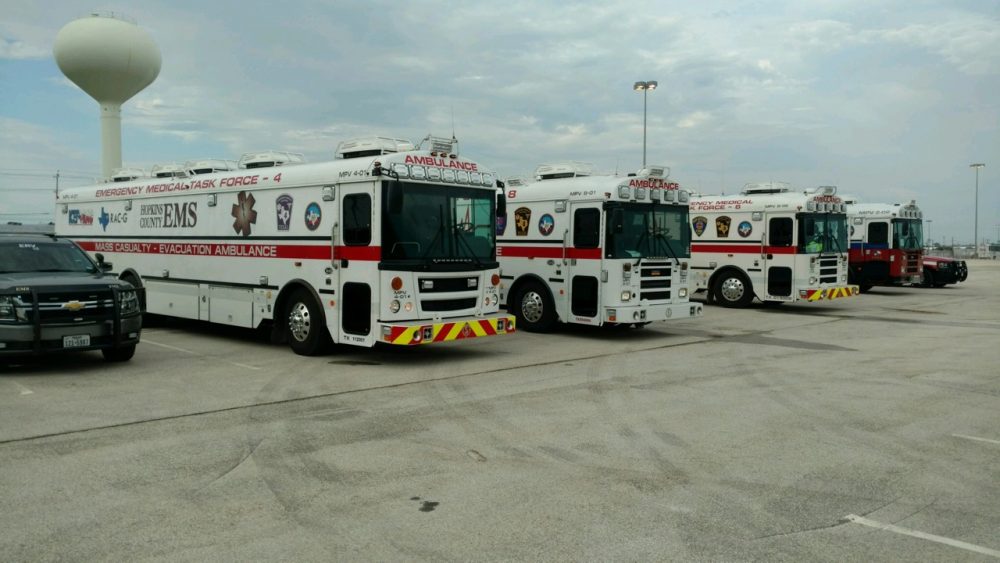 The AMBUS and crew traveled to San Antonio where they joined two AMBUSes stationed in Dallas and two stationed in San Antonio. (See deployment story here.) A five (5) day deployment is expected as some computer models show the possibility of over 40-inches of rain for South Texas.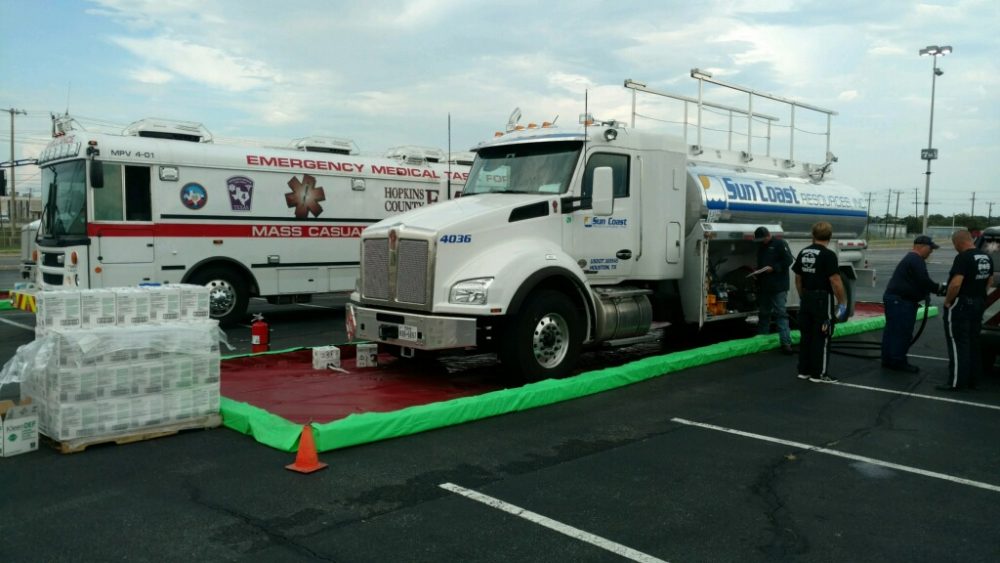 The AMBUS will have a variety of responsibilities including evacuating nursing homes and hospitals as well as disaster situations.