Four individuals were arrested on various warrants Wednesday.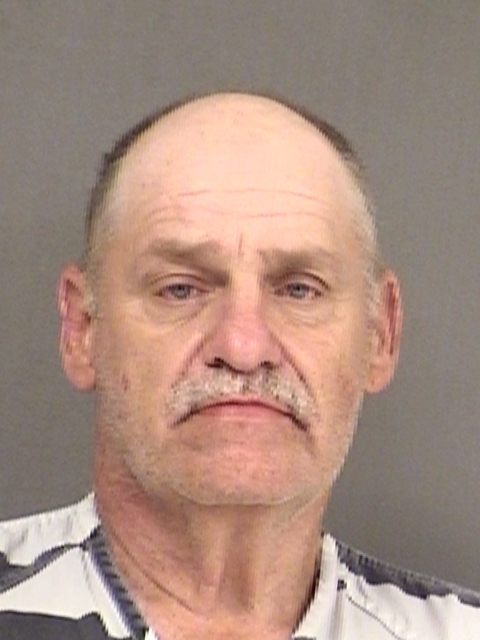 Jimmy De Odell, 59, of Pickton is back in jail after a Hopkins County Deputy served an arrest warrant for Stalking. The incident occurred July 31, 2017. He is being held on a $30,000 bond. In July of this year, he was arrested and charged possession of Methamphetamine when he knowingly pulled a trailer which held another individual causing the individual to fall from the trailer.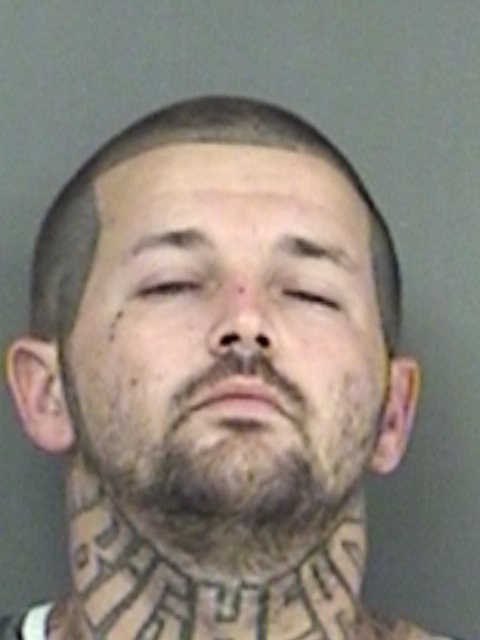 Cody Blaine Gregg, 30, of Como was arrested on FM 1567E for a July 25, 2017 Aggravated Assault with a Deadly Weapon warrant. Gregg was indicted in August for injury to a child with intent of bodily harm after a one (1) year old child in his custody tested positive for methamphetamine on June 28. After a lengthy investigation by CPS, the case was forwarded to SCU. A felony warrant was issued for Gregg and for the mother of the child who had checked herself into a drug rehabilitation program in Dallas.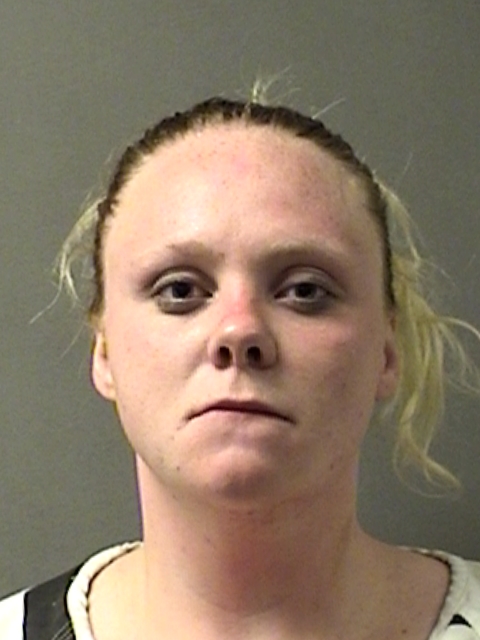 Amanda Lanell Shank, 29, of Como was arrested at and transported from the Lockhart Correctional Facility, Lockhart, Texas to Hopkins County Jail. She was arrested for Theft of Property more than $500 but less than $1,500.
Hopkins County Investigators Corley Weatherford and Wade Sheets arrested Haven Lynn Tennison, 18 of Sulphur Springs for Forgery, a state jail felony. The charge is for an event on July 15, 2017 at an address on N. Hillcrest. Sulphur Springs Police transported Tennison to Hopkins County Jail at the request of the investigators.