During Tuesday's City of Sulphur Springs Council meeting, infrastructure—water and sewer lines and streets—was noted to be poised to pose huge issues for the city.
In a study of City of Sulphur Springs infrastructure, the water and sewer systems were aged to determine areas over 50 years old. Fifty years is the age at which lines and equipment should be changed. When the first study was conducted, 32% of water and sewer lines had reach a point of depletion—over 50 years old.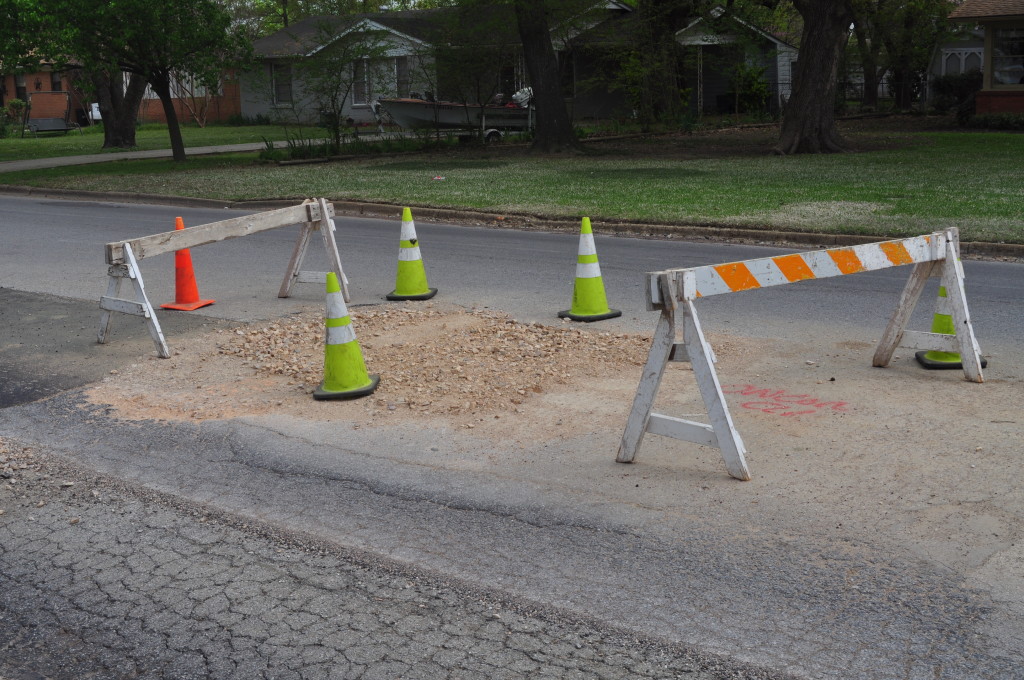 Now that work has begun, the city is at a point where 38% has reached depletion, according to City Finance Director Peter Karsten. He told KSST News that each year more and more of the city's infrastructure falls into the over 50 years of age category. The reason for the continued growth in percentage of depletion is the size of the city when much of the work was done.
If the next 17 years continues at the current pace, the percentage will grow to 70% creating a deficit that no city council will be able to find the money to do the work. The estimate of deficit in water, sewer, and street needs at this time is over $100 million dollars. The council was presented with a number of options to accelerate the pace of infrastructure rework. City staff stressed that if no decision is made that is a choice. Karsten's noted that across the country the choice to not act in light of declining structures has led to problems and will lead to more difficulties in the future.