After a lengthy investigation by the Special Crimes Unit three additional charges of Manufacture Delivery Controlled Substance Penalty Group 1 more than 1-gram but less than 4-grams in a Drug Free Zone and one charge of Manufacture Delivery of Controlled Substance Penalty Group 3 less than 28-grams in a Drug Free Zone have been added to charges against two already incarcerated in Hopkins County Jail.
The additional charges were filed against Maegan Deleyn Strawn, 22, and Corey Allen Duvall-Kenyon, 19, both of Sulphur Springs after investigators completed their paperwork regarding several purchases of methamphetamine from the defendants dating back to June of this year.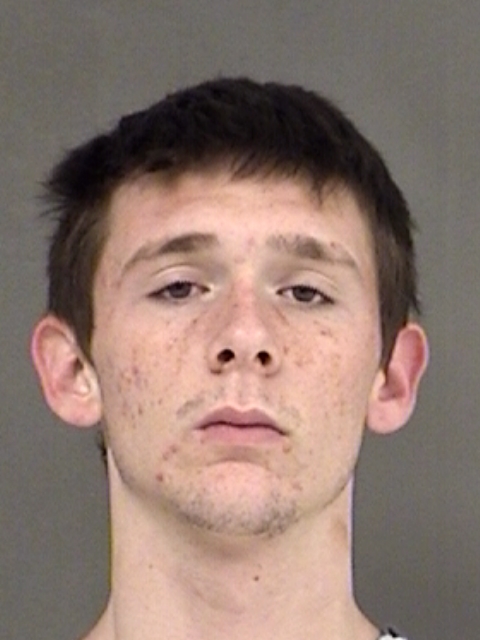 Duvall-Kenyon, 19, of Sulphur Springs was arrested at his residence on Ninth Street when a Sulphur Springs Police officer performed a pat down for weapons. The officer discovered a clear crystal like substance believed to be methamphetamine along with a glass pipe commonly used for smoking methamphetamine and discovered a large amount of needles.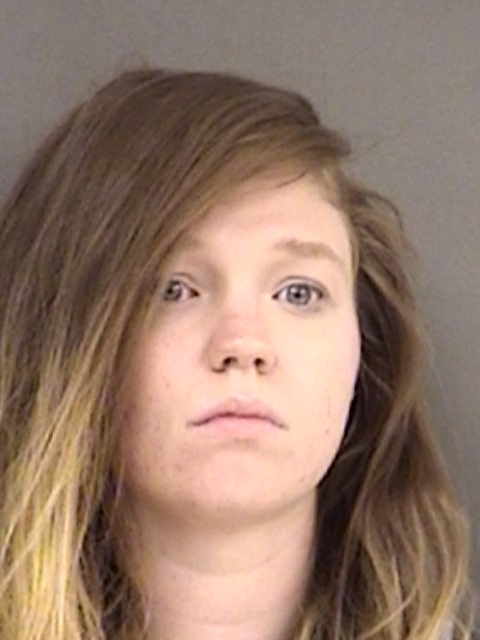 Strawn has several drug related arrests and burglary of a vehicle arrests in her recent history.