When a Hopkins County Sheriff's deputy arrested Malaney Ann Tennison, 36, of Sulphur Springs in the courtyard of an apartment building at Moore and Bellview Streets, she was asked if she had anything illegal in her possession. Tennison was being arrested on a warrant for Violation of Probation Tamper Fabricate Evidence. She responded to the deputy by handing him a small baggie containing a crystal like substance believed to be methamphetamine and a red cut straw.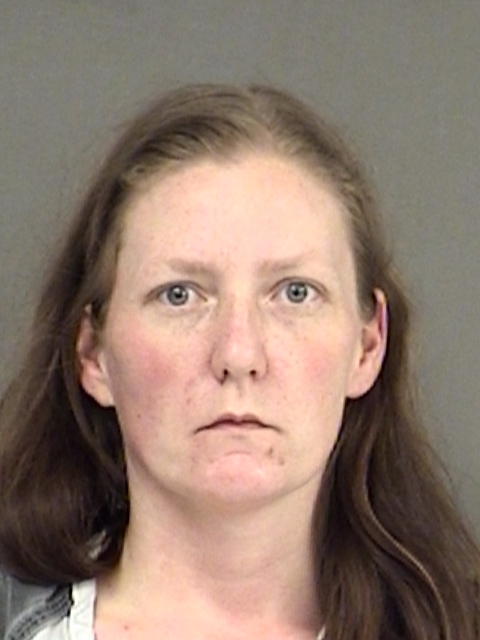 Tennison also asked to inform her family members of her arrest. The deputy escorted her to the apartment and was invited inside. There, he found in plain view a glass pipe commonly used for smoking meth. Tennison admitted that the pipe was her "meth" pipe. Her arrest took place within 1000 feet of a day school.
Tennison was arrested for Possession of a Controlled Substance Penalty Group 1 less and 1-gram in a Drug Free Zone, Violation of Probation Tamper Fabricate Physical Evidence, and Issuance of Bad Check.