By Savannah Owens

Whenever I travel the thing I look forward to the most is trying new cusine. My family recently traveled to Calgary Canada and needless to say there were some interesting places to eat!
Warning! This article may make you hungry…
Blink– A good name for an eye-doctor, but an odd name for an upscale restaurant. Despite any wariness about their quirky  name, this place delivers on their food. For starters they have Croquettas- which is essentially a fancy cheese stick with bits of procuttio in it. Their Artisan Cheese plate is also delicious and comes with three types of cheese as well as toasted bread, walnuts, fresh honey, and rubarb chuteny. Rubarb chuteny is not for the faint of heart. It's sour but creamy-(the consitstency is almost that of ketchup, yet the taste is like a bitter jam.) Entrees-The cheese tortillini, while tastey, they only give you 6 tiny pastas. Carnaroli Risotto had lots of vegetables and rice-like pasta. It was amazing, and would be perfect without the pickled radish. Overall this restaurant has a fancy atmosphere and really good food-Don't Blink and miss it next time you're in Canada!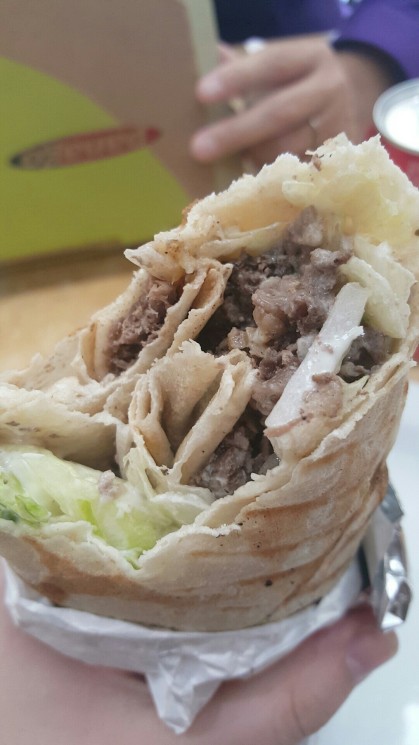 Fairmont Grill-Shawarma is a Levantine style of cooking meat (typically: Lamb, Chicken, or Beef) where the meat is placed on a skewer and roasted for about a day. The meat is then typically sliced and put into a wrap or sandwich with various sauces and vegetables, such as lettuce, tomatoes, onions, garlic sauce, and tahini sauce. It's delicious!
Koi-An asian inspired restaurant, good for business luncheons or a dinner date with friends. Koi offers noodle and rice bowls. The two bowls I'd recommend are Bonsai Beef and Dr. Phang's. Bonsai Beef is for those who like spicy foods or have a cold, because it will clear your head from all the yummy spices used in this bowl containing vegetables, sirlion and noodles. Dr. Phang's is a little bit spicy but its more similar to a mongolian beef dish as it contains broccoli, mushrooms and rice. Don't be coy, try this place.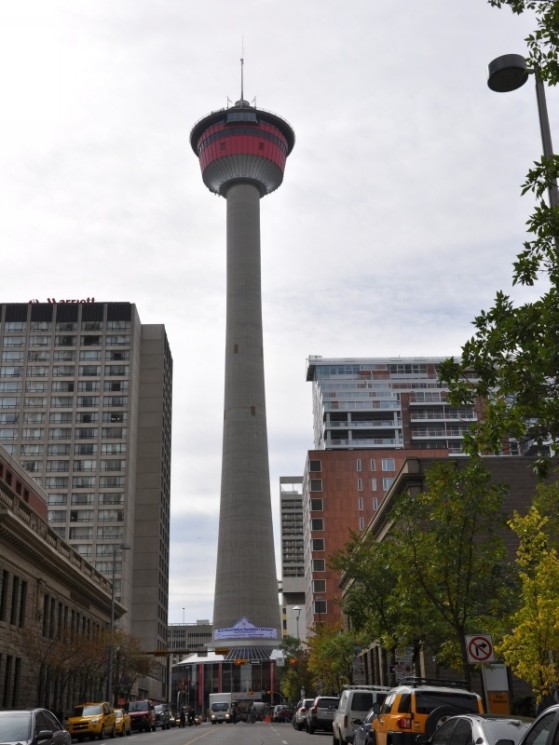 Calgary Tower-This one has more generic food: such as salmon, pork loins, and short ribs, but it is all about the view-you can see out over the entire city. Calgary Tower is one of the tallest buildings in Calgary and the tower spins around,  360 degrees, (slowly) while you eat. It's similar to the Reunion tower in Dallas…Dinner and a view? Yes Please!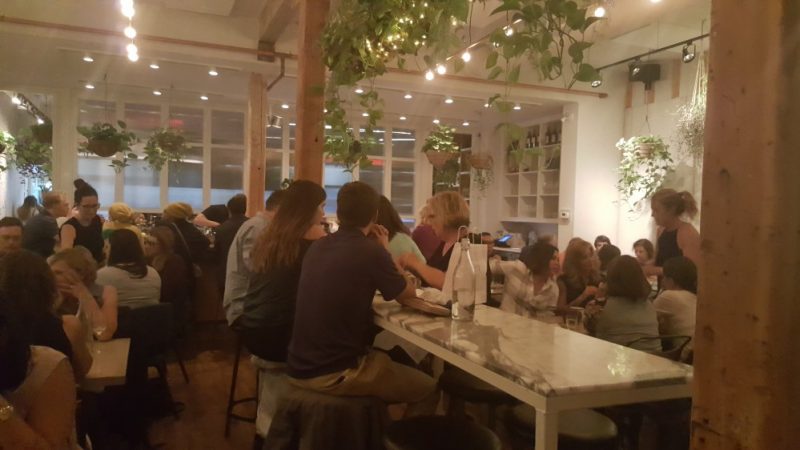 10 Foot Henry-This restaurant is not only peculiar in the set up (there are plants all over the restaurant) it is also unique in the way it serves it's food (family style).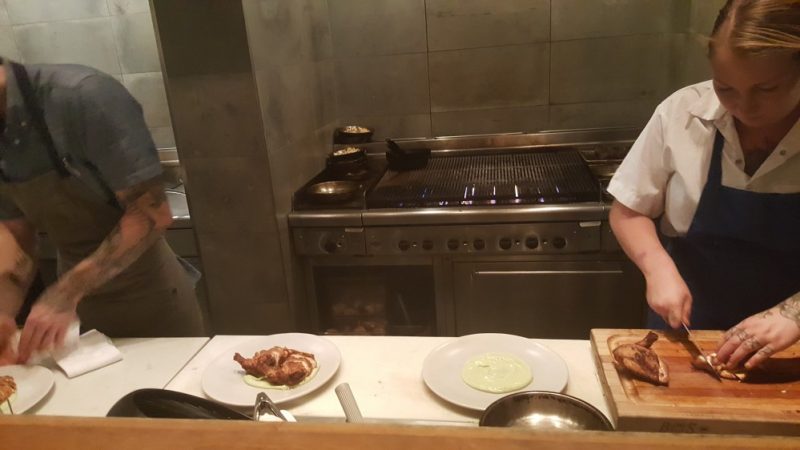 The chefs prepare the food orders all at once (instead of focusing on one ticket at a time) They may bring out the pasta course, with a side of asparagus, and then you may have a side of potatoes, then an entree of chicken or beef. If there are available seats at the counter in the back you can watch the chefs prepare all the dishes while you eat! Their Butterscotch dessert is quite possibly the best dessert in all of Canada. It is a butterscotch custard that meets creme brulee and it is fantastic. Even if you can only make it to 10 foot Henry's for dessert it will be worth it.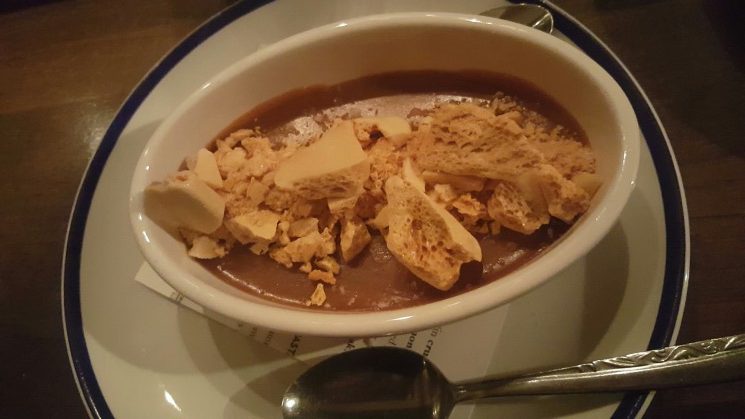 Stay tuned for more articles about things to do and see in Canada!