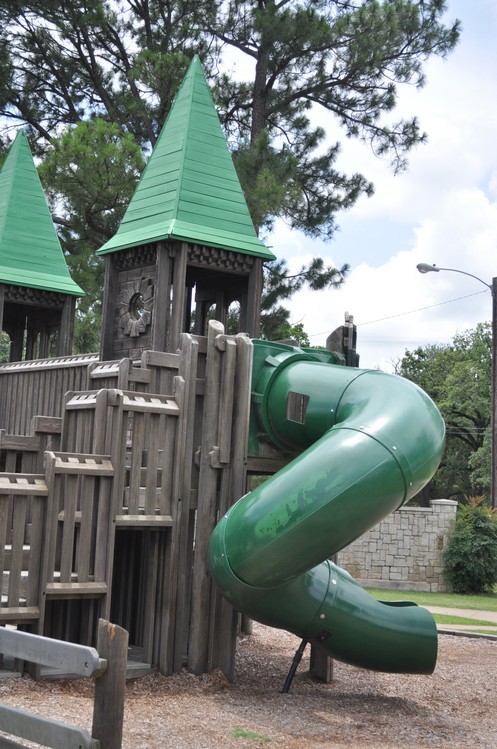 By Savannah Owens

Burford Park's Kids Kingdom doesn't get a lot of Press. Why is that? It is a safe place for parents and caregivers to take their kids. There are walking trails, gazebos, a pavilion, Peavine Pinion pond, a skateboard park, and basketball court, in addition to the acre sized castle playground. Built in 1997, the park is still fairly new to the area. I fondly remember going to Buford Park with my mom and sister when we were little. Recently I've noticed the Park hasn't had the same amount of traffic as it used to.
KSST met up with some locals to talk about why Buford Park is an important place in the community.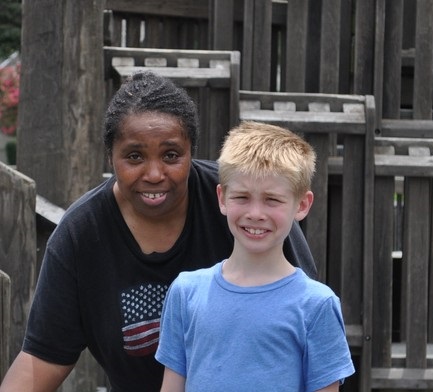 Ester Vaughn, a nanny for Samuel Lenington, said they visit the park at least 2 times a week. "It's clean, fun, and enjoyable." Vaughn explained why she loves coming to Kid's Kingdom. "There's plenty for [the kids] to do."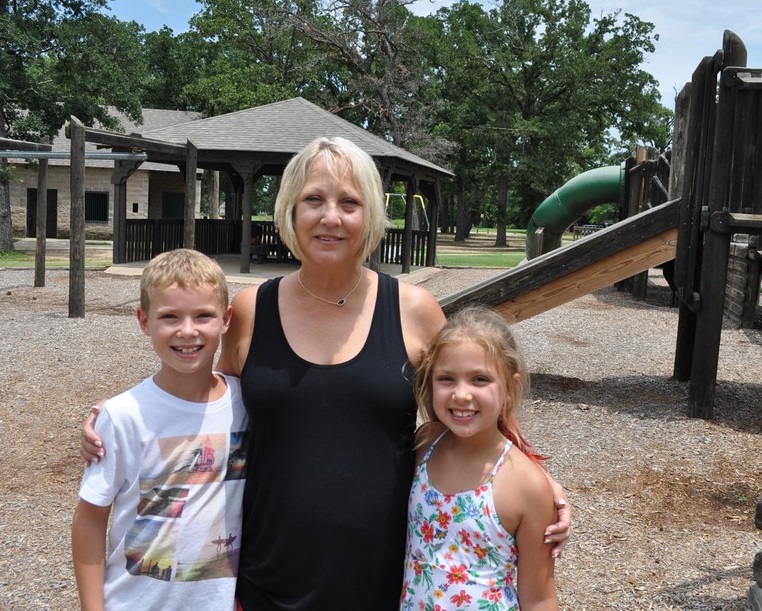 Sharon Burney likes to visit Buford Park with her grandchildren: Avery and Nick, about 4 to 5 times a year. "The kids love Kid's Kingdom, and I love the walking trails and [Peavine Pond]. I think it's really pretty out here." Burney said.
The Pavilion and Gazebos are perfect places for picnic lunches. Peavine Pinion Pond has a dock to walk around with beautiful views. There are big open spaces to throw a Frisbee or football around with friends. Buford Park is even pet friendly! Don't leave those four legged friends at home to miss out on the fun, instead bring them along for some extra excitement.
Going to Buford Park is a great way to help get kids off the internet and outside-making memories that will last a lifetime. So the next time you're trying to figure out somewhere to go for the afternoon, consider Buford Park.