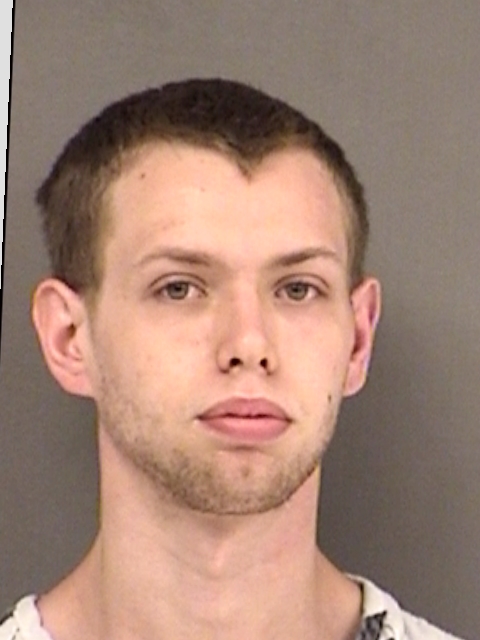 Casey Gween Miles, 22 of Sulphur Springs driving 2001 Hyundai Elantra was not wearing his seat belt when he passed a Cumby Police Officer sitting at the 109-mile marker. While attempting to catch up with Miles, the Cumby officer noted him following too closely and changing lanes when unsafe. That was the beginning.
Finally stopping at the 105-mile marker, the officer found Miles and two juvenile white male passengers in the vehicle. They were relatives of Miles. Miles stated there was a blunt in the area where he was sitting when questioned by the officer. A probable cause search revealed the blunt and a small bag of marijuana, a blue marijuana pipe, two glass pipes containing a white crystal like substance believed to be methamphetamine and a small plastic bag containing what was believed to be meth.
The juveniles were released to their grandmother. Miles is in Hopkins County jail charged with Possession of a Controlled Substance Penalty Group 1 less than 1-gram, a State Jail Felony.