Special Crimes Unit, working with Child Protective Services, arrested Dana Gandy-Haynsworth, 26, of Mt Vernon at CPS office Thursday afternoon. Gandy-Haynesworth was arrested for Child Endangerment, a State Jail Felony.
CPS opened an investigation in June of this year testing Gandy-Haynesworth, her husband and their 4-year old child. The 4-year old child tested positive for Methamphetamine. Both the biological mother and the biological father tested positive for a variety of controlled substances.
The investigation continues according to Special Crimes Unit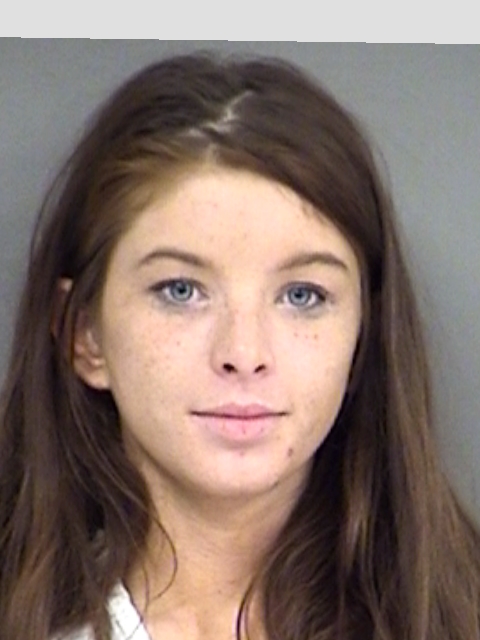 Gandy-Haynesworth is in Hopkins County Jail being held on a $25,000 bond. The biological  father is in a drug rehab program at this time. His arrest is pending his release. The 4-yr old child has been placed with relatives.