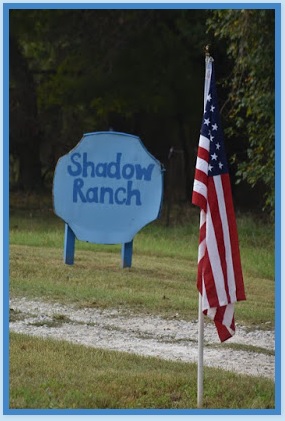 By Savannah Owens
The North East Texas (NETX) Dressage Club is hosting a three day Clinic and Competition, July 21st through 23. The event is benefiting the Shadow Ranch Therapeutic Riding Center.  Pam Richardson with Shadow Ranch talked to KSST about Shadow Ranch. Shadow Ranch Therapeutic Riding Center helps kids and adults with disabilities or disabling situations through horse therapy.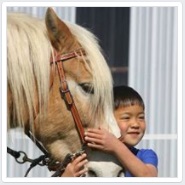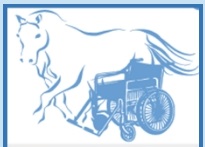 Richardson explained the healing benefits horses bring to patients, "We've been able to see first steps and hear first words." Relationships with horses seem to unlock patients in areas that other therapy can't. "Interaction is really good, and you can see the children bond with the horses." She explained that each patient is matched with a particular horse based on need , temperament and personality.  The horses can help kids and adults with confidence, "balance, and strength." She continued. "The horses have to have big, loving, hearts and we've trained them to be able to handle a variety of situations including [patient] meltdowns and seizures." "The horses have been trained know to come to a complete stop, and be very still while the Shadow Ranch staff properly solves the problem".  Shadow Ranch is committed to meeting their patients needs at every level.  "Some kids are afraid to ride, and that's okay, we work with grooming and petting the horses too."
The North East Texas (NETX) Dressage Club"s three day event highlights the heroes of Shadow Ranch by focusing on the artistry of dressage  which is the art of riding and training a horse in a manner that develops obedience, flexibility, and balance.  Dressage enables the horse and rider to act as one in manner and movement.
Saturday's event began at 8:00 am and ended at 5:00 pm . The Clinic portion was similar to a training session where Kristen Currie and Doreen Atkinson worked one on one with the different scheduled riders and horses, helping them perfect their dressage routines, and was done in the arena part of the civic center. It was a learning and teaching portion, held simultaneously with the competitions.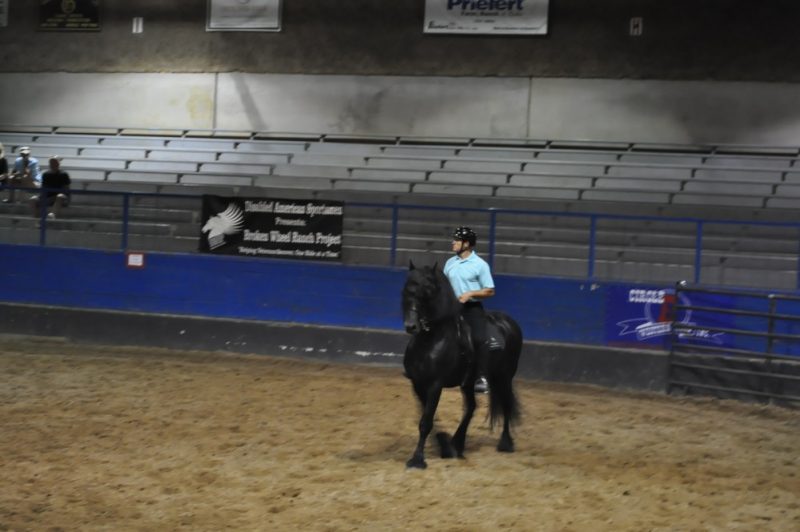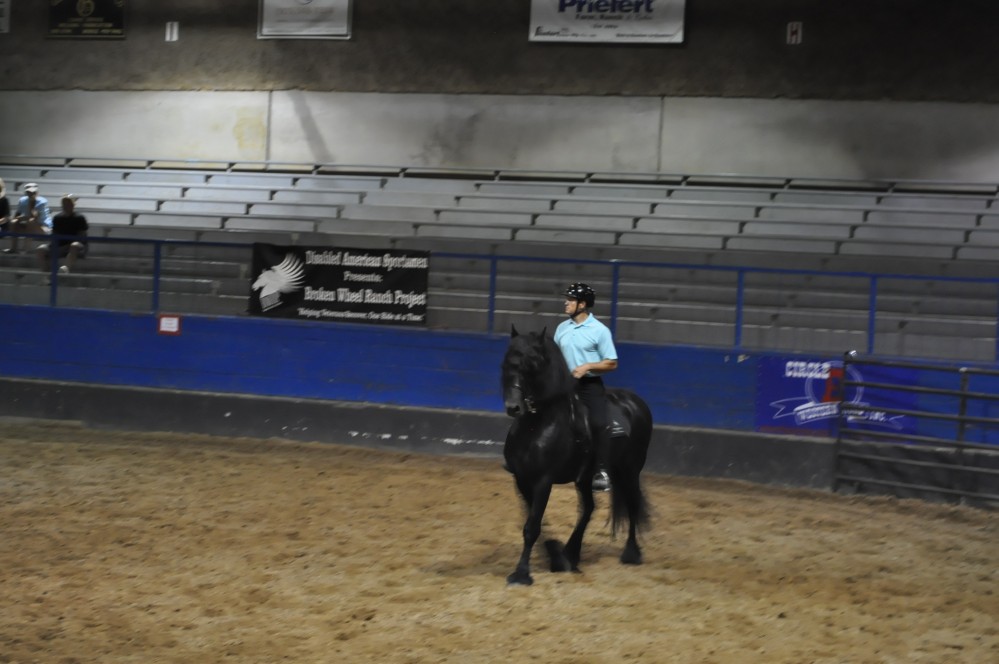 The  schooling show competitions which included western dressage and coach-driving competitions,were held in the outdoor arena.   Sunday's agenda includes Clinics, Schooling shows, and other competitions! Events start at 8:00 a.m. – don't miss it!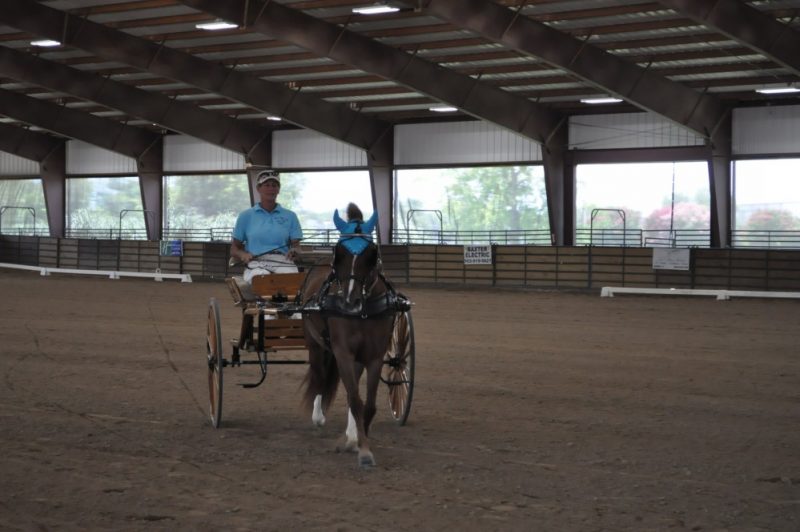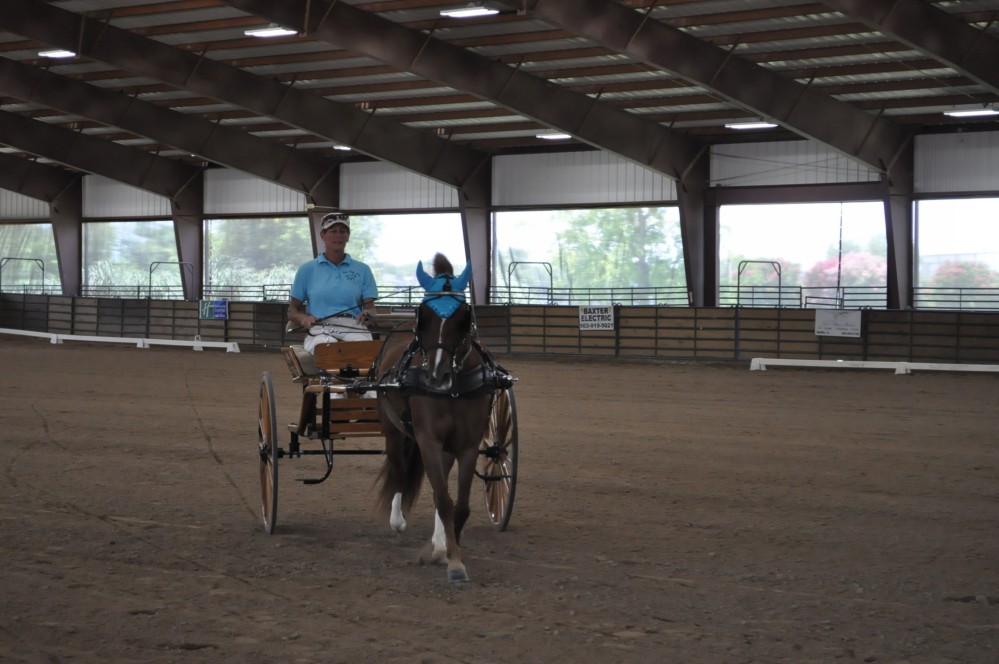 Competitions on Saturday included over 15  different horses and riders competing in the events. Spectators enjoyed seeing a range in techniques and style as well as various breeds of horses and miniature horses.  The competitors impressively guided the horses around the arena while the judges scored each one. Winning horses were given ribbons, which several owners placed on the horse's stall.
In addition to the event, there was a silent auction and giveaways. Spectators also enjoyed various concessions and the equine vendor section.  Consumers found tables laden with horse related  items such as: blankets, grooming supplies, bits, and etc.  Local artist Gail Finger, sold hand painted chaps, boots and jackets along with her signature paintings.
Check out some pictures from the event!