By Savannah Owens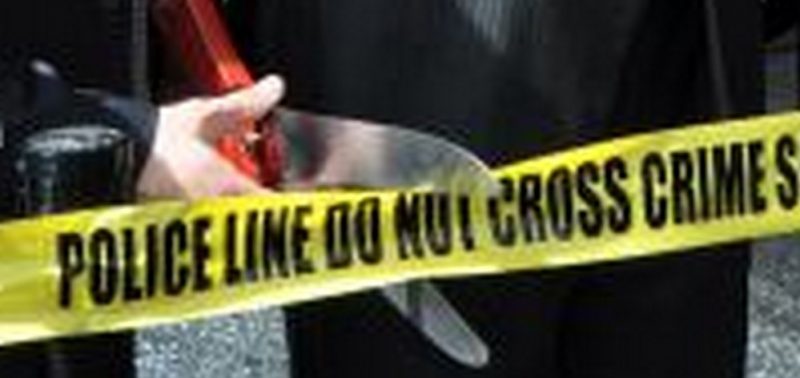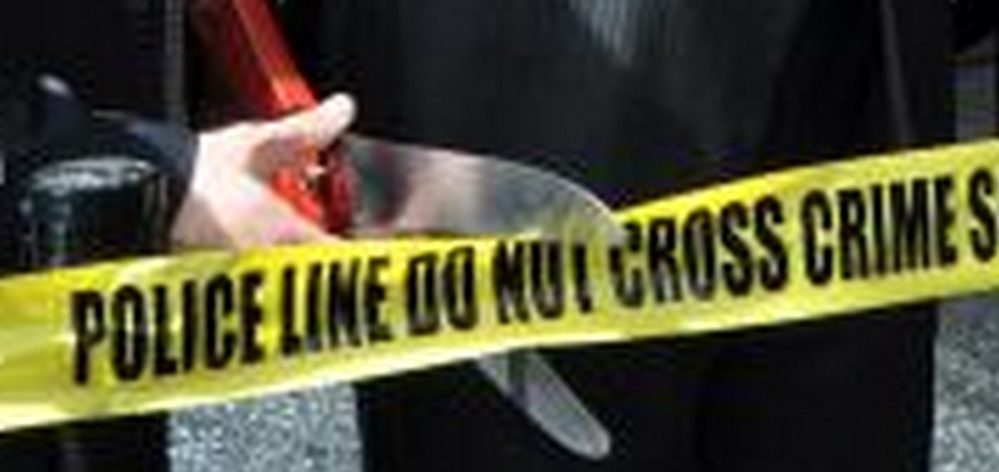 In response to incidents of vandalism – many cities such as Greenville, Dallas, Rockwall, Paris, Allen, and Mt. Pleasant have implemented curfew laws. Sulphur Springs currently does not have curfew laws.  KSST interviewed various sources on the pros and cons of curfew laws and their impact on crime and vandalism.
To start the discussion – Curfews for minors differ from city to city, they typically impact teens and children under the age of 17. Minors are not allowed to be out past 10:00 pm or 11:00 pm on school nights, and 11:00 pm or midnight on Fridays and Saturdays, unless accompanied by a parent or guardian. For an example of a minor curfew ordinance – click here. Paris' Minor Curfew Ordinance has a policy that is unique-their officers will hand out one warning violation to the parent or guardian, for the first offense. Repeat offenders are then issued citations.
Paris Texas has had a minor curfew law since July 1st 1994. Lieutenant John Berry from the Paris Police Department, sat down with KSST to explain how it was working for Paris and offer suggestions for looking into curfew laws. "I do [think the curfew is helping Paris]. If you look at it, curfew helps [law enforcement] and parents get the kids off the street at night."
In 2007, the Paris Police Department gave out 24 violations and 6 cases were filed with the municipal court. Now just 10 years later in 2017, the Paris PD gave out 3 violations and only 1 case filed. Juvenile Disturbances have also dramatically decreased. In 2007 they had 106 Juvenile Disturbances and in 2015 they had only 22. "We've seen a drastic decline in a lot of things juvenile related, and a lot of those [would] happen after it gets dark, after the curfew kicks in. So that helps."
When it comes to advantages and disadvantages of having a curfew, Lt. Berry said "I don't know that there are disadvantages. From the law enforcement standpoint the advantages are that we have the ability and the law backing us to get kids off the street. I can't stress that enough. There's a certain time period usually when bad things are more-likely to happen and if the kids are in their homes with a responsible adult, or in the care of their parents or a responsible adult they're a whole lot less likely to be victimized or to become part of that criminal element. As a parent, I'm not going to let my kids be out at that time of night, so the curfew is just an added incentive for that."
Additionally, Lt. John Berry supported the curfew by clarifying "I don't think [the curfew law] is a drain [on resources] it's another tool, and for us all of the laws in the book are there to keep people safe. Anytime you're getting used to anything that's a change it's different, but it's not going to cost the city anymore money…We're out there anyhow-the officers are out there enforcing other laws, and I can't say that it would be enforcing [curfew] more than anything else, but in the beginning when it first starts you've got to deal with it, and it seems like you deal with it a lot when it first begins, and then as people figure out that we're really going to enforce this, it slows down. Our numbers have diminished over the past 10 years, and we're still dealing with a little bit of it, but nothing like what we used to."
Lt. Berry said "I would [recommend a city wide-minor curfew]. I actually worked here during the time period  before we had the curfew. We were dealing with a lot of situations where kids would get out, and we have to face it, at that age kids are impressionable. They fall to peer pressure pretty easily and that's just a tool to allow us and the parents and guardians to get the kids off the street."  Lt. Berry continued. "There's a lot of bad things out there..not just in Paris or Sulphur Springs, anywhere you go there is a bad element and anything we can do to protect our kids [we should]. That's what all this is about: Protecting our kids, protecting our citizens and doing what we can to make everything better for everyone else. I understand that's an ideal, but we're going to do what we can."
KSST also talked with law enforcement officers from Sulphur Springs, and Winnsboro to better understand  curfew laws, vandalism, and whether a curfew ordinance is a good option for Sulphur Springs.
Sulphur Springs Patrol Captain Jason Ricketson said vandalism on the plaza typically occurs "from early in the evening to after midnight." He also said "There's not one specific age group- it ranges from small kids to adults."
But the Sulphur Springs police department does see more vandalism in the summer months-when kids are out from school.  Sulphur Springs Police Chief Jay Sanders said the "Main problem is when school is out- that's when we get most of our damages is between the end of school and the beginning of school…During the summertime it doesn't matter [the day of the week]."
Winnsboro Police Chief Andy Chester is a part time officer in Sulphur Springs, and agreed in  Sulphur Springs "vandalism really picks up during the summer-any day and night of the week; During the school year, you'll have very few groups out on Friday football nights, but it usually increases on Saturdays with younger high school and middle school students." Chester said the Sulphur Springs vandalism is often caused by "preteens and high-school students. It's a lot of middle school kids who are unsupervised."
Chief Sanders said "We've talked about a curfew, we're talking about it, but we haven't moved on it yet, because we want the downtown area to be a place that people want to come to…a family atmosphere…" but he believes a "curfew may be too much right now."
Officer Ricketson explained "It comes down to a manpower issue, enforcing curfew would take away from the officer's other duties and that creates an issue."
Chief Sanders thinks the responsibility to fix the heart of the problem lies with the citizens. "What's gonna fix it? If people stop damaging things. We can't fix everything that's wrong. If people just respect what we have and our downtown plaza…"
Winnsboro and Paris are both cities similar to Sulphur Springs. Winnsboro does not have a minor curfew law, while Paris does. Here's an inside look on why other cities choose to have or not have a curfew.
Chief Chester explained. Winnsboro doesn't have a curfew because "We don't have a lot of juvenile issues; occasionally we have issues at the parks, but we just step up the patrols [in that area]" and the crime lessens. "We don't have [many problems] because parks close at 11 or 10 pm and people can't just go to hang out late at the parks anymore."
Chief Chester also worked at Bovina where they had a minor curfew from 9:30pm on weekdays. Chief Chester says implementing a minor curfew really "depends on what kind of issues you have" and Winnsboro doesn't have enough issues to see a need for it.  But in Sulphur Springs where vandalism is becoming more common, Chester thinks it's worth looking into. "I think it is a good idea, I've never been against a curfew."
In Sulphur Springs, we have approximately 2,100 students enrolled just at the high school and middle school these kids are of the ages that are most susceptible to peer pressure.
Approximately 25,000 people live in Paris, while a little more than 16,000 people live in Sulphur Springs. Mt. Pleasant has approximately 16,000 people as well, and they also have a curfew law. City size isn't a huge factor in deciding on whether or not to implement a curfew.
KSST would like to hear from you – do you feel a Minor Curfew would help reduce crime and vandalism in the city and do you think it is a good idea?  Message us on Facebook or Email Savannah at [email protected].