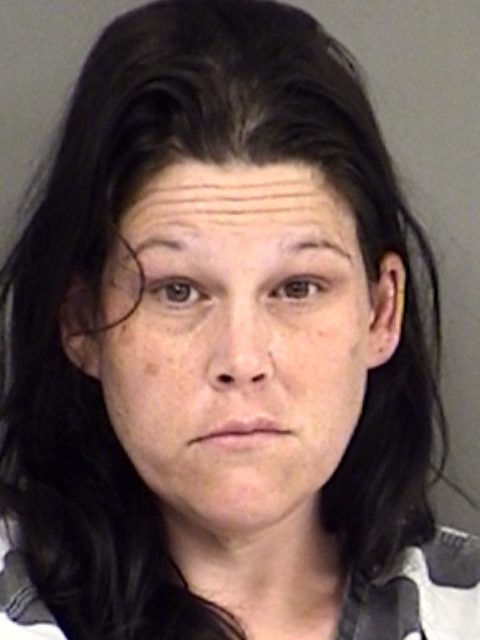 Wendy Ann "Woo Woo" Wilder, 39, of Como is in Hopkins County jail after deputies were notified of three active warrants for her arrest. Wilder was arrested at her home in Como on warrants for Credit Card/Debit Card Abuse.
She is in Hopkins County jail being held on bonds totaling $30,000.
Wilders was stopped by a Hopkins County Deputy for a traffic violation at on South Broadway in Sulphur Springs in November of last year. She told officers that she was taking her passenger to get something to eat. Both driver and passenger were nervous which led to a search of the vehicle. At that time she was charged with Possession of a Controlled Substance Penalty Group 1 under 1-gram—a Felony 3.