Tammy Reardon, a homeschool mom and board member of Christian Homeschool Educators of Sulphur Springs, is inviting everyone interested to the CHESS Book Fair and Open House on Saturday July 29, 2017 between 10 am and 3 pm at Central Baptist Church, 840 Connally Street in Sulphur Springs.  You can meet the organizers, board members and other homeschool parents and obtain valuable information about CHESS. Information booths will have printed information on curriculum choices, co-op classes, extracurricular activities and sports, and various other aspects of homeschooling available to families. The book fair will offer new and used books. A brief workshop called "Organizing Your Homeschool Year" will be offered.  A snack bar will be open. Besides the snack bar, everything at the CHESS event is free of charge.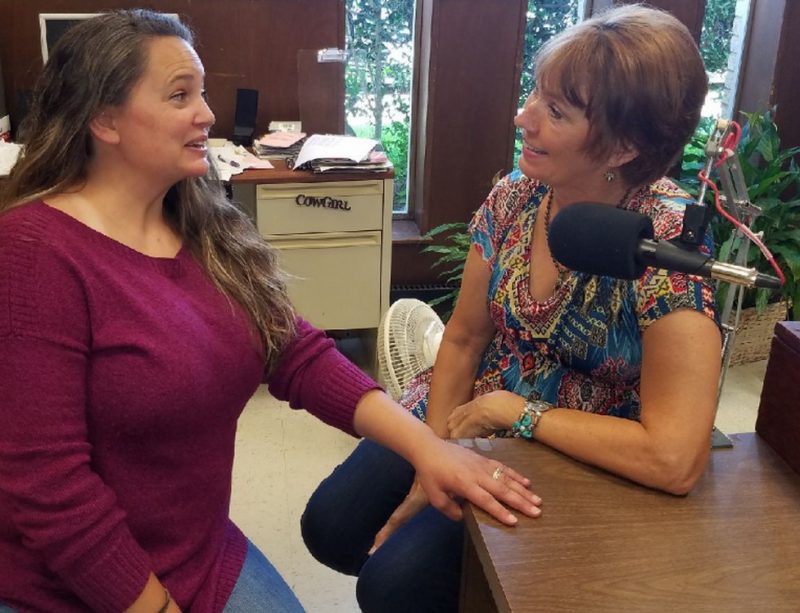 During a KSST Good Morning Show interview, Reardon explained that the options for homeschool parents (and grandparents) in providing a quality education is almost limitless, offering a great amount of freedom in setting aside portions of the day for education. For example, in the Reardon  household, a typical day for their two children includes farm chores on the family farm along with class time on the computer. Evenings may include CHESS-organized sports like volleyball and basketball, CHESS team activities like robotics and fishing, and at times, group instruction known as "co-op classes". Last Spring,  Chess joined with a Greenville homeschool group to host a high school Prom, and about 70 students and their dates took part in that. Homeschool high schoolers approaching graduation have many options open to them, including College Plus which makes dual-credit college classes available.There are currently over 100 homeschool students residing in the local area.
According to President Shelley Turner, CHESS was organized for two reasons:  "First, to provide support to parents and others involved and/or interested in educating children at home. Second, to further the appreciation of home schooling in the community through education and media communication." (CHESS By-laws) The CHESS group offers girls volleyball, boys and girls basketball, robotics, co-op, and graduation ceremonies.  CHESS also takes part in a homeschool prom alongside homeschool groups from neighboring cities.  As made clear, by the name of our group, CHESS upholds Christian values above all else.  The doctrines of Christianity form the foundation of CHESS".
To find out more about CHESS, go to www.chess-tx.org.