When the Sulphur Springs Animal Shelter did not have a cage large enough for the black and white cat Denon Wolfgang Blasey, 25, sought to leave in their care, he took the cat to Coleman Park and left it there. Pictures of Blasey's vehicle and a citizen's report of the abandoned cat led to his arrest and Felony Charge of Cruelty to Non-Livestock Animals: Fail to provide.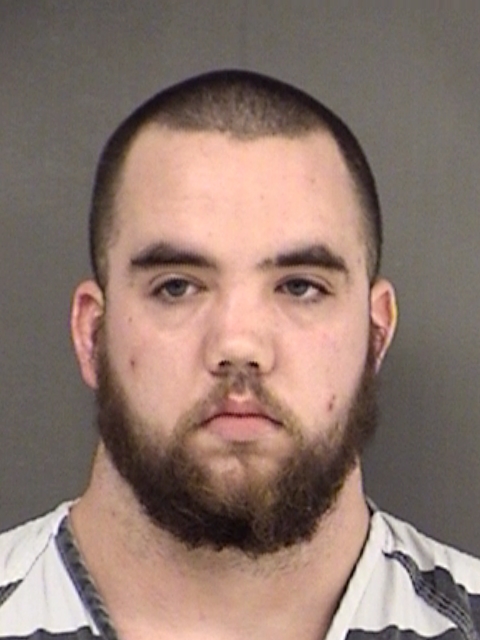 Blasey had a moment of fame as the picture of the abandonment was posted on social media by the individual who took them. His vehicle was recognized leading to a warrant for his arrest.
He is in Hopkins County Jail being held on a $10,000 bond for the charge.