E-Systems Greenville, TX, began the first year of twenty years performing depot maintenance and modifications on Special Air Mission (SAM) aircraft in Sept 1973 and delivered the last airplane in May 1994. Due to the mission of these aircraft most were input with a 25 day schedule to include arrival, disassembly, inspection, repair, reassembly, systems operational and rigging check, flight line engine run and systems check, functional check flight, and delivery. Additional days were added to the 25 day schedule for strip and paint or major discrepancies discovered during inspection. Home base arrival inspections were performed with E-Systems representatives present and a detailed review of any discrepancies found and corrective action for future aircraft. Zero defects at home base inspection was required. Over the 20 year period 96% of the airplanes were delivered with zero defects.

The airplanes in the contract at the start-up in 1973 were:
Two VC-137C's. (Boeing 707-320B's).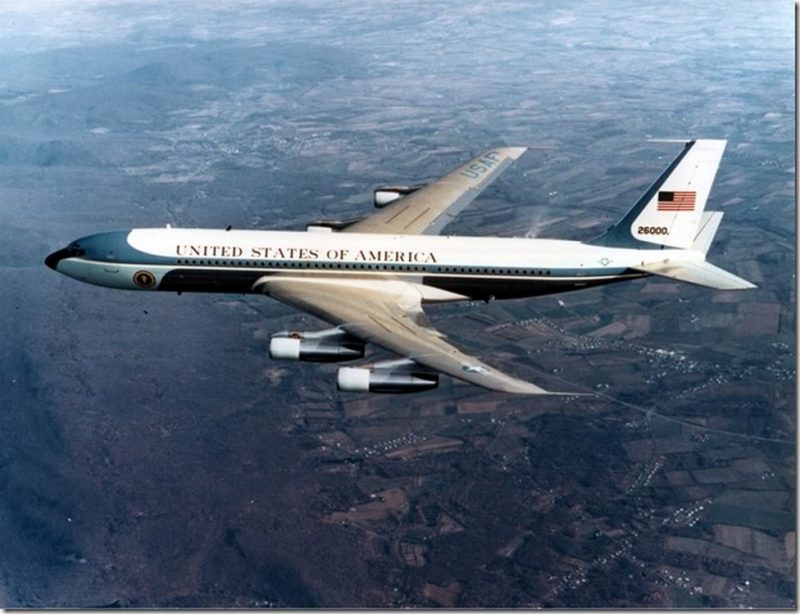 Three VC-137B's. (Boeing 707-120's).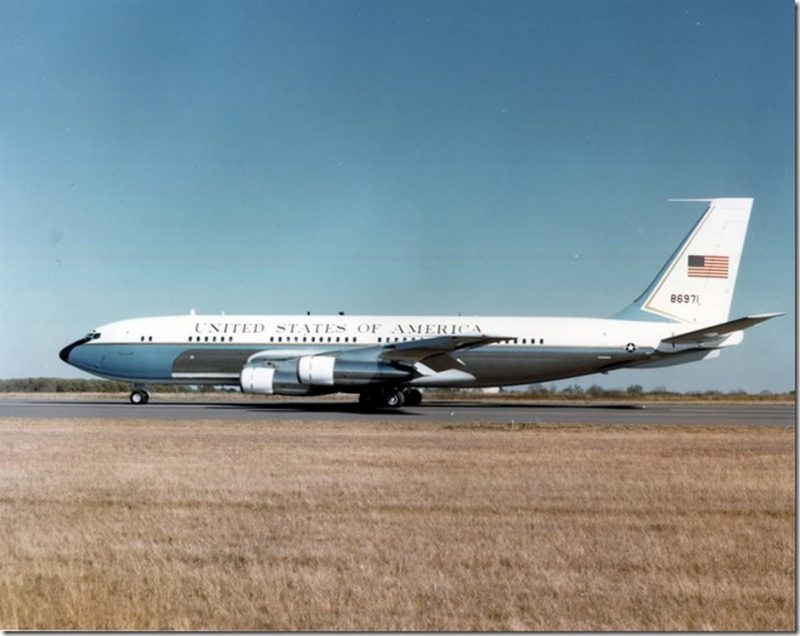 Five VC-135B's. (Boeing C-135B-BN Stratolifters).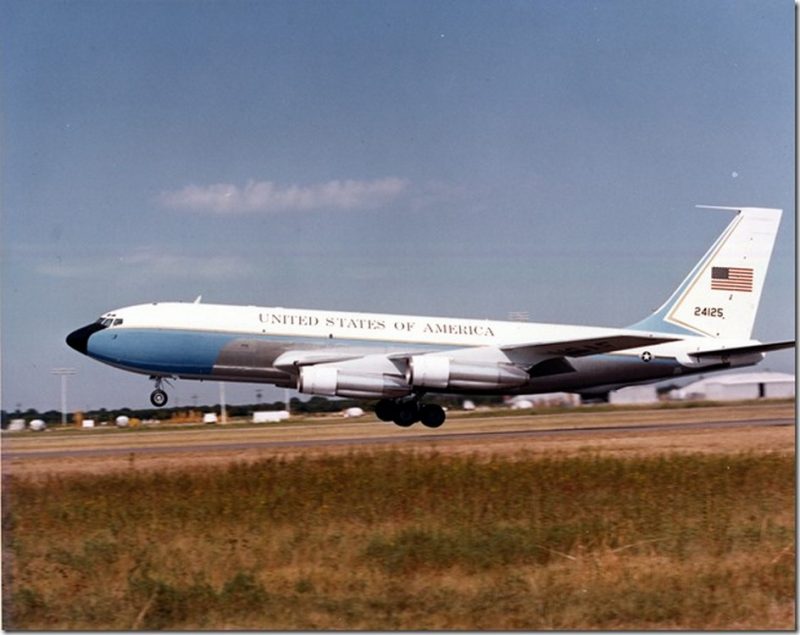 Eleven VC-140B's. (Lockheed Jetstar's). The last VC-140B was delivered from E-Systems in March 1986. The C-20 (Gulfstream G-III) was chosen as the replacement aircraft for the VC-140B Jetstar.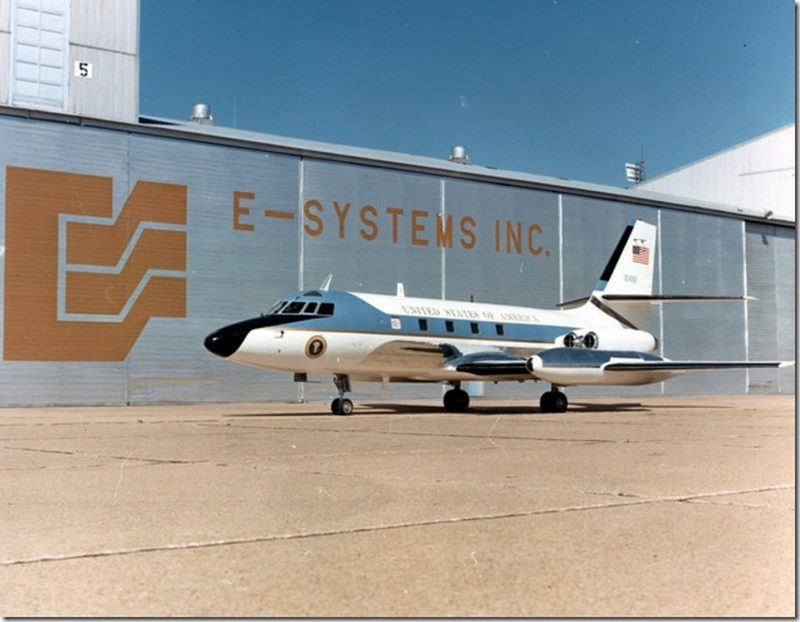 Four C-140A's. (Lockheed Jetstar's). These airplanes were used 
to 

to perform airborne testing of airport navigational ai
ds. They were not SAM aircraft but since they were the only other Lockheed Jetstars used by the Air Force they were included in the SAM contract.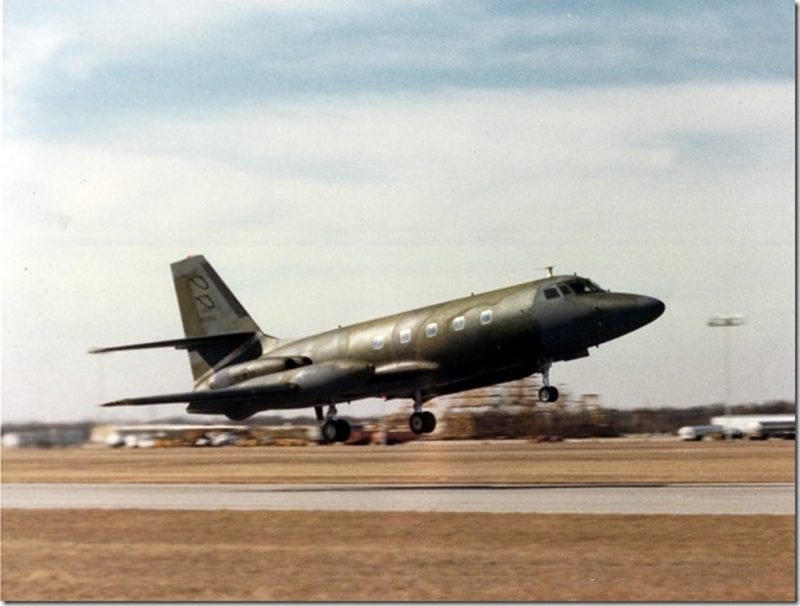 Four VC-131H's. (Convair 580's)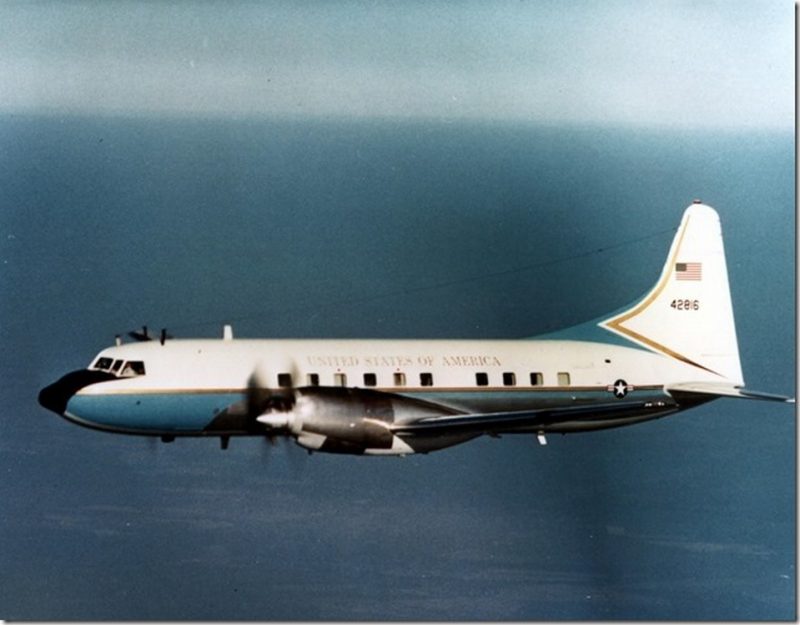 and Two VC-118A's. (Douglas DC-6's)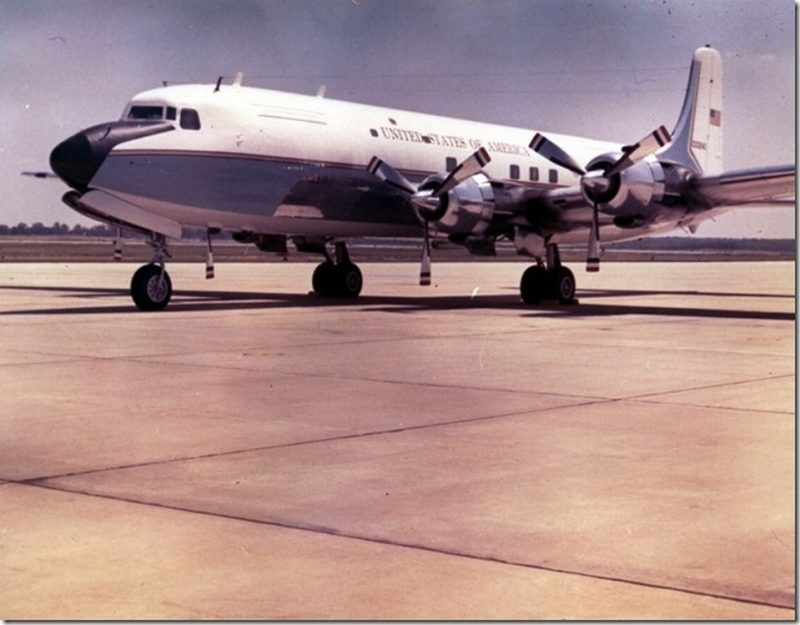 In 1985 – 1988 E-Systems zero timed two Boeing 707-320B's and modified them to become VC-137C's.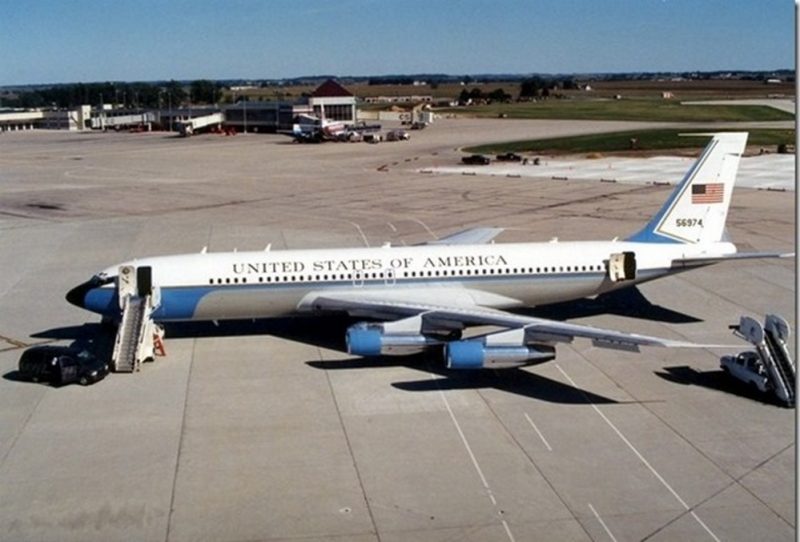 In June 1988 E-Systems began modification and depot maintenance on the C20A's and B's, (Gulfstream G-III's), the replacement aircraft for the VC-140B's.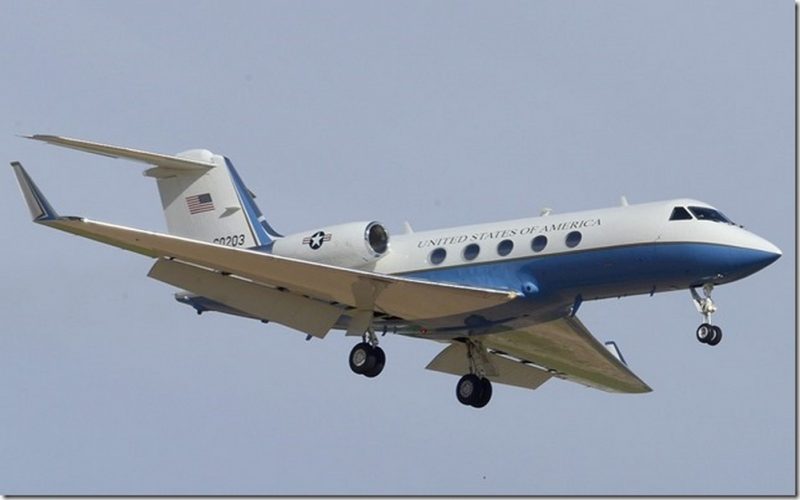 The included information comes from local Sulphur Springs resident Tony Hughes. Mr Hughes worked on, performed engine run up, pre-flight/post flight and flew as an aircraft mechanic observer on FCF's (functional check flight) at the Greenville, Tx. plant, formerly known as TEMCO. The Greenville plant started as Temco (Texas Engineering & Manufacturing Co.) then changed to Ling-Temco Electronics, Inc. in 1960, then Ling-Temco-Vought, Inc. in 1961. The company then changed it's name to LTV Electrosystems, Inc. in 1965, then E-Systems, Inc. in 1972. A merger changed the name to Raytheon E-Systems in 1995, and now the company has been managed by L-3 Communications since 2002.