Special Crimes Unit made a traffic stopped in the 100 block of Texas Street Tuesday. Fredrick Eugene Fowler, 63, of Yantis said he did not have a Driver's License but he did admit to having marijuana in his left front pants pocket. He removed it and gave it to the officers. However, that was not all he had in his possession.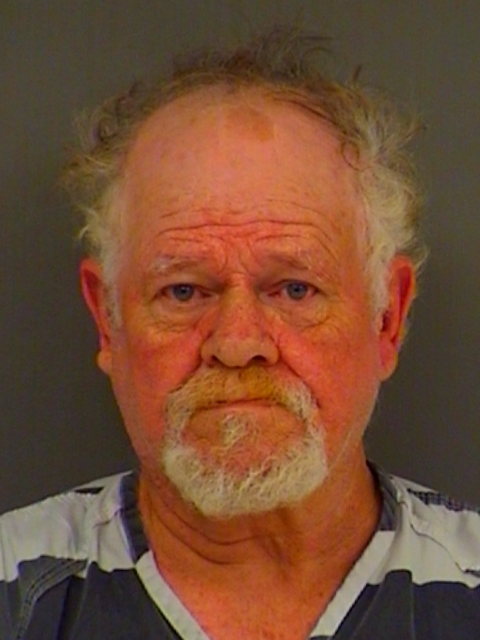 Arrested and booked into Hopkins County Jail, Fowler's wallet contained a small piece of aluminum foil found by a jailer. The foil contained a crystal substance believed to be methamphetamine weighing under one gram.
Fowler is charged with Possession of a Controlled Substance Penalty Group 1, less than 1-gram in a Drug Free Zone and with Possession of Marijuana less than 2 oz.