John Michael Lopez, 19, of Winnsboro on CR 3368, west of FM 900 at 12:21 a.m. looked suspicious to Hopkins County Deputy Amanda Weatherford. Communications reported the 1998 Toyota on a Hopkins County back county road to be out of area. She stopped Lopez for suspicious activity.
He was nervous and unsure of his destination when Weatherford began  questioning his reason for being on the roadway. Lopez was asked for consent to search his vehicle. He refused. A K-9 was called and gave a positive alert on the vehicle. A pipe with crystal like substance and a clear baggy with crystal like substance believed to be methamphetamine were located in the vehicle.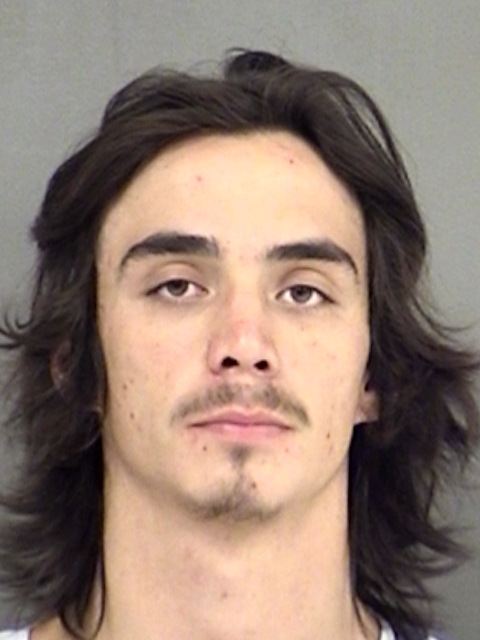 Lopez is in Hopkins County jail charged with Possession of a Controlled Substance Penalty Group 1, less than 1-gram.