Hopkins County deputies were sent to the Ferrari Inn to serve an active Hopkins County warrant for the arrest of Ritchie Adam Trahan, 49. During the arrest procedure, deputies found two smoking pipes, one of which had residue of methamphetamine.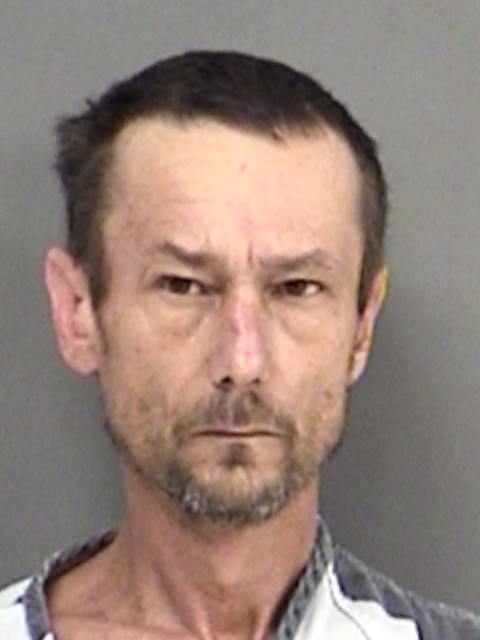 Trahan was wanted for Violation of Probation for Impersonate Public Servant and for Violation of Probation for Manufacture Delivery of a Controlled Substance Penalty Group 1 less than 1-gram in a drug free zone.
Last year, while living in Como, Trahan confessed to Sulphur Springs Police Detective Sergeant Lenwood "Bo" Fox that he had representing himself as Detective Fox to his niece via Facebook. Trahan impersonated Fox and used the detective's authority as an officer to induce his niece to not make accusations against him.
Trahan is now in Hopkins County jail being held without bond for the two probation violations and for possession of drug paraphernalia.