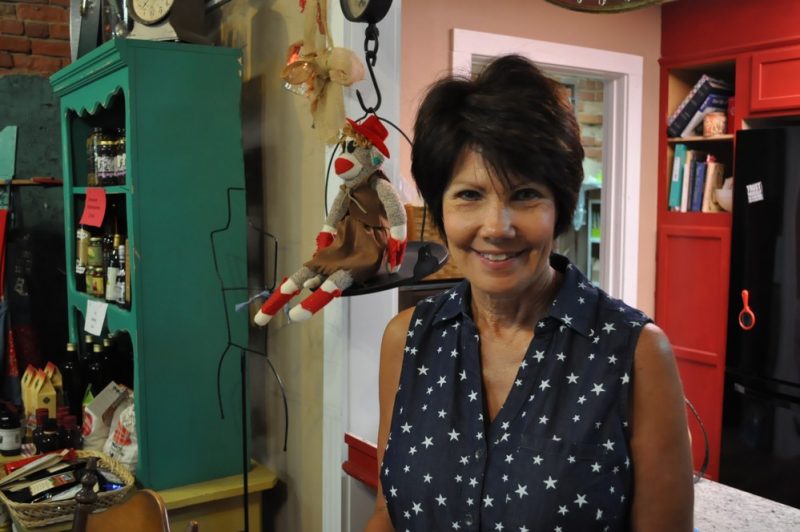 KSST sat down with Judy Heilman, President of the Downtown Business Alliance to discuss some upcoming events.
The Downtown Business Alliance (DBA) is "an organization that is actively involved in the revitalization of downtown, and supporting the well-being of our community. It's a group of business owners, property owners, and individuals that all share a common goal, which is to make Sulphur Springs a destination."
When putting on events the DBA looks for "originality, [and] an event that would bring not only individuals but also families, and that [all of the shops, and restaurants] could participate in, and bring in business and interest so everyone can see how beautiful our downtown  is, and how well all of our downtown area and community come together and participate in the planning of theses events."
Upcoming events include:
The Vintage Market-September 16th
The Heritage Square Car Show-November 4th
Christmas on the Square- in December
The DBA is bringing in 50-75 vendors from all over the local area, to the Vintage Market to participate and sell . The market will occur once a year, in September. The idea stemmed from some members going to vintage shows and "we have the perfect place for it." The DBA will be working with the quilt guild. Categories include "vintage antiques, re-purposed and homemade items, vintage inspired clothing, home decor, and limited quantities of artisim, and yard art." The DBA wants to invite everyone "to come and showcase their talents and experience the style market."
Heilman said the event she's looking forward to the most is the Vintage Market because "we're having a good time in planning it" and it "coincides with things I like and like to do."
For more information about these events visit the Sulphur Springs DBA website.