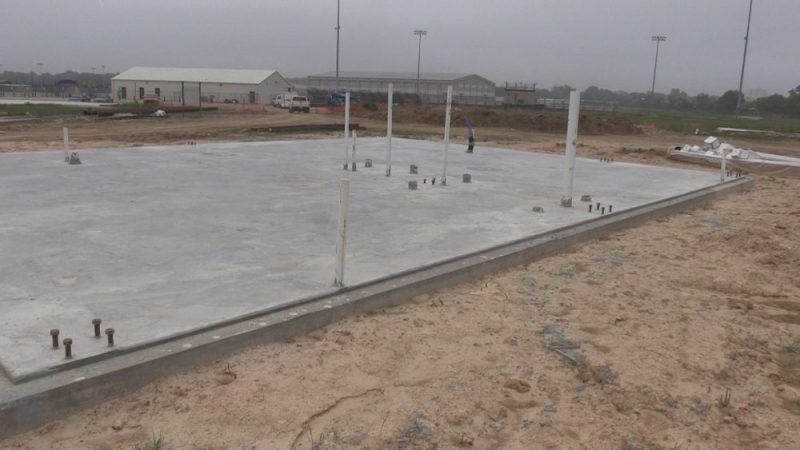 Finding tradesmen for construction jobs such as home building is said to be more difficult in current times. To address that need, Sulphur Springs High School is bringing back a building trades class to help train tradesmen of the future. The building trades class will be building a house on Fore Street in Sulphur Springs on a lot owned by the school district. The slab is expected to be poured this summer. School district Director of Maintenance Dan Froneberger said his grandfather started a similar program at high school in the late 60's and early 70's. Auto Tech instructor Harold Smithson will be heading up the housing program. Overseeing it will be Jenny Arledge, Director of Career Technology Education. Froneberger said his maintenance men would lend a hand if needed. He said he understood the proposed home already had a buyer.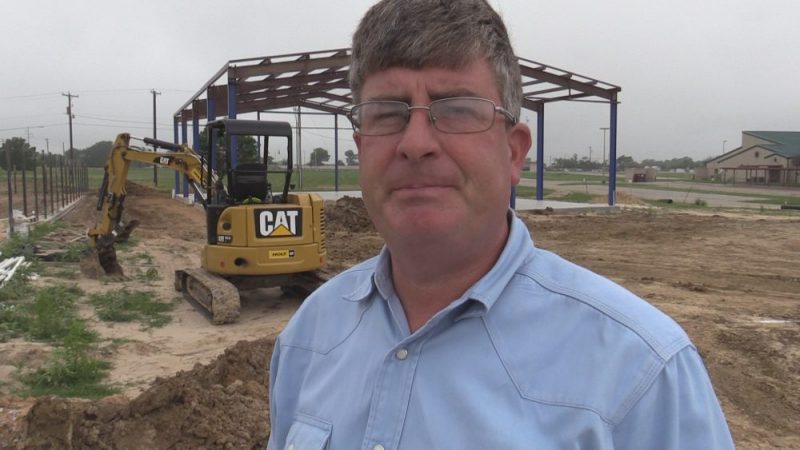 Froneberger also said maintenance crews would be busy with a long list of summer campus improvement projects. Included will be cabinet work in restrooms at Middle School, gym floors redone at Sulphur Springs Elementary, fixing a leak outside of Douglas Intermediate School on the westside and remodeling the Ag Department at High School.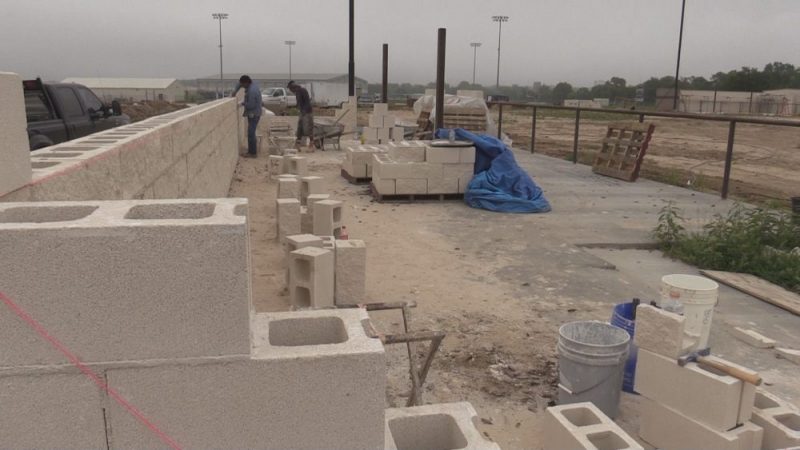 Work was also being done Friday on the new baseball field and remodeling of the softball field at High School. For baseball, work included marking off for irrigation, dugout work along the first base line, slab pouring for a press box, concession stand and restrooms and beam painting for the outfield wall. For softball, dirt work was underway for the new press box and concession stand and some drainage work was in progress toward the Multipurpose Building. Froneberger also said a whole crew had been sent to Sulphur Bluff taking baseball and softball light poles there. The SSISD sold the poles to Sulphur Bluff. Froneberger said work crews had plenty of time to finish baseball and softball work before the February deadline.