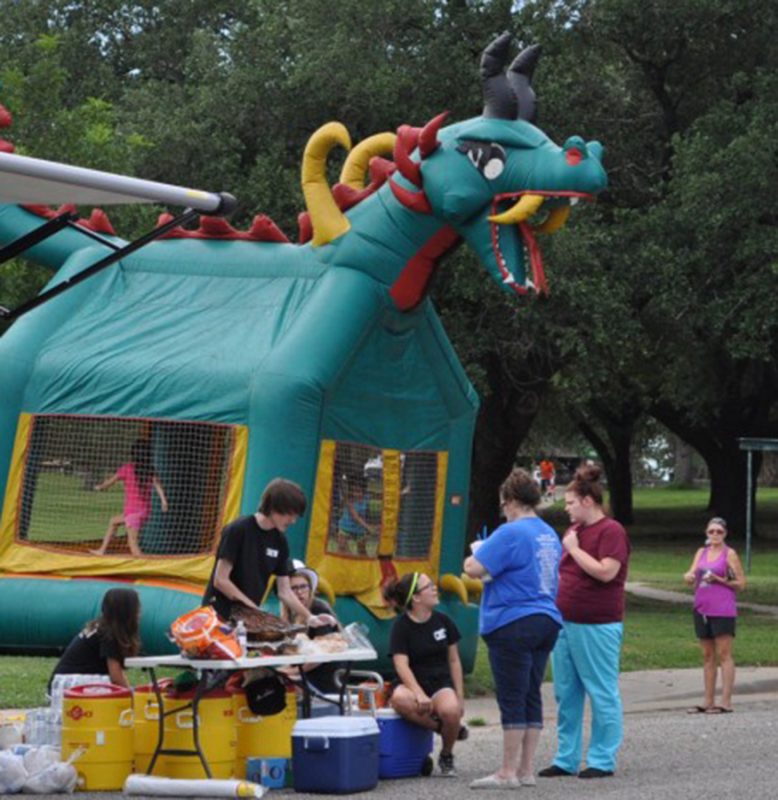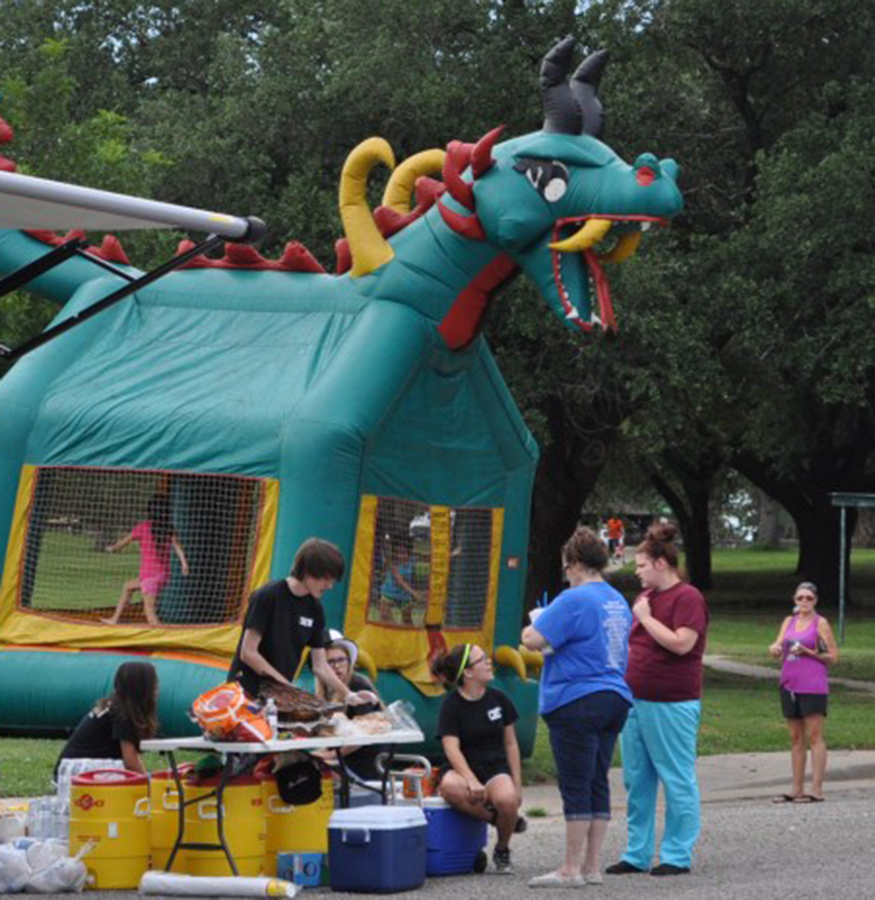 Skatefest was a success! Skaters came from all over Texas, with varying ages and skills. There was a barbecue vendor and an ice-cream truck. A tattoo parlor gave out real and airbrush tattoos. There were nine talented bands in the line-up, and a masseuse who massaged the competitors. Even the impending rain couldn't stop this crowd from having a good time!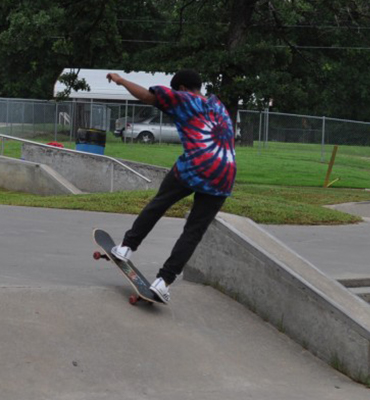 Malcom Holiday, an 18 year-old from Paris, Texas, was out skating and enjoying the event. His favorite trick is the Ghetto Bird-which is a hard 180 degree flip. Malcom got into skating when "the first Tony Hawk game came out on Gameboy."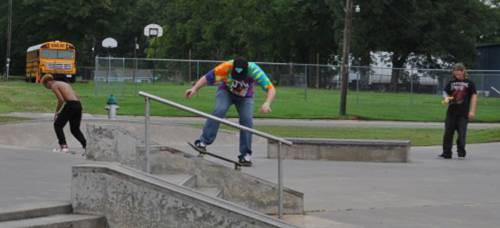 Todd Welch, a 23 year-old from Paris, Texas, was also in attendance. His favorite trick is a Blunt Slide-which is when the skater Ollies over a rail, and slides down. Todd became a skater when his grandpa bought him a skateboard when he was a kid.
Check out more pictures from the event!