When the DPS Trooper made a traffic stop at the 130-mile marker on I-30, the passenger of the vehicle seemed nervous. The Trooper asked Stephen J. Brown, 26, to step out of the auto.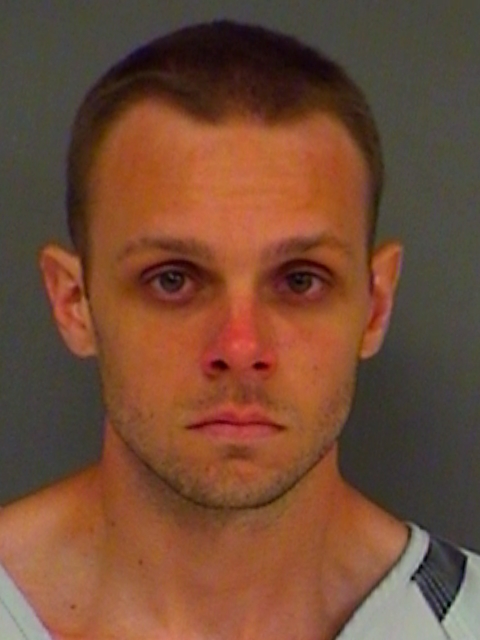 During a pat-down for weapons, Brown turned away as the trooper checked his waistband. Asked why, Brown responded that he had a glass smoking pipe. The trooper found the pipe to have a white crystal substance and Brown stated that it was methamphetamine.
Brown is in Hopkins County Jail charged with Possession of a Controlled Substance Penalty Group 1, less than 1-gram.