KSST will be giving away three pairs of tickets to July 4th, 2017 Texas Rangers Game.  Winners will be selected during Afternoon Drive 4-6PM on Thursday June 29th, 2017.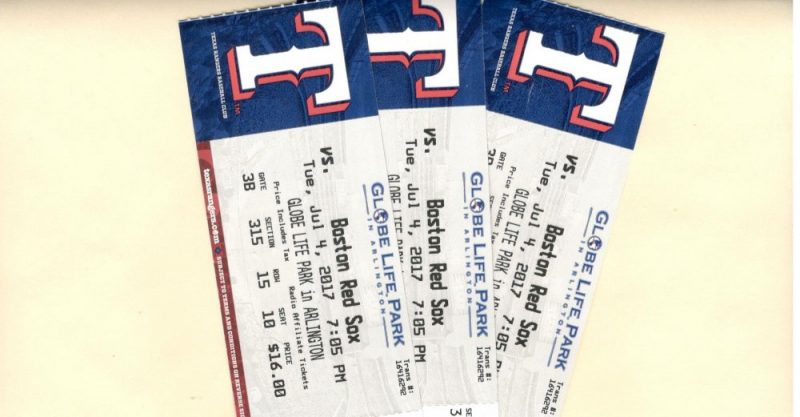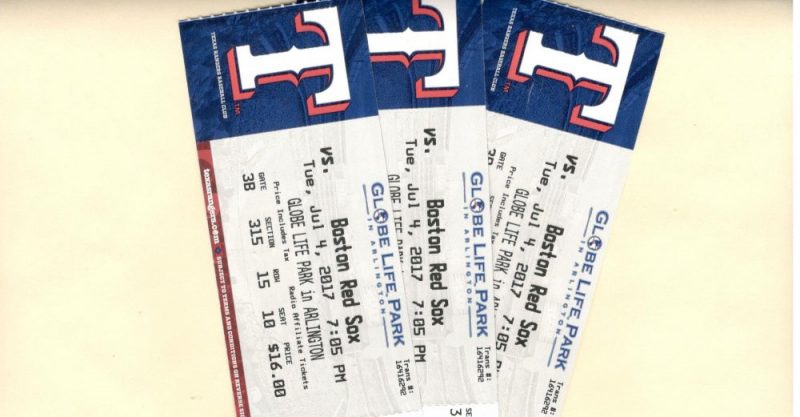 Rules:
The tickets must be picked up from the KSST Studios before 5pm Friday June 30th, 2017.
Ticket dates/games are first come, first served.
The tickets must NOT be resold!
Unclaimed tickets will be dispersed by KSST.
Employees of KSST can not win.
Winner's names will be announced on the radio.
Winner's names will be posted on Facebook.
How to enter: Like KSST on Facebook, AND like this Post on Facebook.