The Dairy Festival Pageant
The pageant started with a special tribute to Bobby McDonald, for all he did around Hopkins County. The presentation reviewed his accomplishments over the years and significant events of his life.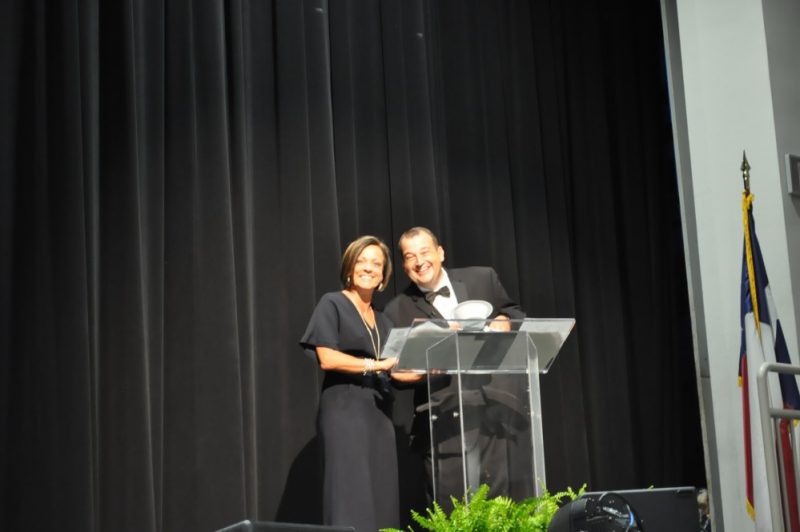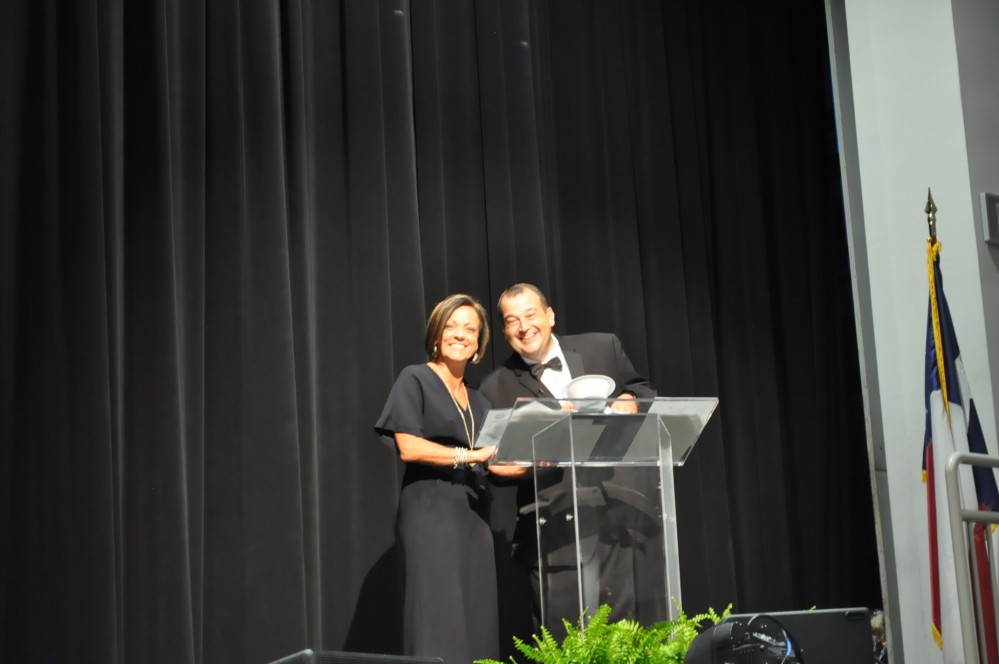 The Emcee for the night, Craig Roberts entertained the audience and kept them laughing all evening. He told many Dairy themed jokes, his favorite being "What did the Mama Cow say to the Baby Cow? It's pasture bedtime!" Roberts' funny remarks and antics kept everyone entertained, including attempting to steal a pom-pom from one of the acts. The Audience played three rounds of bingo for prizes.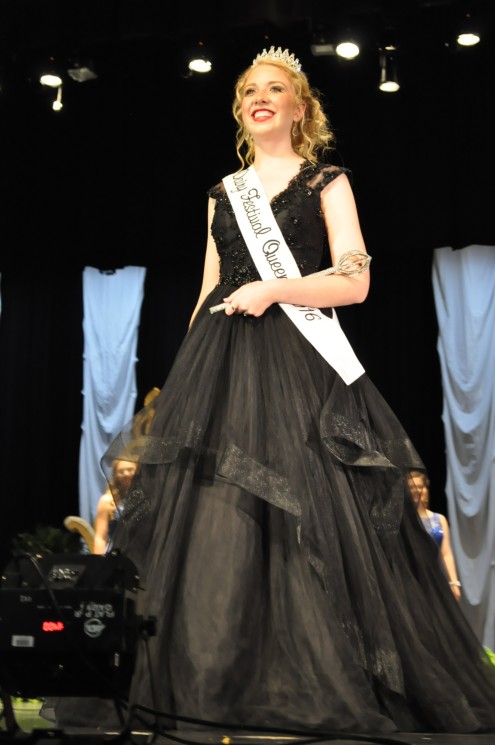 2016 Dairy Festival Queen Sadie Evans plans to attend Belmont University in Tennessee where she will major in music and music business. You can follow her music by going to her website. Sadie will be singing at the House of Blues, June 24th and 25th. When asked about what she thinks of the new Queen, Jaci Reed, Sadie responded "She's going to make a great Queen!"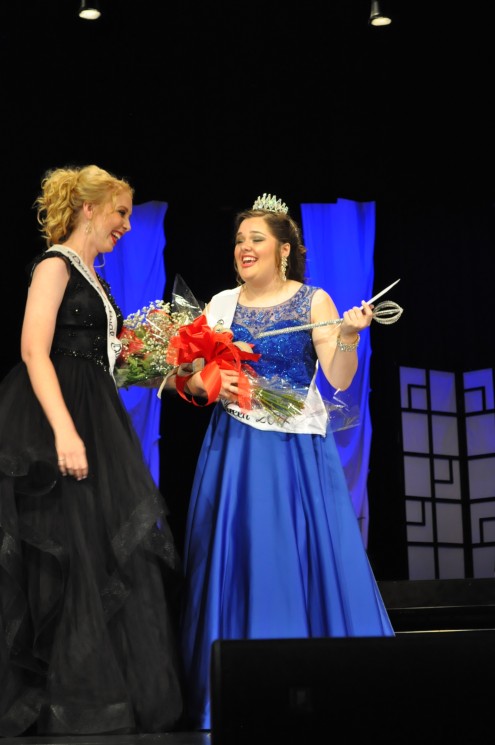 Jaci Reed was "mooved" to tears at the announcing of her new title. "I'm so blessed!" She exclaimed.
KSST caught up with some members in the crowds including: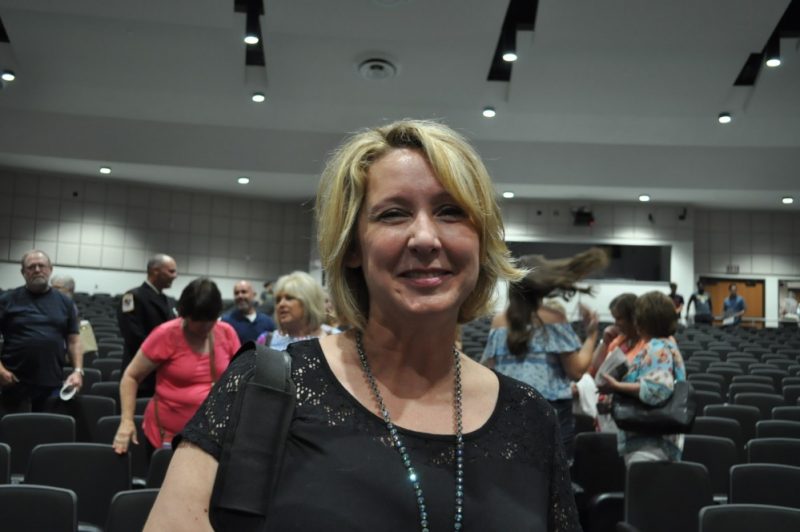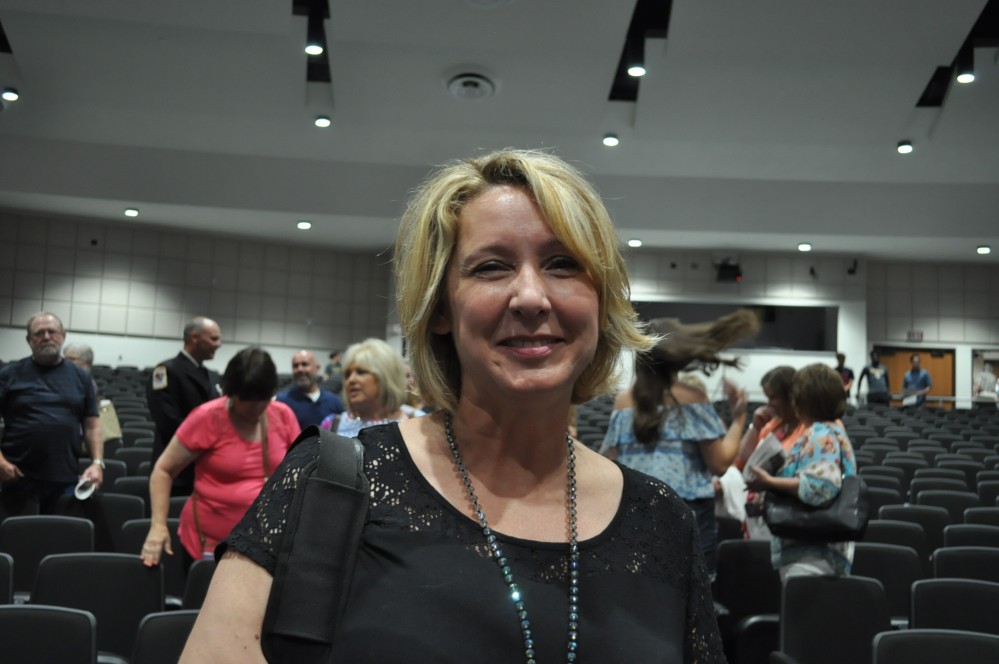 Sadie's Mom; Angie Evans who said "I always love the talent competition…and evening wear…and the whole event!"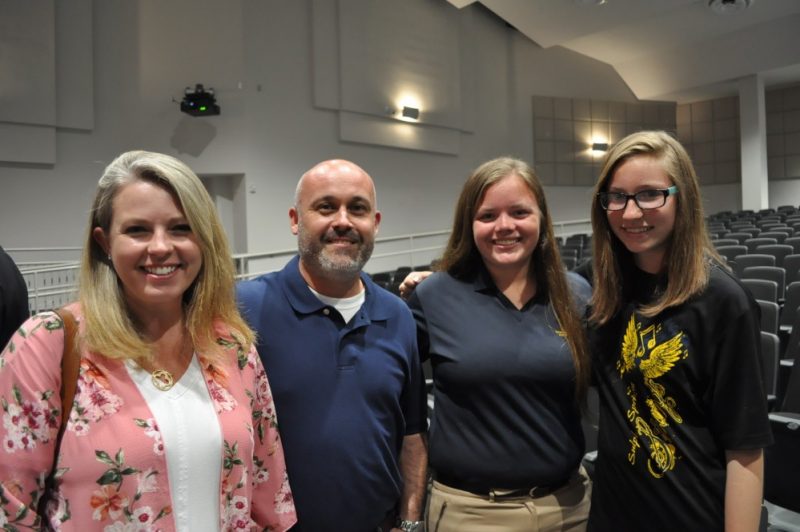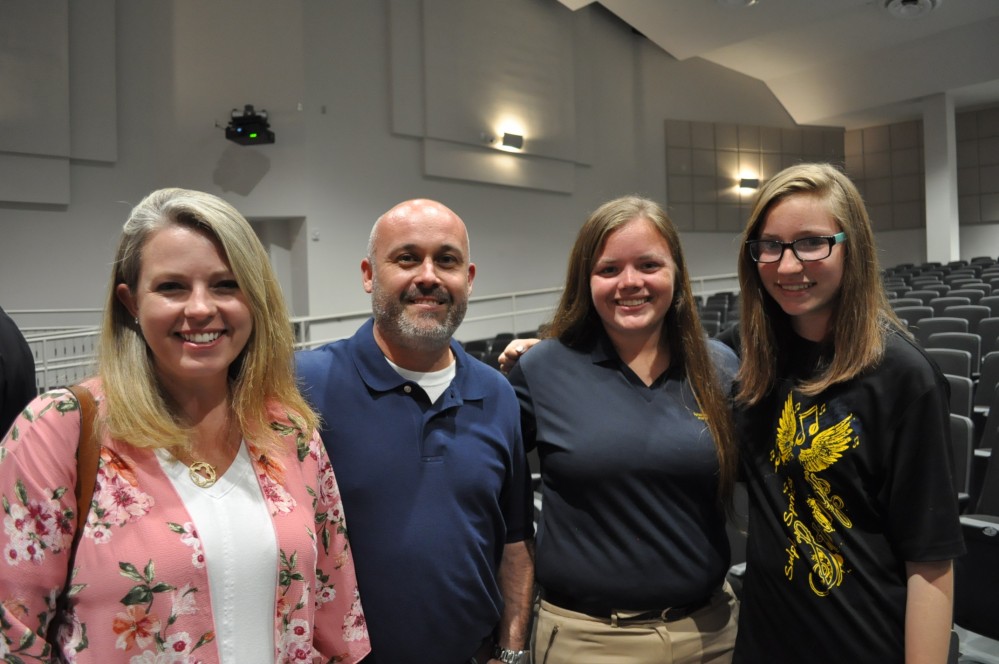 Eva and Landon Lee were also in attendance with Zoe Wilson, and Kacie Bates, supporting many of the girls. They all enjoyed the talent portion. "One of my favorite parts of the event, was listening to the speeches each contestant made in the evening wear section of the competition." Eva Lee said.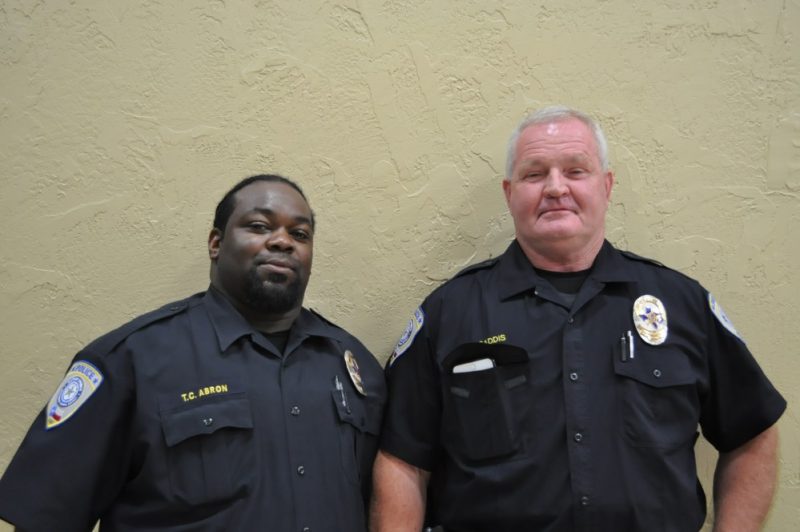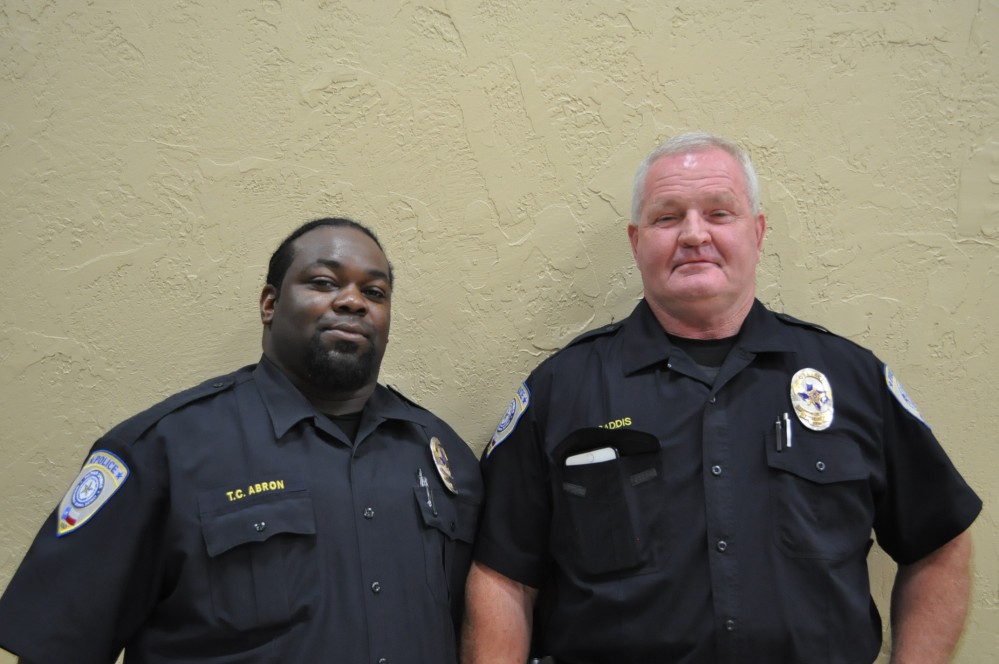 The event was protected by two of Sulphur Springs own Police Officers; T.C. Abron and Donny Gaddis. This is the second year covering this event for the two officers. The officers said the event was "excellent!" and they enjoyed being here because they have "a personal love for what they do."