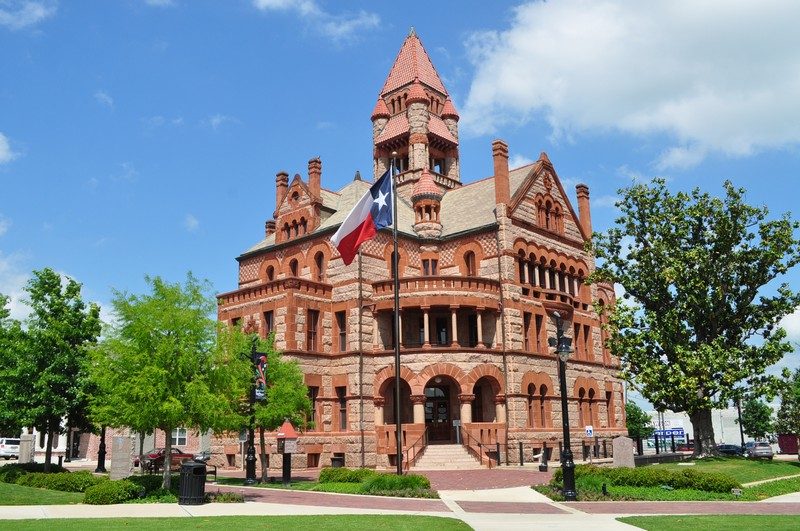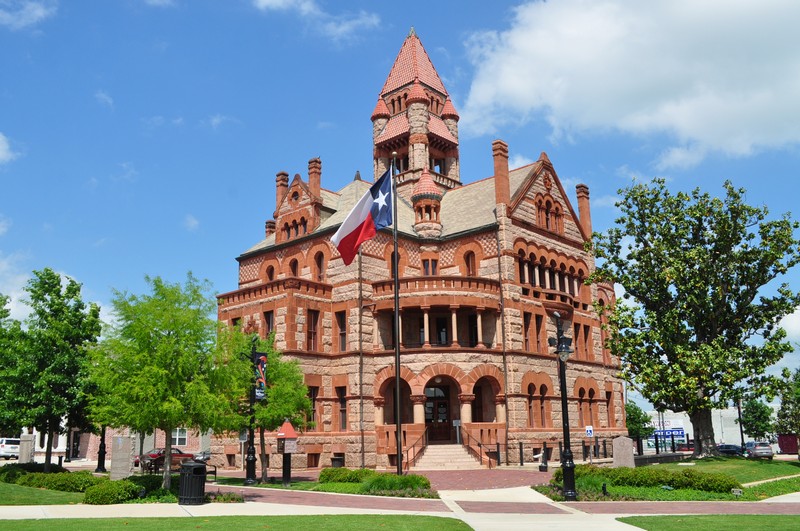 KSST sat down with Sarah Dicus, community development specialist, to discuss upcoming events and the community improvements.
Community development specialist are in charge of taking care of events and managing the venue, marketing the city, as well as bringing in businesses and events. Dicus says she helps "keep a pulse" through the downtown area.
The events Dicus is most looking forward to and enjoys scheduling are the Four square event, and the Red, White, and Brews-Cinco De Mayo event. Her favorite events are the Farmers markets on Saturday. "I love it!" Dicus explained that the farmers market reminds her of her childhood.
Dicus is doing "everything [she] possibly can" to bring in more arts, fine arts, and cultural events to Sulphur Springs. It's all about "planting little seeds" Dicus said. She emphasized getting the word out about the arts that we currently have, before creating anything on a grander scale. She brought up two artistic businesses that you don't normally hear about: Brush of Class-which is similar to Painting with a Twist and Iron Legacy which is an iron works shop that specializes in building gates, and chandeliers.
Dicus also mentioned that the city is waiting for the final document from the Toole Design Group to arrive sometime in August containing the plan for the city. The Thermo mine property is another item on the city's to-do list. "We have to be good stewards of what we already have before we start spreading out [towards the Thermo mine property]." Suggestions for usage of the mine property should be sent to city manager, Marc Maxwell, but Dicus herself is rooting for "obstacle races and other different physical challenges that people can utilize the land as is."
Dicus broke down how change in the community happens. "Change doesn't happen from the top down, it goes from the bottom up." Which means that to get the government involved in recycling or providing specific events and programs the community must first show the want for it, by implementing small scale ideas and slowly growing them into larger scale events. "I think people really need to understand that community starts with a community, it doesn't start with government…or it shouldn't…I love the fact that I'm in a community, because this is a really fantastic little town to be in, and sometimes I think the town needs to be reminded of just how awesome they are."