Shatobia Keoshia Clayton, 29, of Sulphur Springs was sentenced to 10 years in the Texas Department of Criminal Justice in Eighth Judicial District Court Monday. Clayton was arrested Monday night May 2, 2016, on a 2nd degree felony charge of Possession of a Controlled Substance Penalty Group 1 more than 4-grams but less than 200-grams with Intent to Deliver.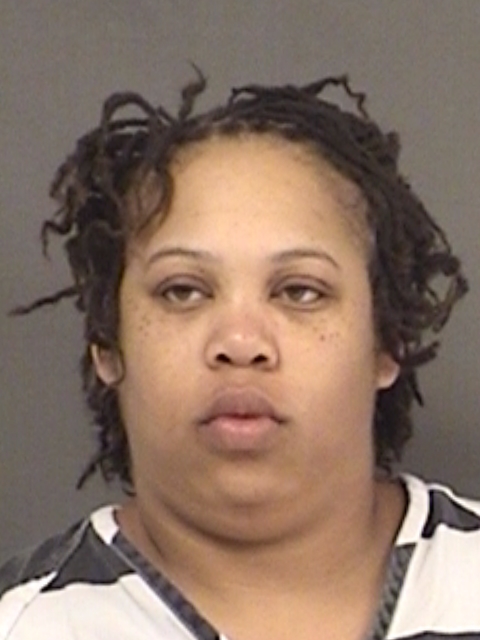 Clayton was the driver of a vehicle that was stopped for a traffic violation. Upon contact with Clayton, Special Crimes Unit Officer Sergeant Mark Estes could smell a strong odor of marijuana coming from the vehicle. Sgt. Estes advised Clayton and the passengers of the reason for the stop and then proceeded to ask about the marijuana smell. The front passenger of the vehicle then handed Sgt. Estes a red container carrying marijuana. All of the occupants were then asked to exit the vehicle as cover units arrived on the scene at which time the back right passenger handed Sgt. Estes approximately 2 ounces of marijuana.
Clayton stated that she was in possession of contraband as well and confessed to having approximately 14 grams of crack cocaine hidden in her underwear. All occupants were arrested and transported to the Hopkins County Jail for booking. Once at the jail, officers removed the contraband from Clayton which was discovered to indeed be crack cocaine weighing approximately 18 grams.