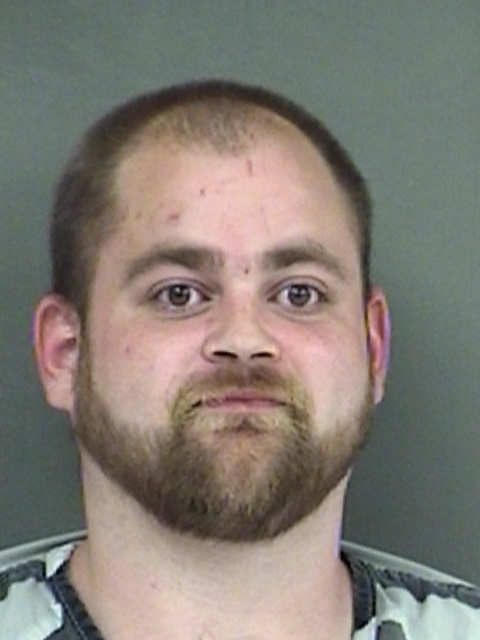 Hopkins County deputies were alerted to the location of Jeremy Randall Hill, 26, of Sulphur Springs, who was wanted for Violation of Parole. Hill was at a residence on FM 1567E in Hopkins County.  When the deputies arrived, Hill jumped from the west deck on the house and fled into the woods northeast of the residence. Deputies gave chase.
Deputies set a perimeter around the area. Bystanders at the residence told deputies that Hill was wearing a white t-shirt and blue jeans. With the description of his clothing, deputies were able to spot him. He emerged  from the woods and  deputies chased him through several pastures to the edge of their perimeter where Hill was apprehended.
Hill was accused of violating his parole after he was one of 11 arrested for burglaries in May of last year. Hopkins County Sheriff's deputies accused him of stealing some items from a complainant . Those items were later taken to a local scarp metal dealer. The deputies arrested the man for burglary of a habitation. Hill has been in jail for violation of parole in 2015, 2016, and now.
Hill is in Hopkins County jail held of violation of parole and evading arrest/detention.