As many people know, the Annual Independence Day Concert is coming up on July 1st, but what goes on behind the scenes to make this amazing event possible? KSST sat down with Linda Galligher, member of the Sulphur Springs Symphony League to discuss the history of the league and the upcoming concert.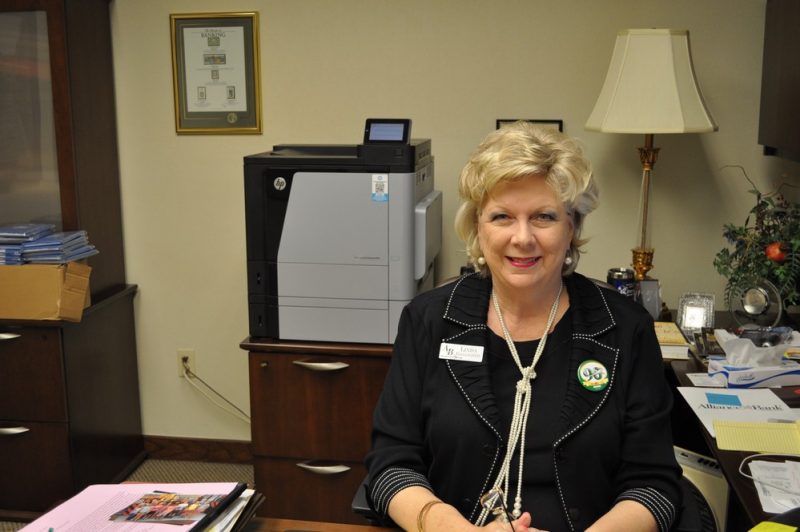 The Northeast Texas Symphony Association (NETSA) was founded years ago and turned into the Sulphur Springs Symphony League (SSSL). "The original officers were from Paris, Commerce, and the surrounding areas so it was a pretty big group…Our Musicians come from all over northeast Texas." Their mission is "to provide entertainment for Hopkins County residents and visitors at periodic orchestra concerts…The League seeks to educate younger residents in developing their cultural understanding and improving their social skills." Galligher said "Maleta Reynolds is the President of the League, and she is doing a fantastic job! It takes all of the board-members working together to make this happen."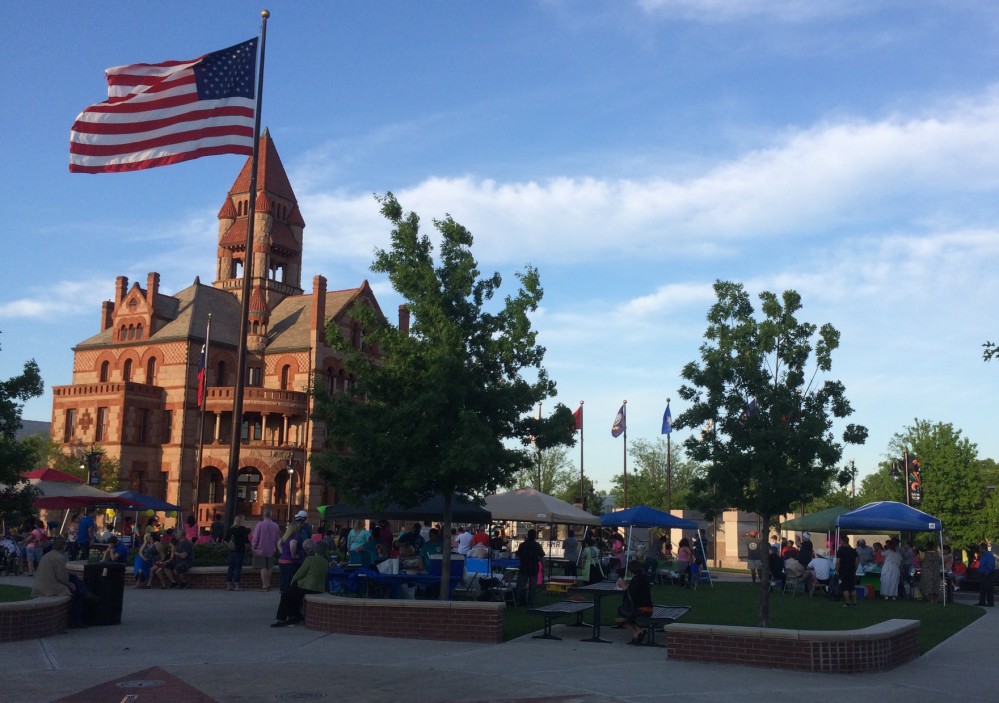 The Independence Day celebration concert begins at 7:45,  and is free to the public. "We're going to have our traditional Independence day music. The conductor is Dr. Douglas Bakenhus. He selects the music for us,  sometimes we'll ask him to throw in something different or something new.  I know last year we had some requests for something a little more country. So he picked God Bless the USA, which was a hit. But normally we keep it to the traditional music and the musicians are incredible." There will also be a special surprise planned during the concert-you don't want to miss it! Special guest conductor will be Patty Isonwood, and Bill Owens will be guest detonator. It is recommended that people come early to enjoy the other festivities on the square. There will be food vendors set up on the south side of the square, vendors include: Plain & Fancy, Potato House, Corner Grub Restaurant, Idzi-Bitsy Bakery, Muddy Jakes, and The Magic Scoop General Store.
The league couldn't put on the Independence Day celebration without help from their major sponsors: Alliance Bank and Grocery Supply. The only fundraiser the league puts on is the auction on KSST Channel 18, and they always hope to make about $14,000-15,000. But that is not enough to pay for the professional musicians and all of the fireworks-the total event costing between $35,000-40,000. "The league also provides a children's concert each year to all the schools in Hopkins County and they provide scholarships to students in the strings program. They also bring in the Dallas Opera to the Middle School." The league is going to be signing up memberships and taking donations at the celebration. Memberships are $120 or $250, and all donations are accepted.
Galligher talked about her favorite part of the event. "I love the music, but I love seeing all of the people on the square and just walking down through the crowd and getting to visit with people that it may have been months or years since I've seen…Seeing the children and their reactions to the music and the fireworks is always fun. I always describe it as a Norman Rockwell Scene-its just a really fun hometown event."