A Hopkins County deputy had been informed that Jessie Wayne Petrae, 23, possessed a narcotic. A traffic stop at County Road 4574 and State Highway 19N verified that information when a K-9 made positive alert on the 2016 Honda Accord he was driving.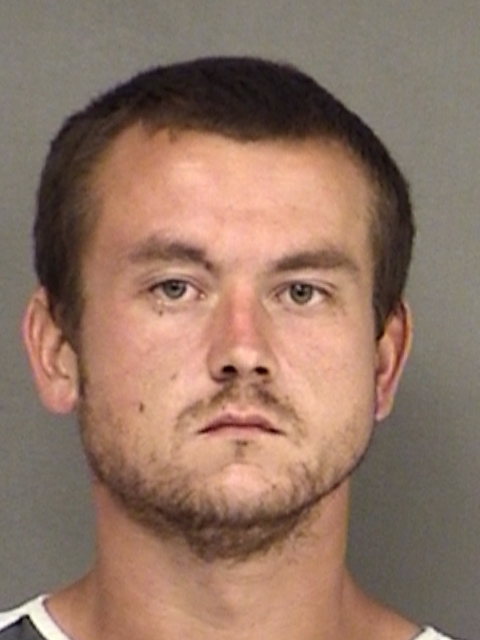 A traffic stop made by the deputy began with Petrae appearing nervous while speaking. He refused consent to search Accord. When the K-9 alerted, a probable cause search found a black bag containing a glass smoking pipe and a cigarette package folded in half with a plastic bag inside containing a crystal like substance believed to be methamphetamine. The bag was found under the passenger front seat.
Petrae is in Hopkins County jail charged with Possession of a Controlled Substance Penalty Group 1, less than 1-gram.  His auto was impounded.