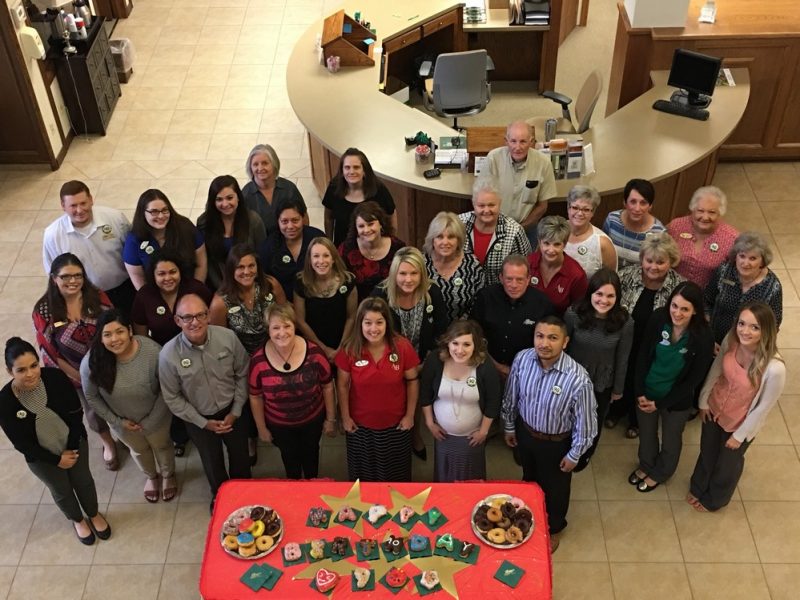 On Tuesday, June 13th, Alliance Bank employees celebrated the bank's 90th birthday with Happy Birthday donuts. Alliance Bank is celebrating all month long with fun events and activities for the community and valued customers.
For more information on Alliance Bank's 90th birthday click here.
Also be sure to tune in on June 21st to KSST's Morning Show with Enola Gay, and special guest Tom Sellers to find out more about all of the exciting events planned.