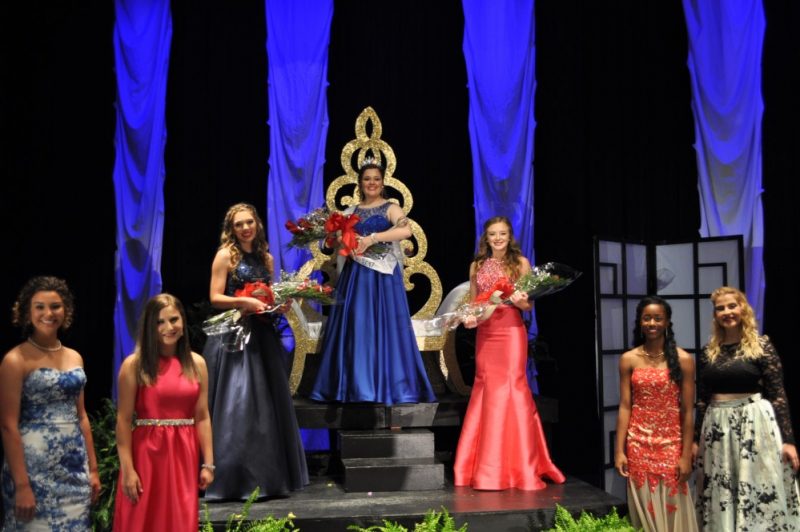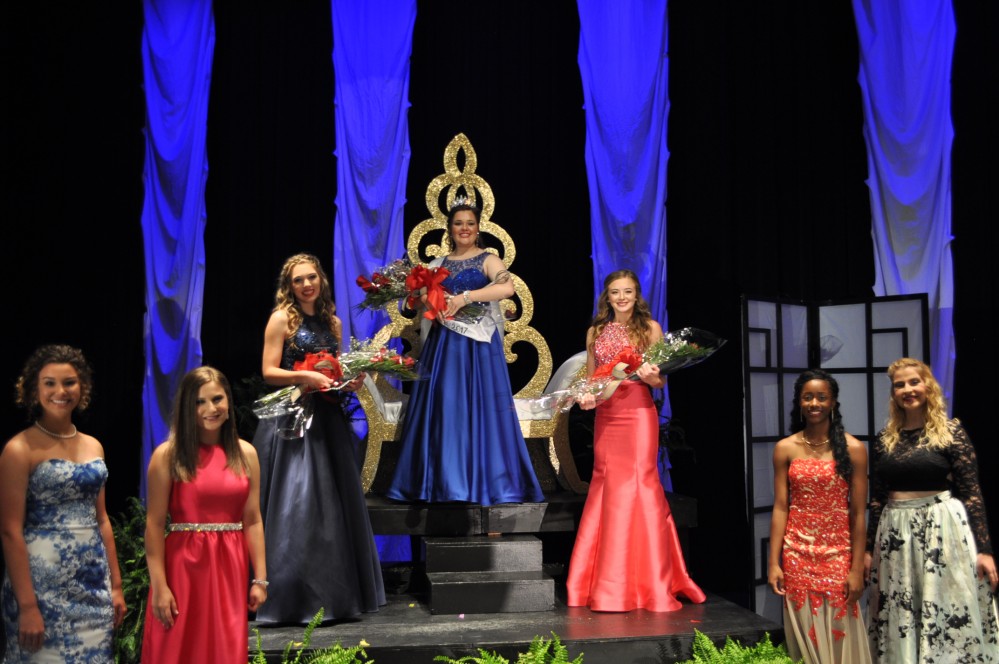 The Dairy Festival Pageant was an exciting event filled with gorgeous gowns, amazing talents, and  fantastic contestants. All seven Dairy Festival Queen contestants did a wonderful job throughout the entire competition and deserve recognition and congratulations for their hard work.
Now for the Winners!
The Players:
1st Place: Ryan Ragan and Brett Boatman with "Moonopoly"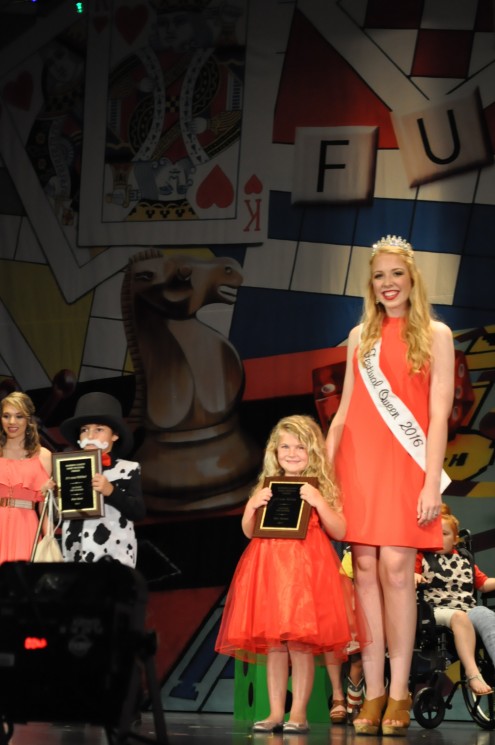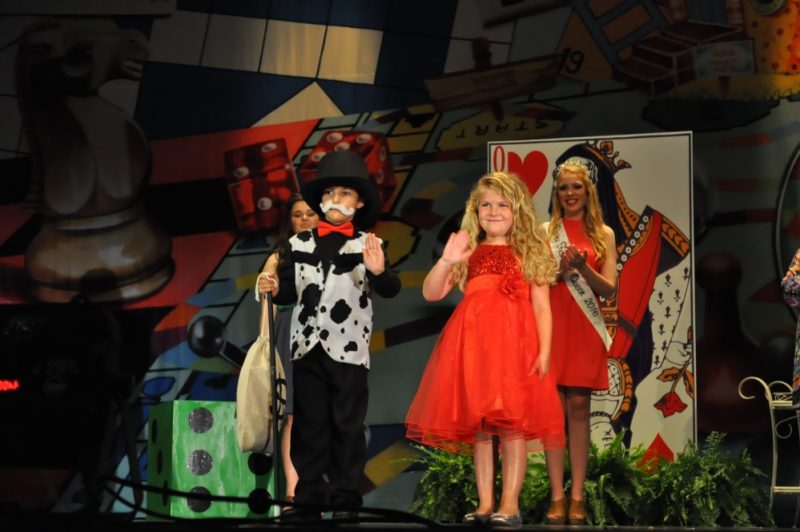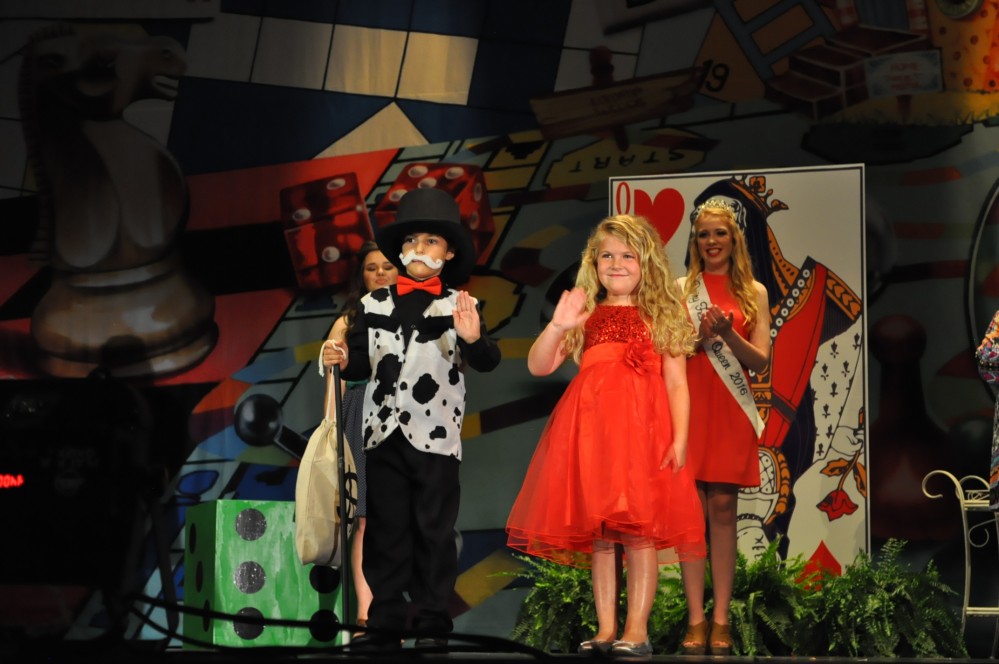 2nd place: Hadlyn Fisher and Kouper Sawyer with "Old Maid"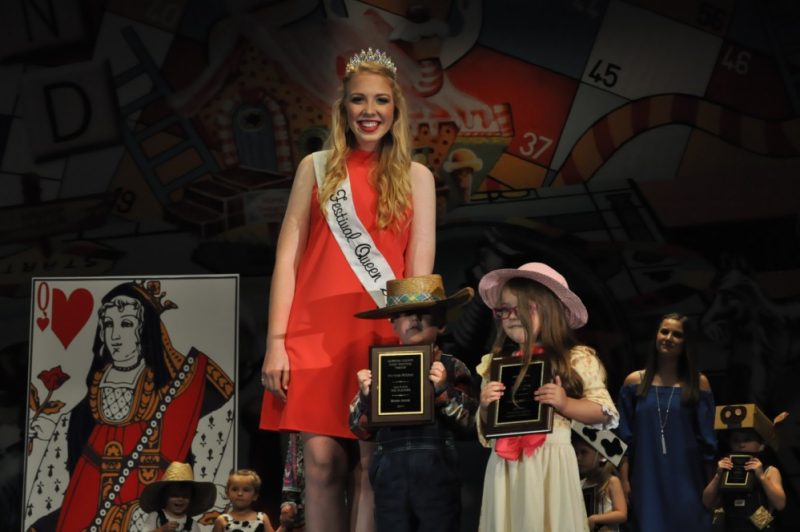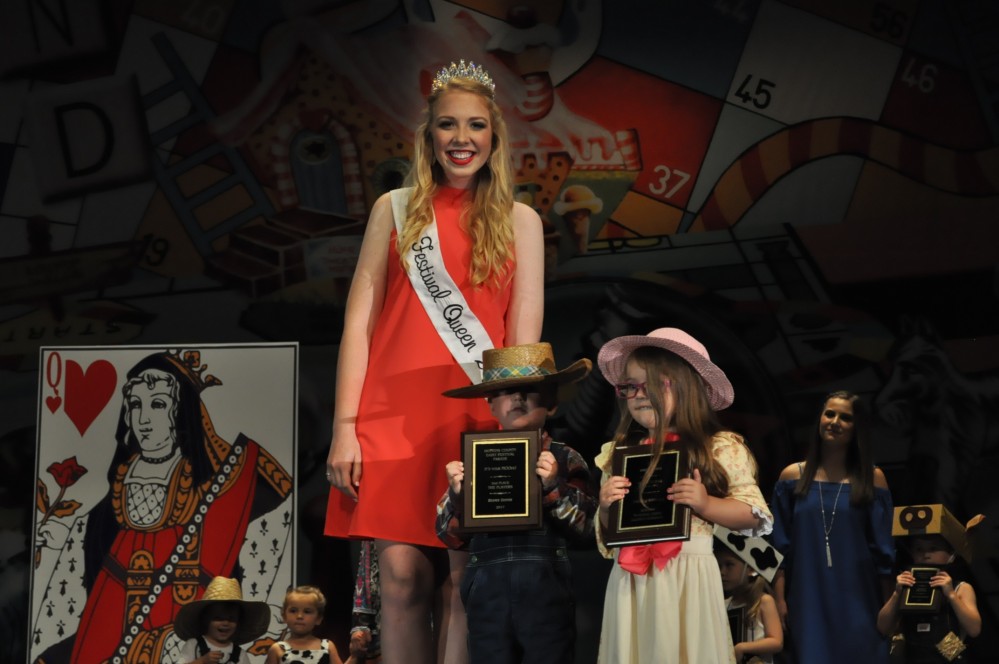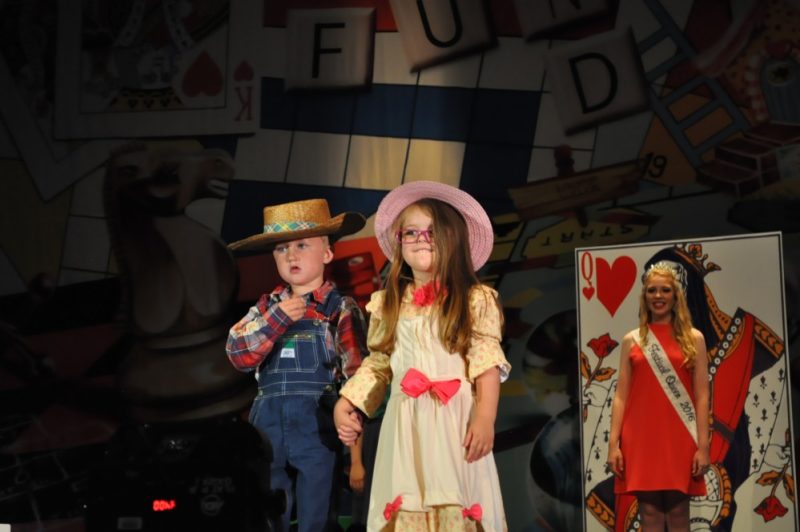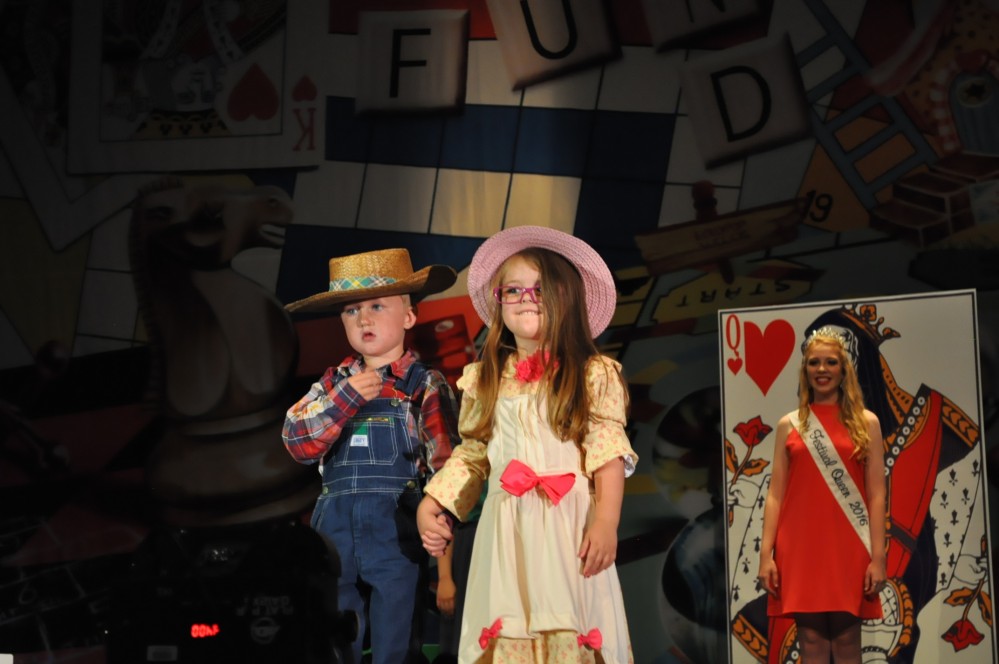 3rd place: Kinley Grand-Lienard and Colten Holland with "Hungry Hungry Cows"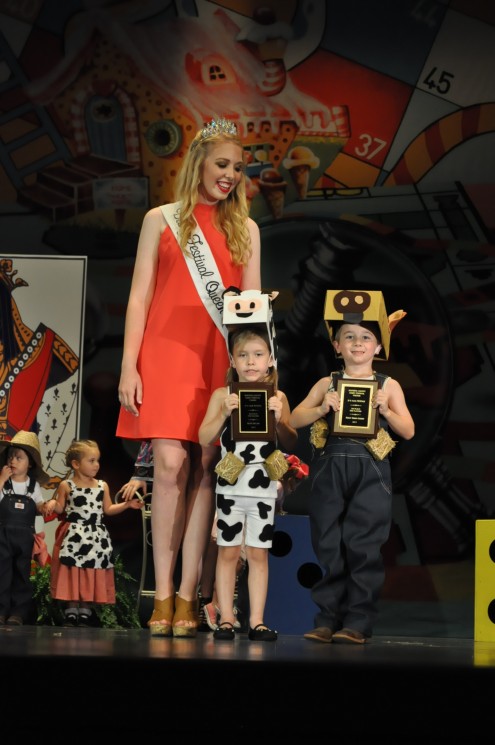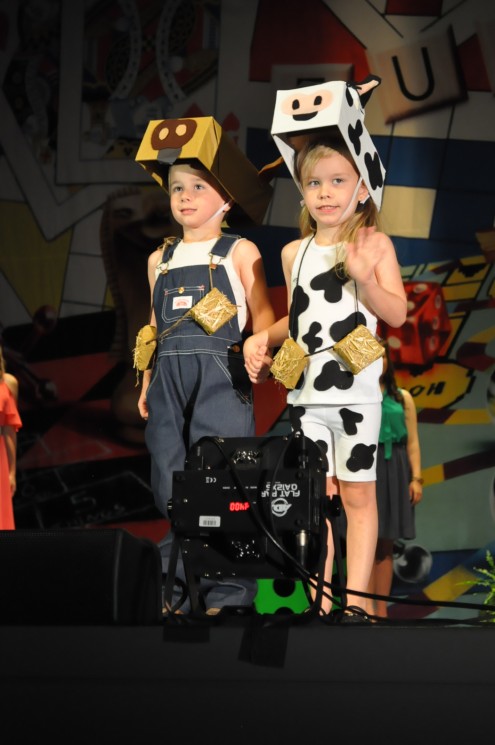 Recognition for the Commercial Floats:
1st place: Melbas Creations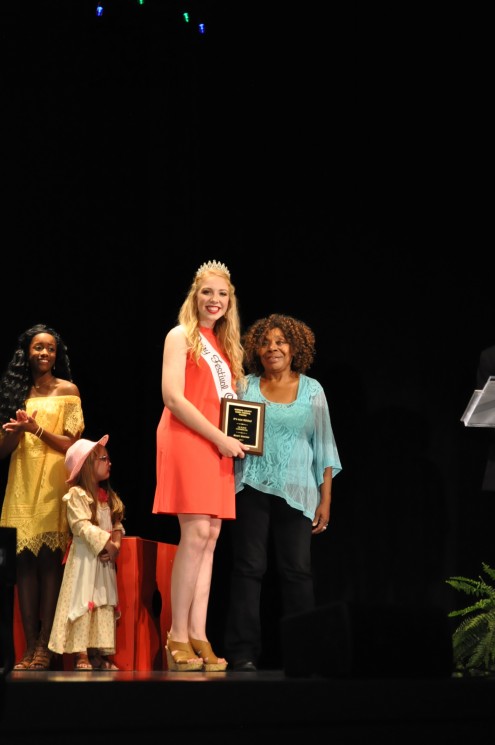 2nd place: Don Lalos
3rd place: Saputo
And in the 2017 Dairy Festival Queen competition:
Miss Congeniality was Natalie Cruz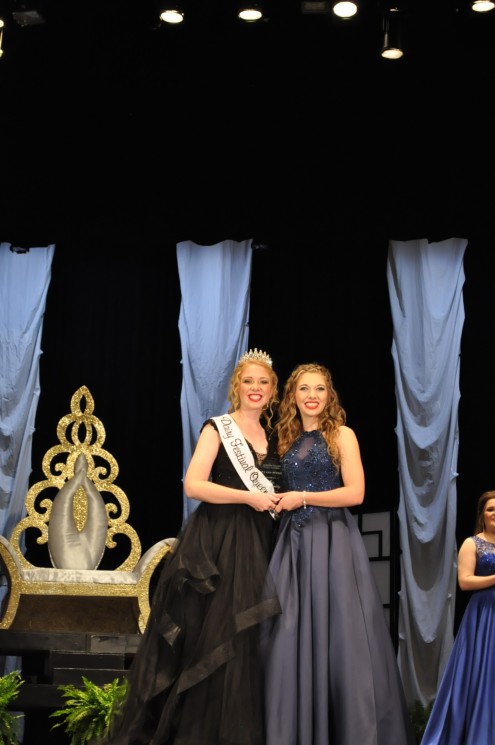 2nd Runner up went to Gracie Boyer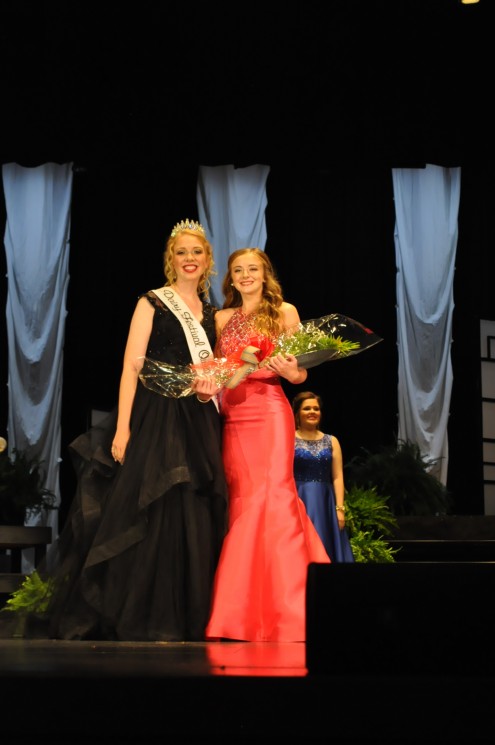 1st Runner up was Natalie Cruz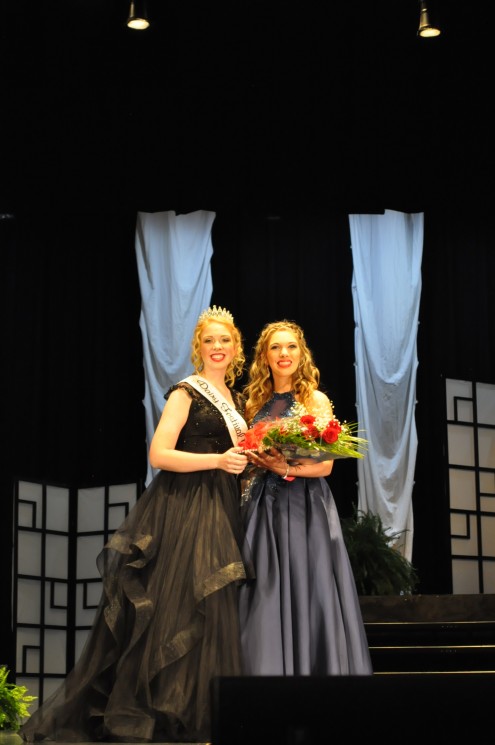 And our 2017 Dairy Festival Queen is Jaci Reed!