May 5, 2017 – Three individuals were arrested and charged with Engaging in Organized Criminal Activity when they were apprehended at Weaver Baptist Church during a break-in Thursday afternoon. A fourth individual fled the scene but Hopkins County Deputies have his identifying information.
The group pushed open a set of double doors to gain access to the church according to the findings of Hopkins County Deputies Kelly Wiser and Todd Evans, who responded to the call of a possible burglary of the church building. Deputies were told of an address on County Road 3531, the location of a possible suspect. Under Miranda, the suspect admitted to making entry inside the church. The individuals admitted taking the property when deputies told the four that they would finger print a red cup found on the church porch. Property taken in the church burglary and another recent burglary were discovered inside the residence on the county road.
The attempted burglary was found as members of Weaver Church began preparing to host a dinner for pastors in the Rehoboth Baptist Association that took place Thursday night at 6 p.m. Among items taken was the briquette and tea that had been prepared for the dinner. Tom Friday, Pastor of the Weaver Church, praised the work of the deputies in their quick work that led to an arrest. Rehoboth Executive Director Kent Pate and Rehoboth Moderator Jim Rogers, Pastor of White Oak Church-Yantis, praised the church members for their work in providing a meal and pleasant experience for the pastors in spite of the difficult afternoon.
Arrested were: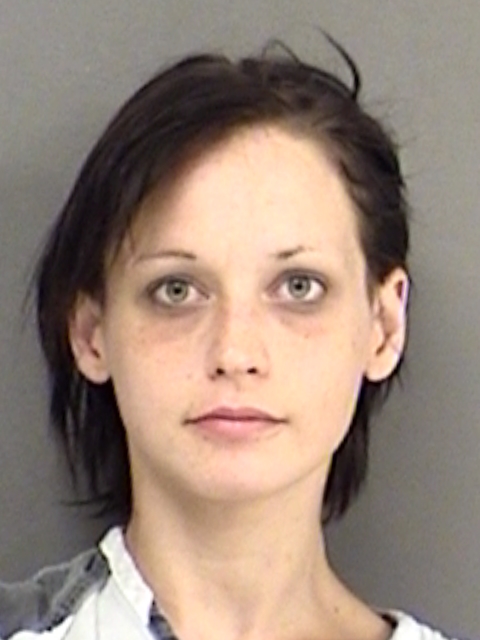 and Lauren Serene Maxwell, 24, of Saltillo.
The three are in Hopkins County Jail. Law Enforcement continue to seek the fourth individual that fled at the time of the arrest.