Hopkins County Interdiction officer Harry Washington and Criminal Investigator Corley Weatherford made contact with Kalvin Jerome Davis, 29, of Killeen Wednesday. Davis was wanted for possession of marijuana in Killeen but had in his possession a stolen firearm which he tried to hide from the officers. He had also tried to hide his identity with false identifying information.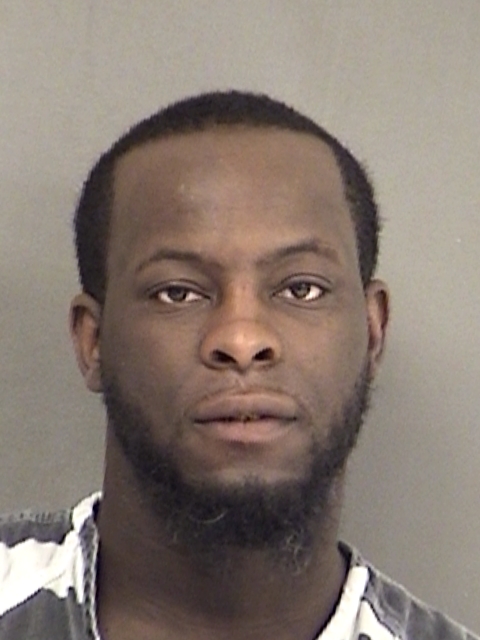 Davis attempted to hide the stolen firearm in the back of the patrol vehicle when arrested on the Killeen warrant. Also in a bag he was carrying were numerous bottles of Promethazine Hydrochloride along with his Texas driver's license and Social Security card.
Davis is in Hopkins County Jail being held bonds totaling $80,000. He is charged with Unlawful Possession of a Firearm by a Felon, Tamper Fabricate Physical Evidence with Intent to Impair, Theft of Firearm, and the Killeen charge of Possession of Marijuana more than 4oz but less than 4lbs.